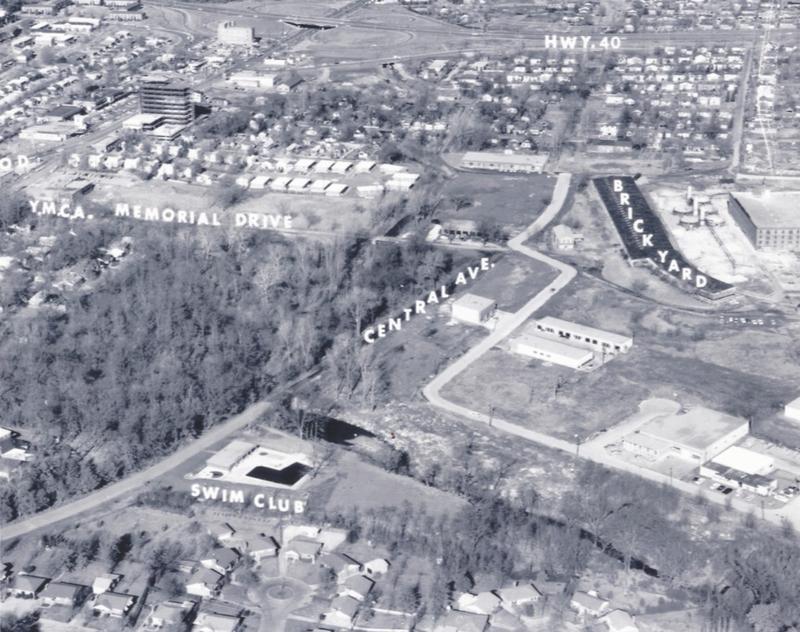 January 10
Before Target and Trader Joe's in Brentwood – an African-American neighborhood was there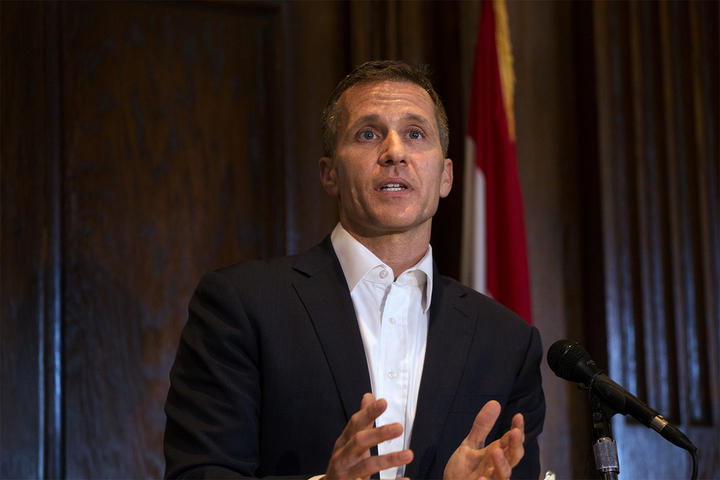 January 12
Greitens railed against 'career politicians,' now few are coming to his rescue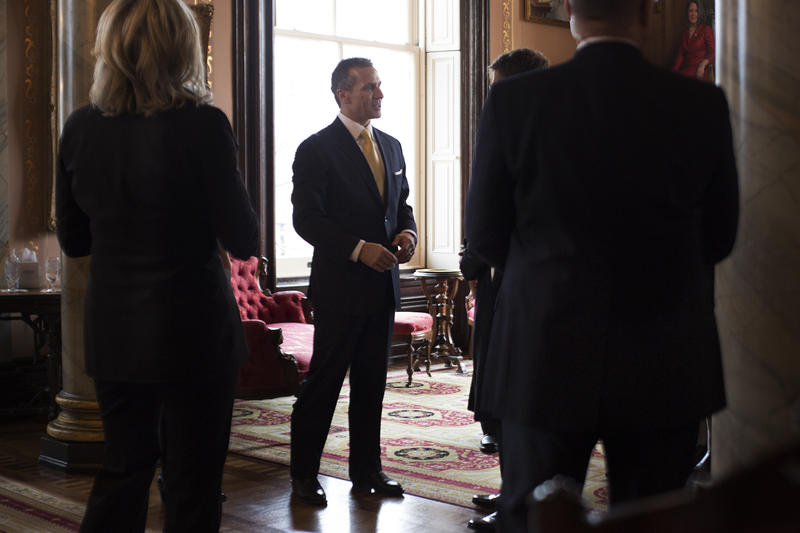 January 12
Politically Speaking: Taking stock of a startling week in Missouri politics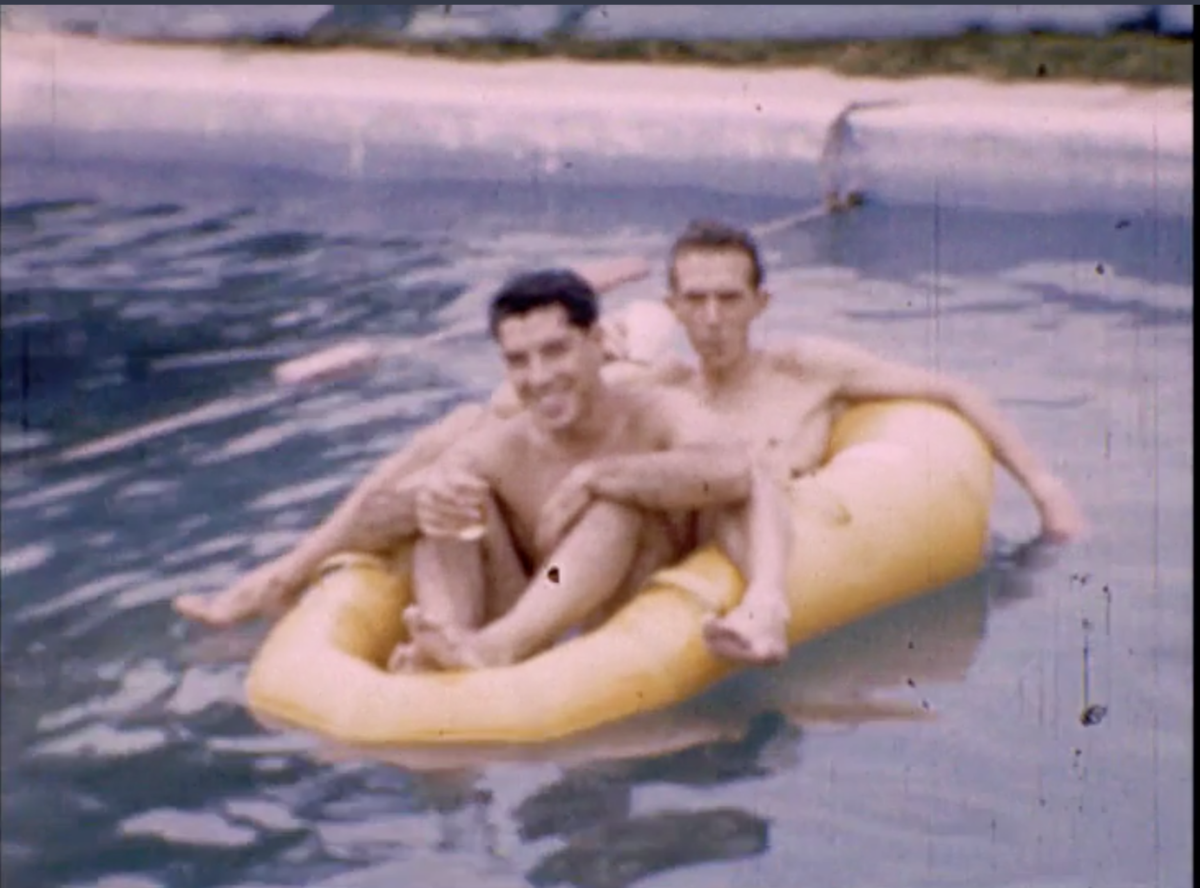 January 18
'Couldn't believe I was seeing it': Home movies offer rare glimpse of gay life in St. Louis in 1945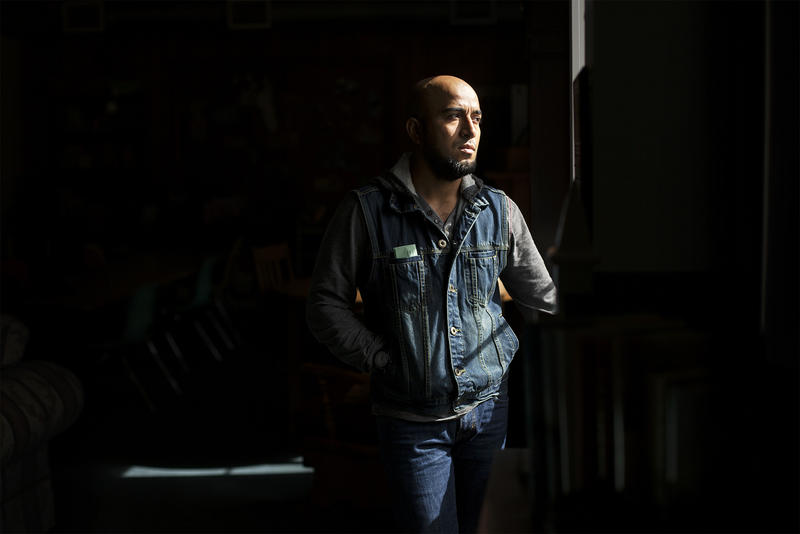 January 23
Facing deportation, a father takes sanctuary in a Maplewood church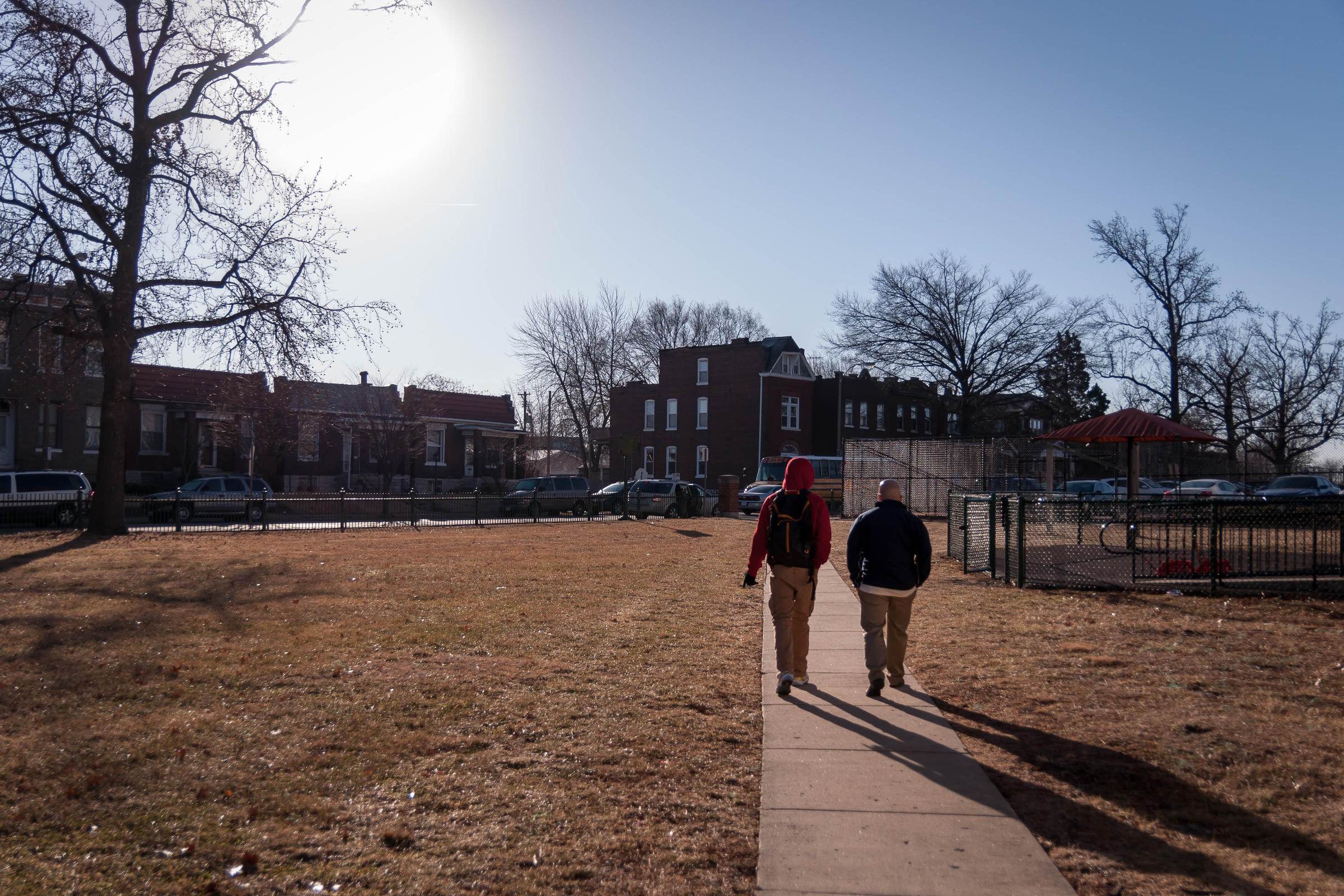 January 31
Truancy officers work with families, schools to get absent students back to class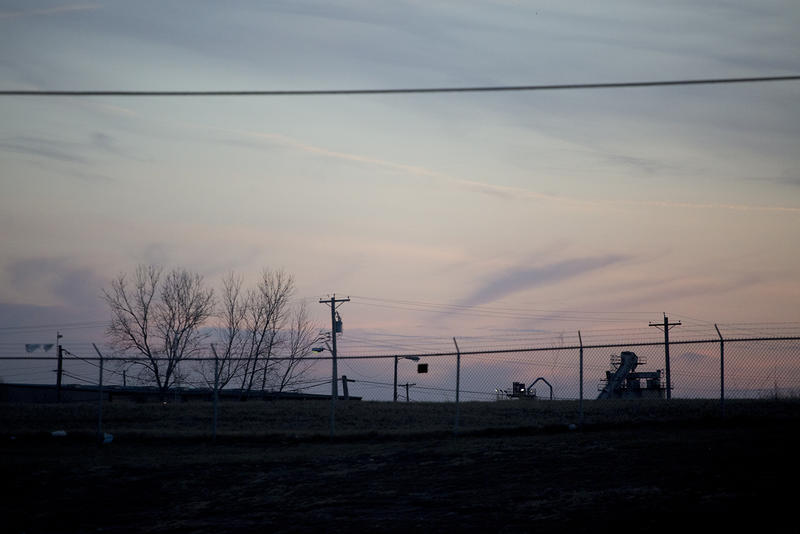 February 12
What's next for the West Lake Landfill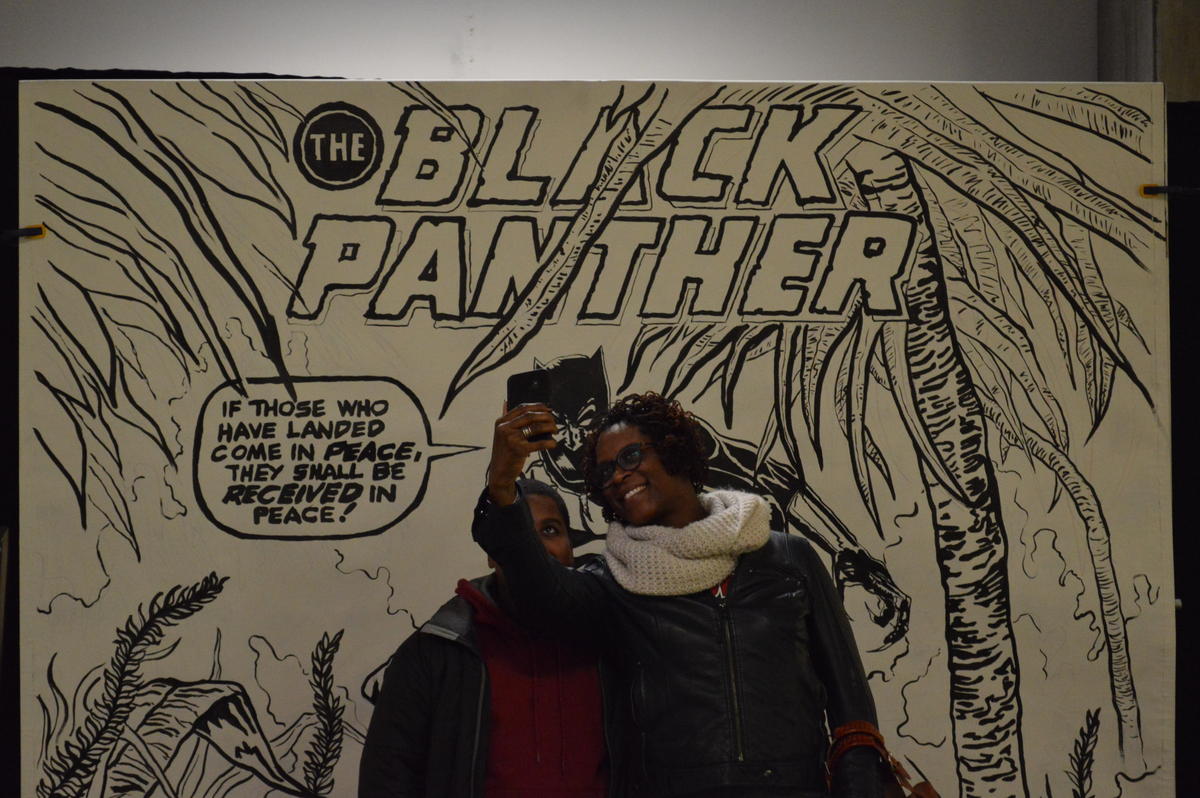 February 15
'Black Panther' becomes cultural moment for many in St. Louis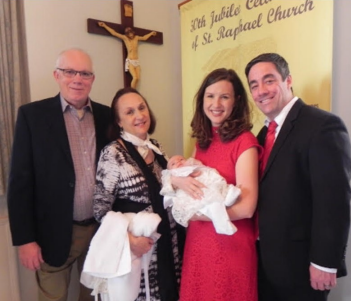 February 15
'No doubt about it': Mother of Mary Jo Trokey says postpartum disorder led to homicide-suicide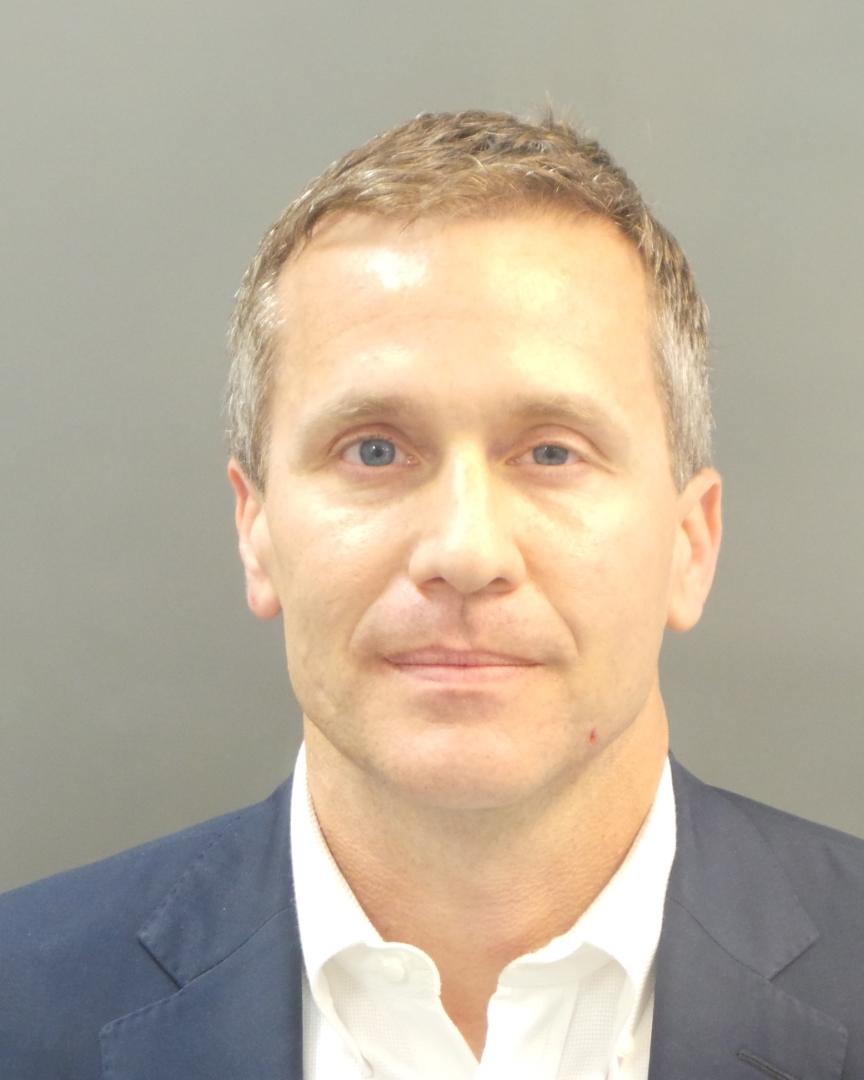 February 22
Grand jury indicts Gov. Greitens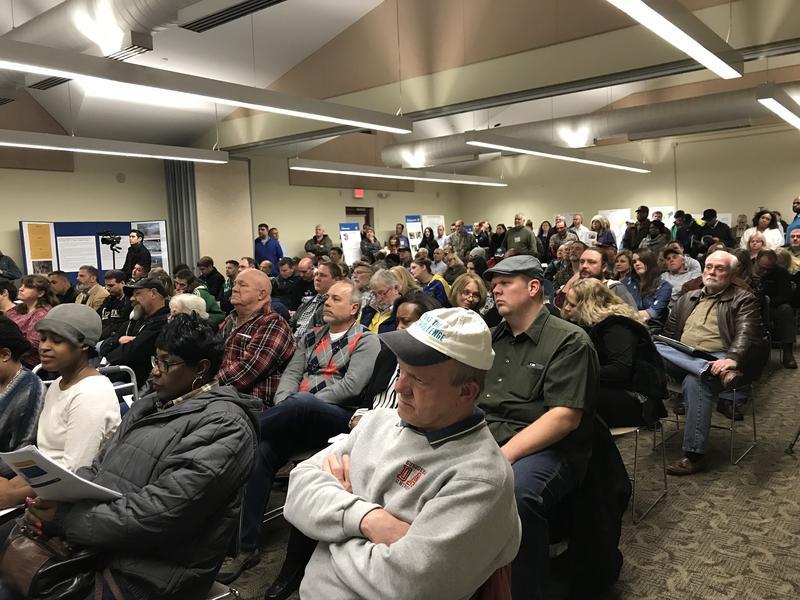 February 23
After 'Atomic Homefront' release, frustrated residents fill Army Corps Coldwater Creek meeting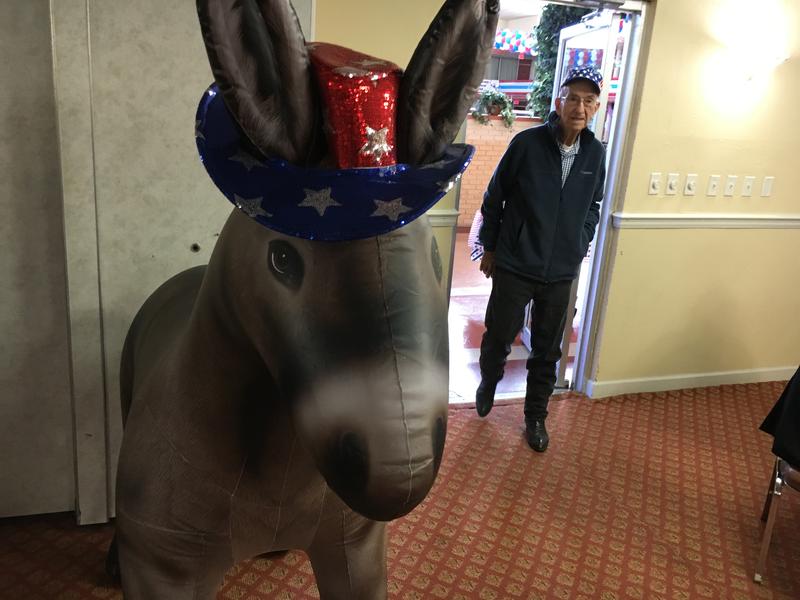 March 3
As Missouri Democrats gear up for elections, a divide emerges about Greitens' future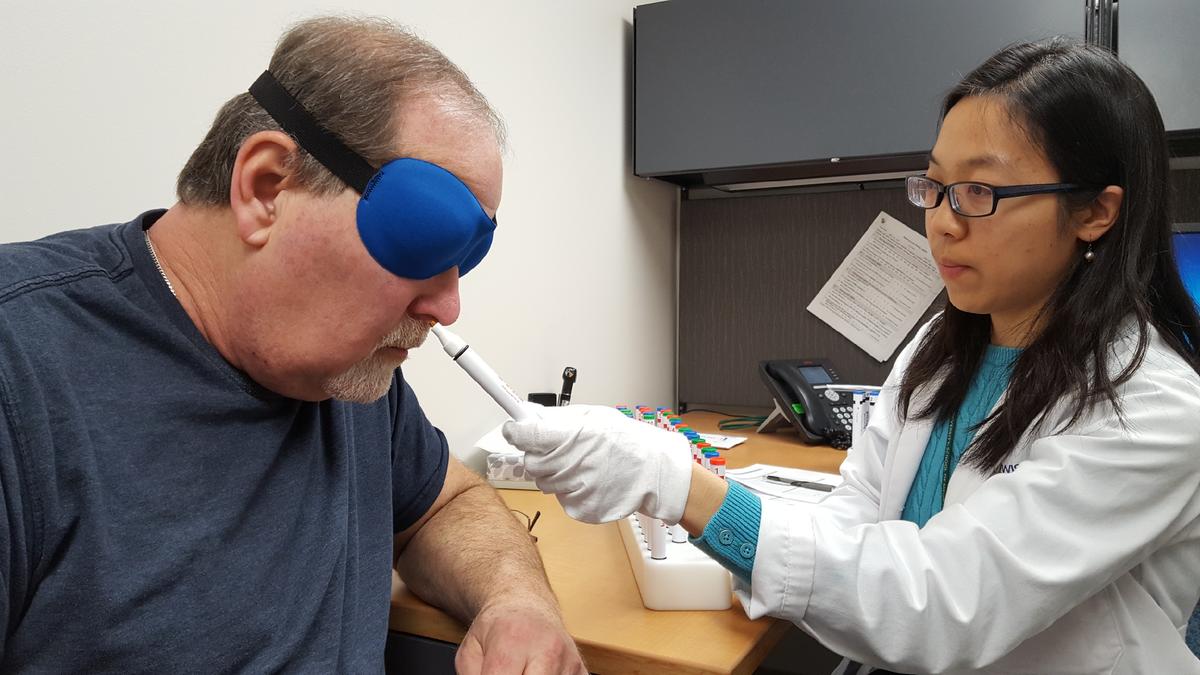 March 22
Wash U researchers hope to train the brain how to smell again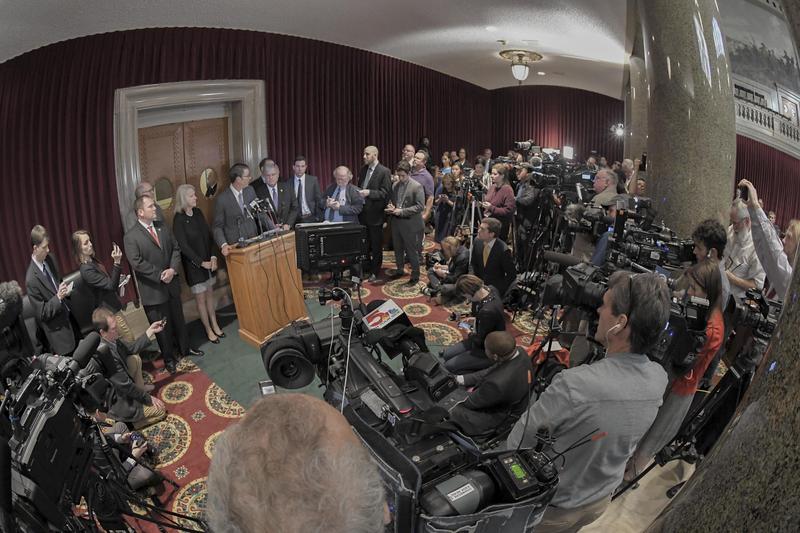 April 12
If Greitens doesn't go, his fellow Republicans may show him the door anyway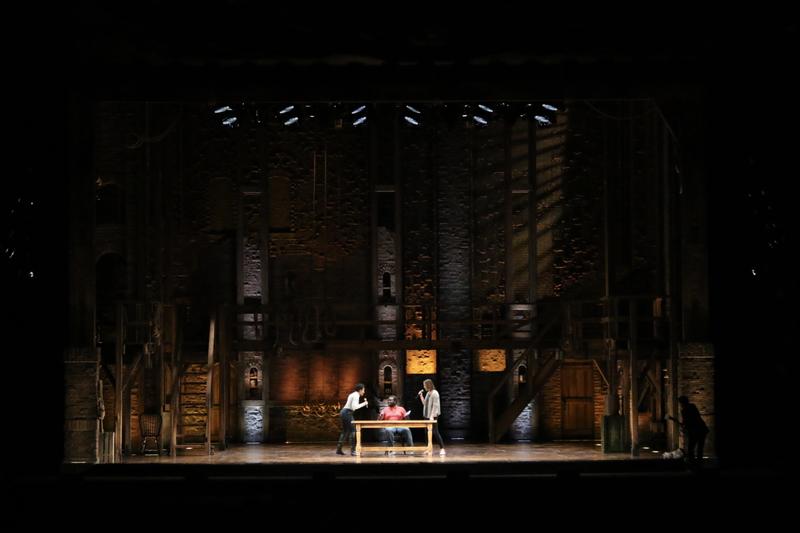 April 16
St. Louis-area high school students shine at Fox Theatre, attend special 'Hamilton' matinee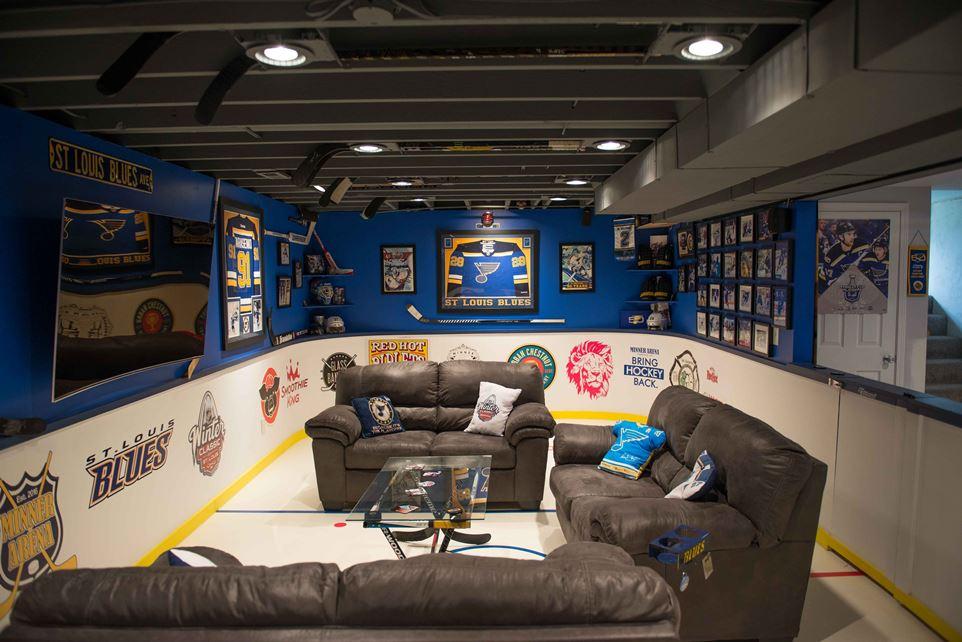 April 16
The ultimate hockey fan cave might be in an O'Fallon, Mo. basement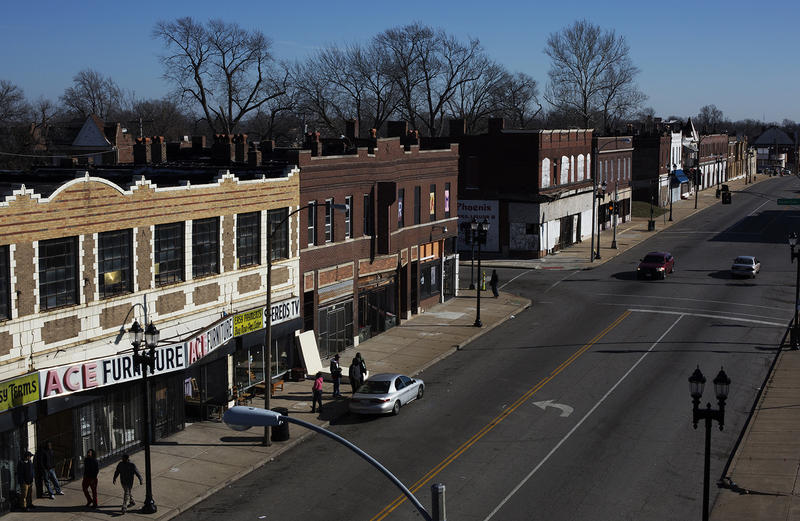 April 18
Proud residents near troubled MLK Drive want to 'live like people'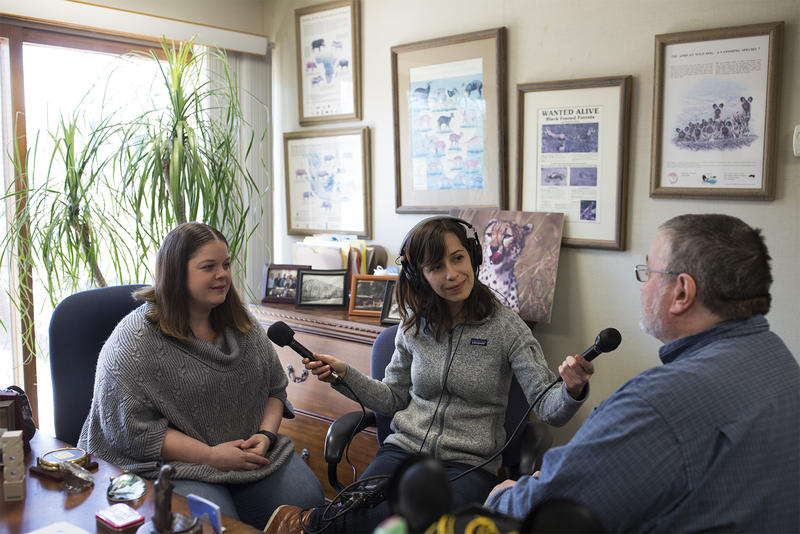 April 20
Curious Louis answers: What happens when an animal at the St. Louis Zoo dies?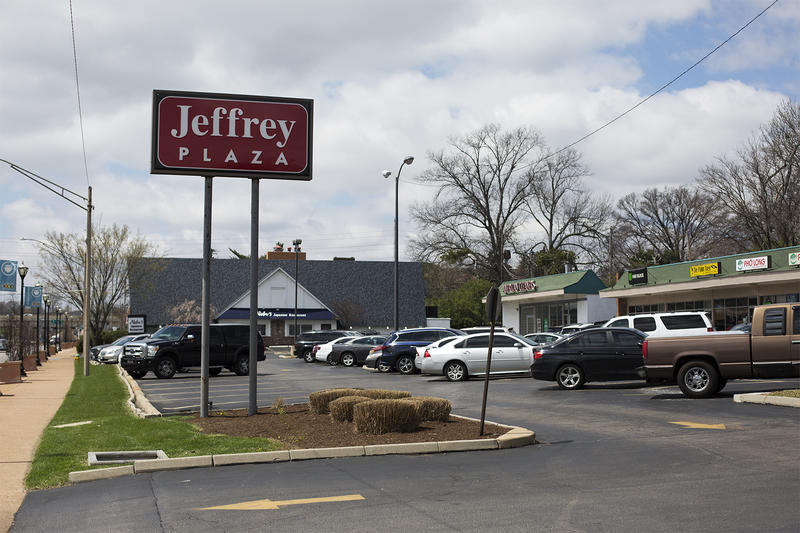 April 23
Curious Louis: The future of St. Louis' 'unofficial' Chinatown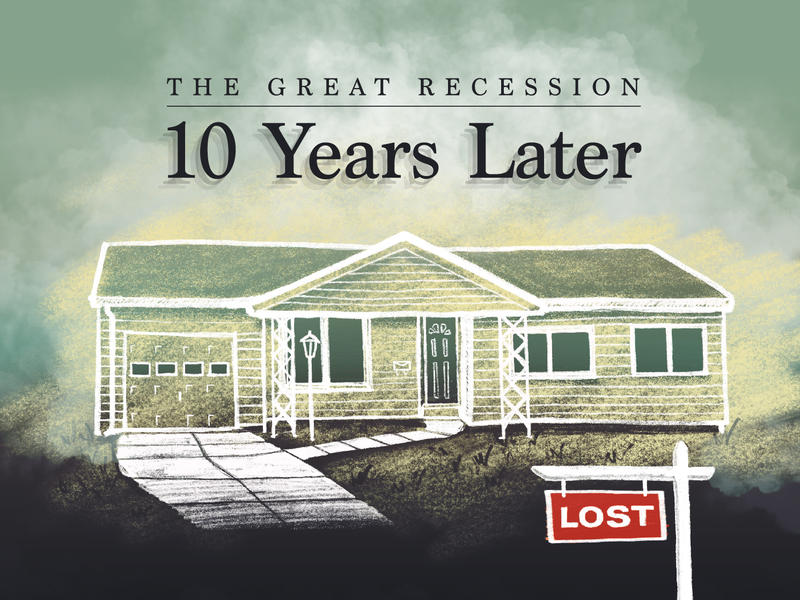 May 3
Economy has recovered, but St. Louis woman's American Dream is still gone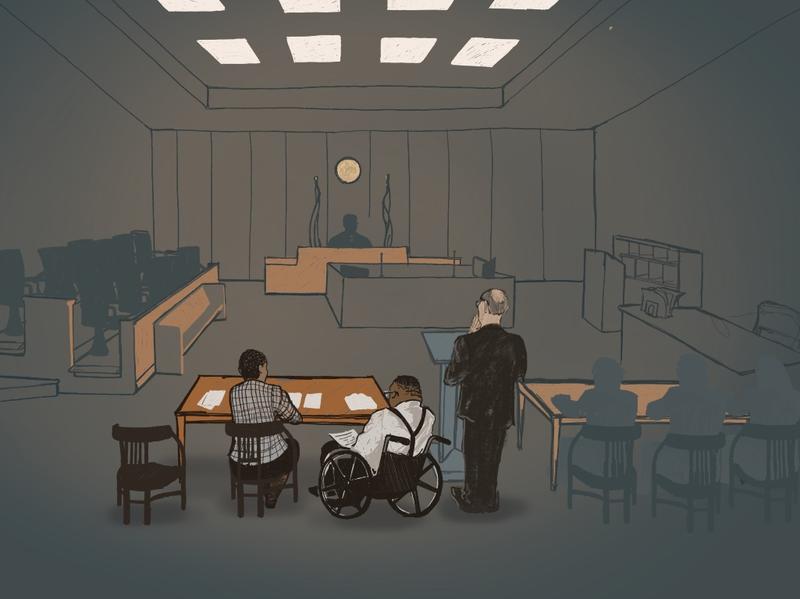 May 8
The Greitens trial: First-term prosecutor gears up for biggest case of her career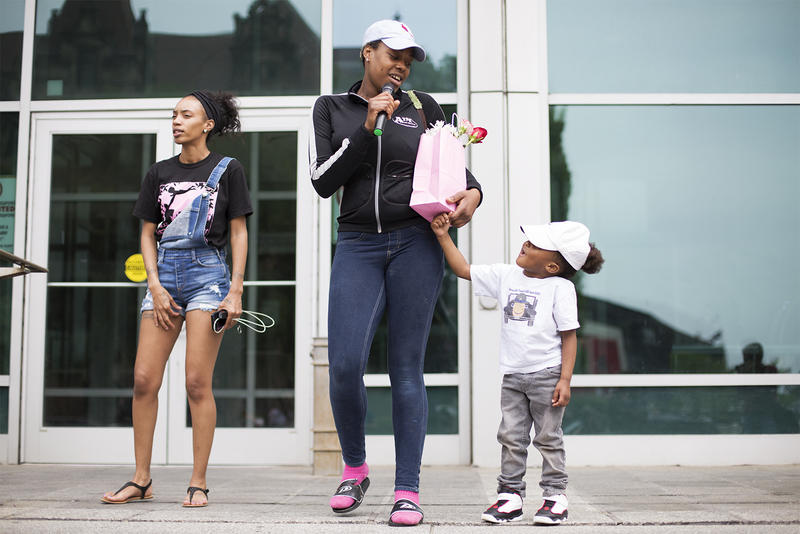 May 13
Home for Mother's Day: St. Louis activists bail out African-American moms who can't afford the fees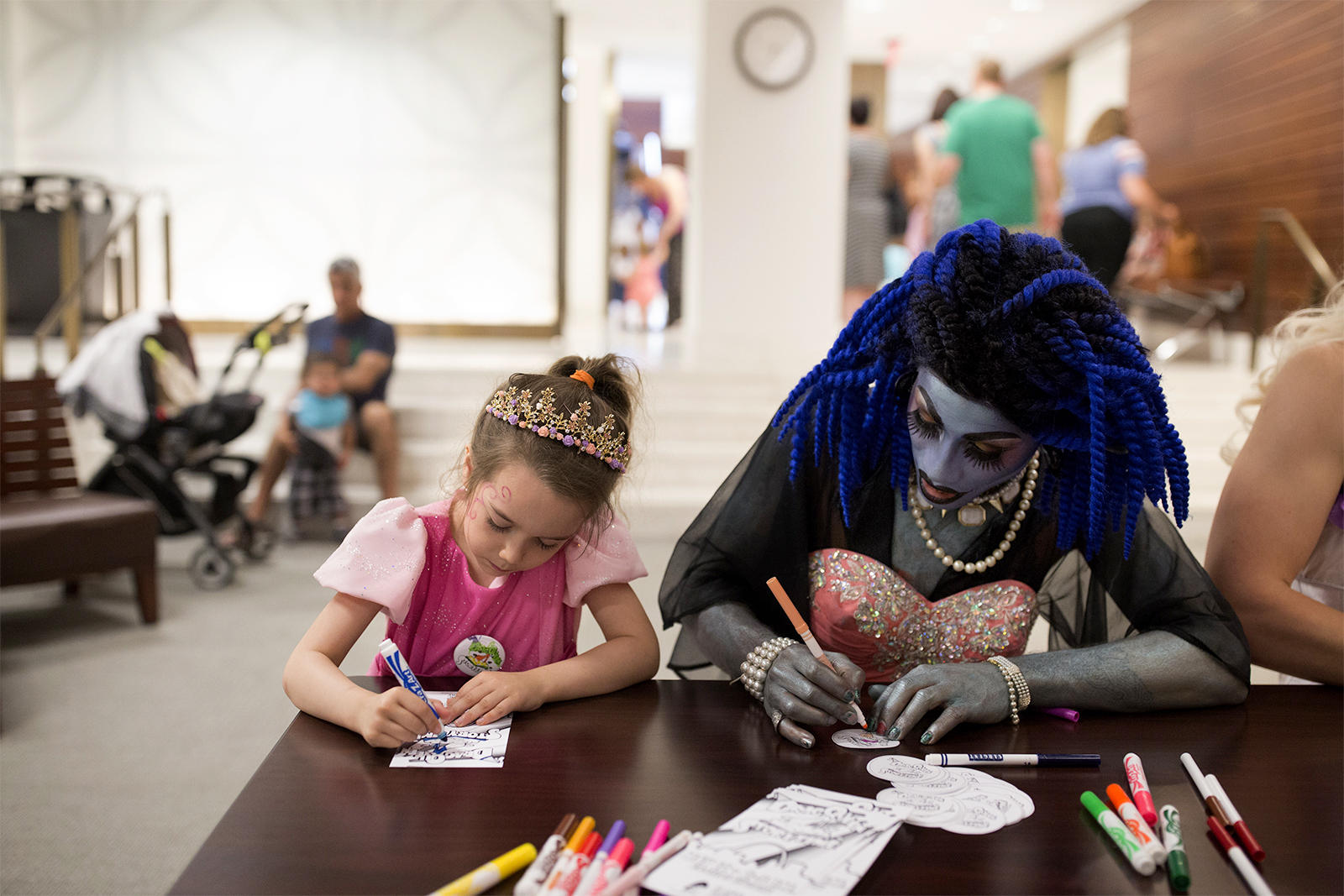 May 14
'Drag Queen Story Hour' returns to St. Louis Public Library with a flourish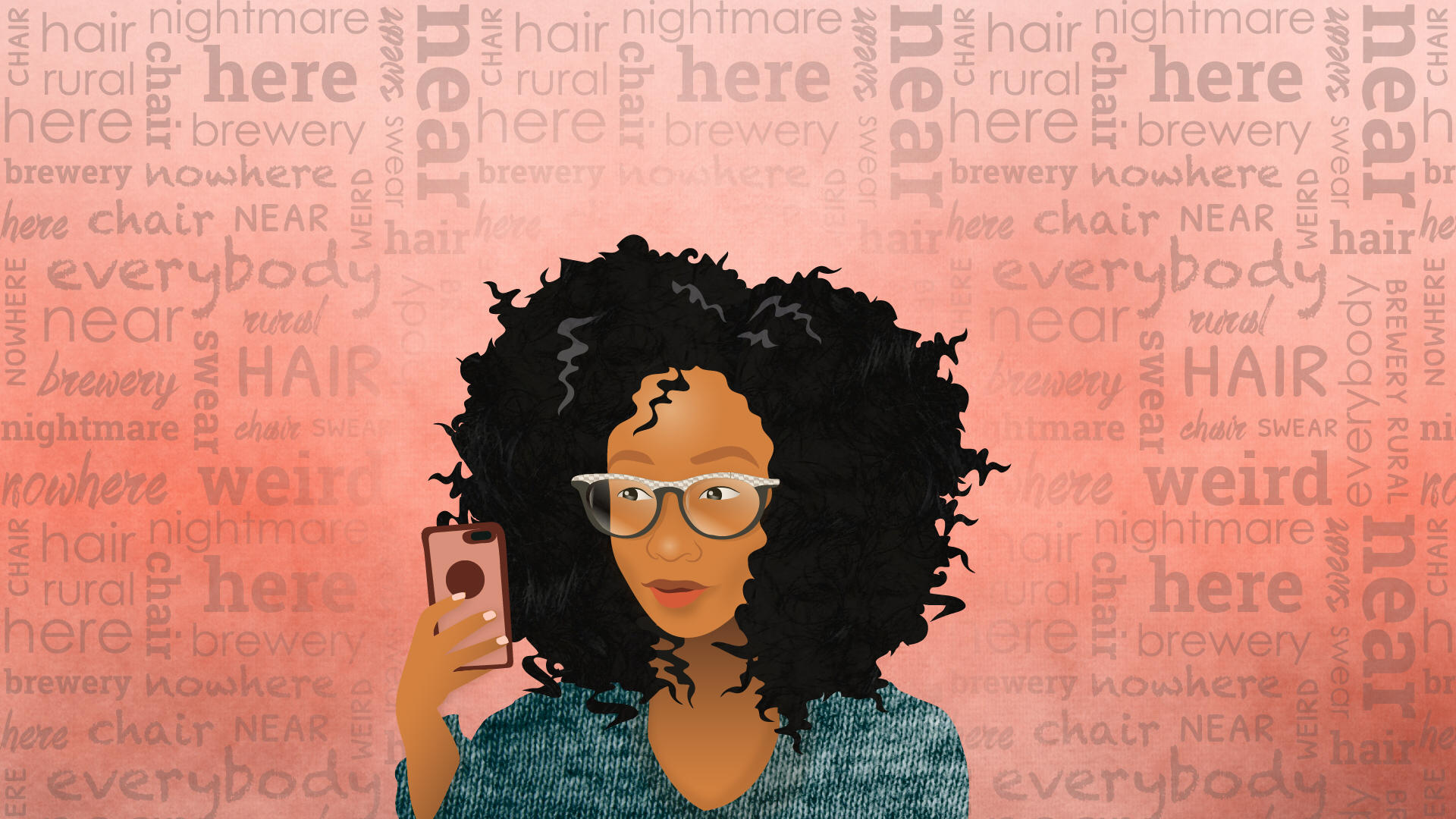 May 14
'Herre' and 'thurr': how St. Louisans celebrate identity and accents on 314 Day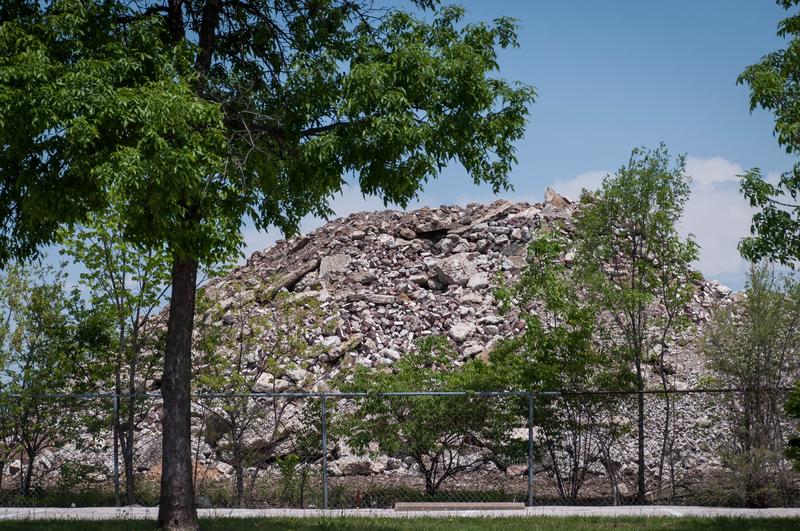 May 14
'Dust bowl' created by NGA project demolition blamed for sickening kids, teachers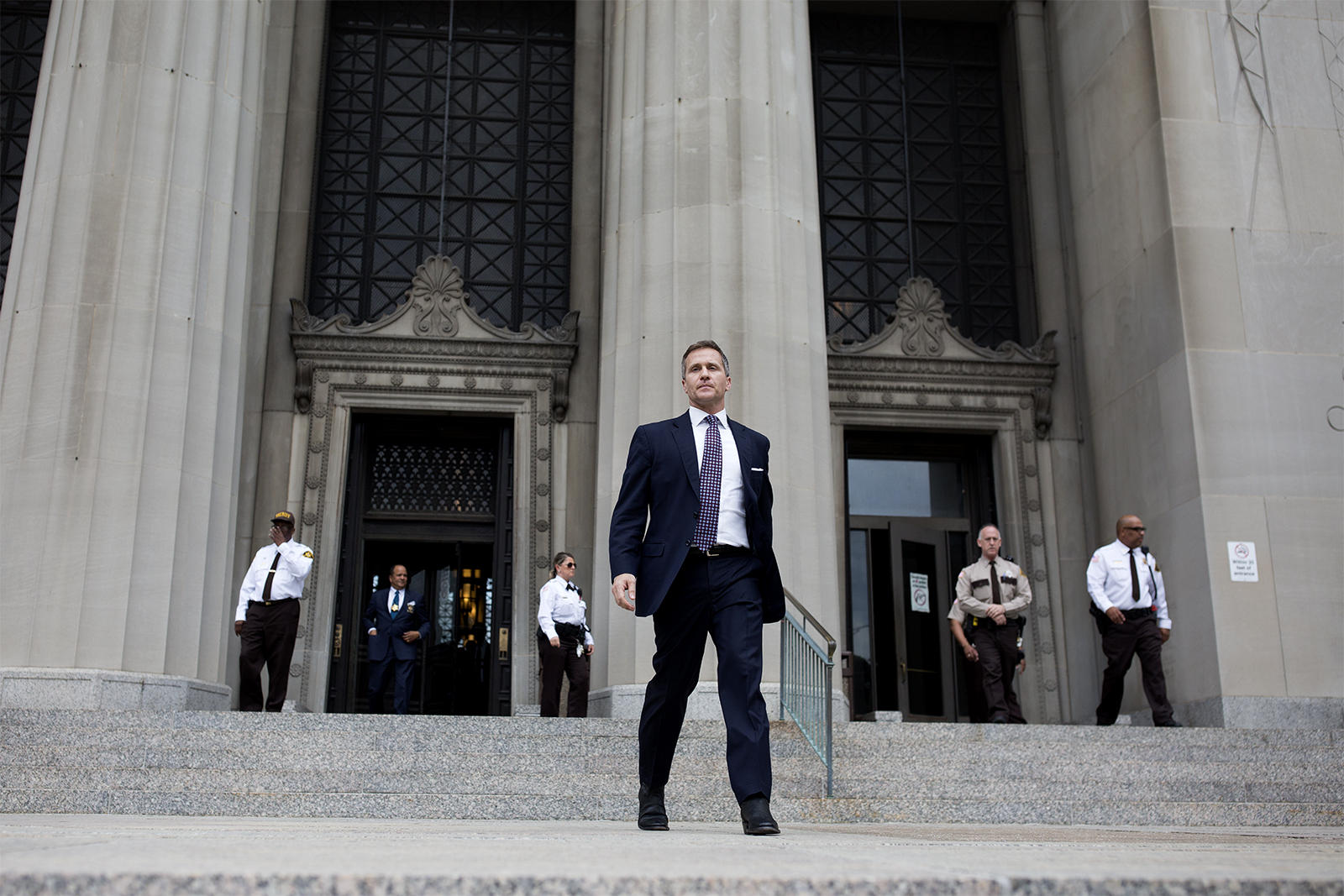 May 14
Prosecutors drop felony invasion of privacy charge against Gov. Greitens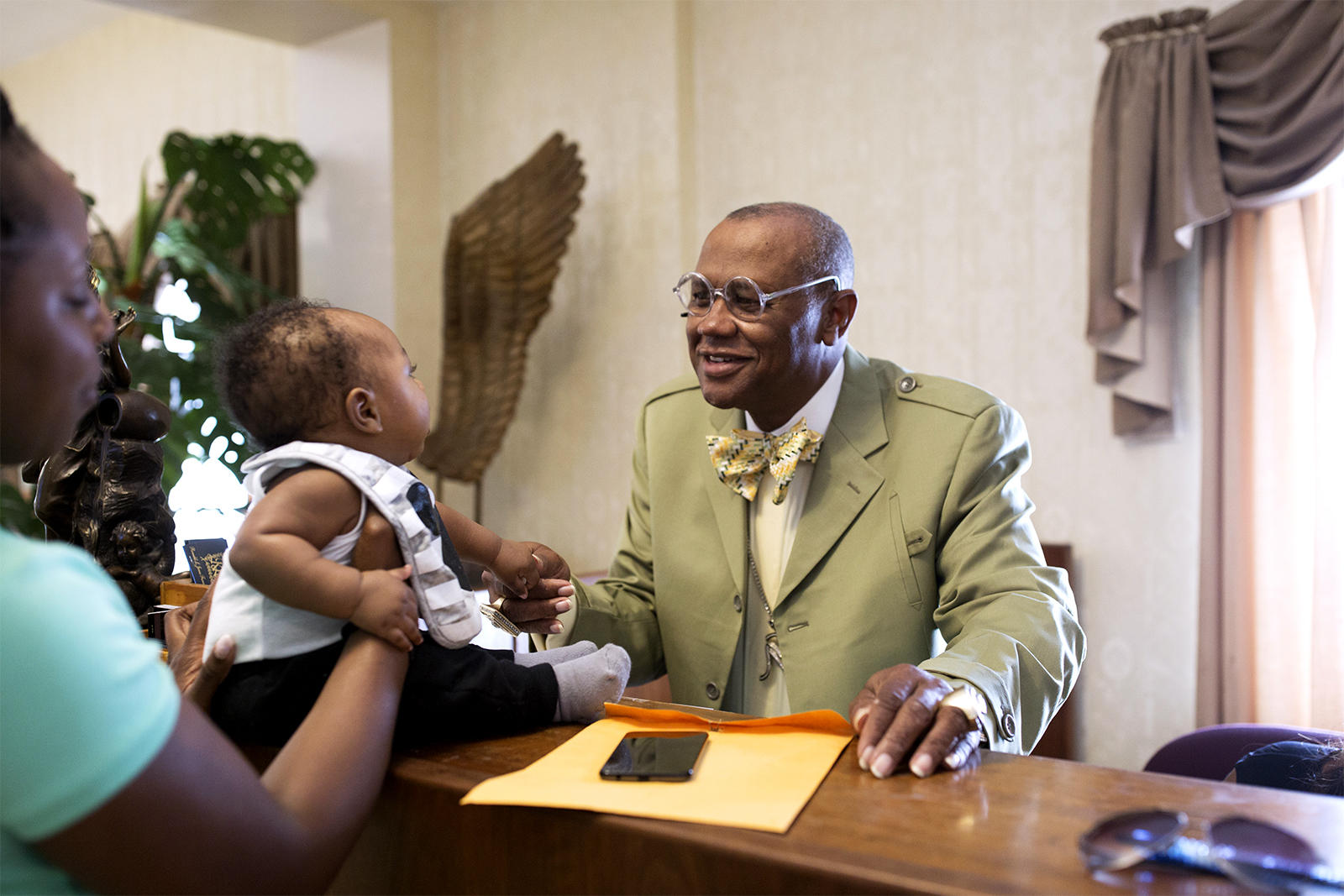 May 18
'I would rather bury old folks than young people': Funeral director works to end gun violence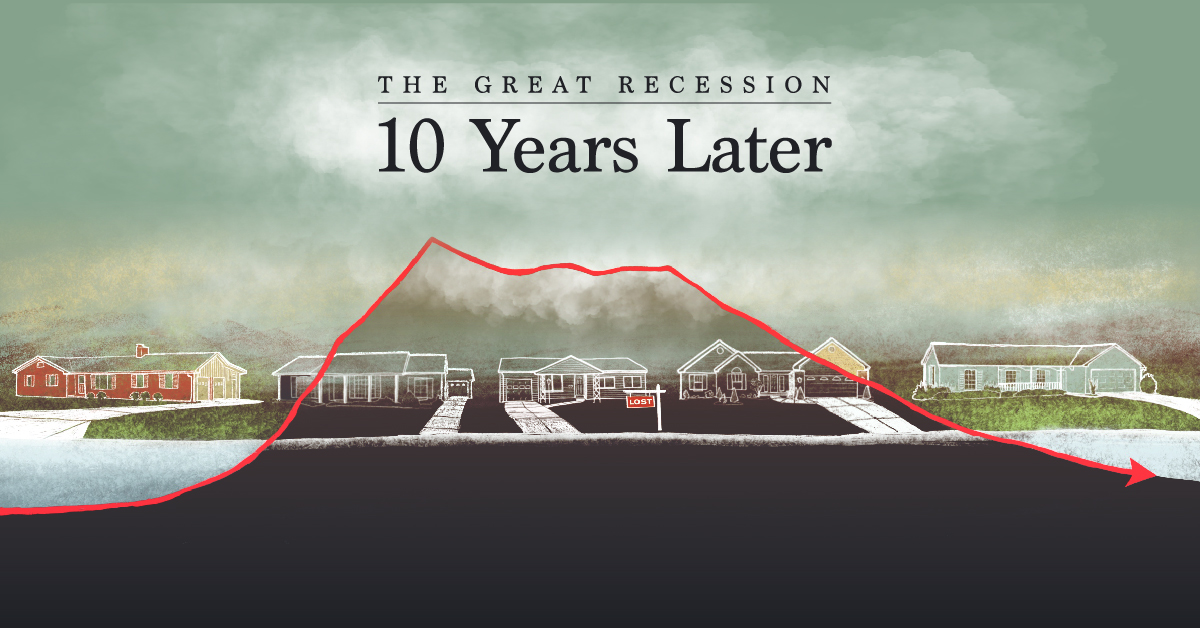 May 23
The Great Recession: 10 Years Later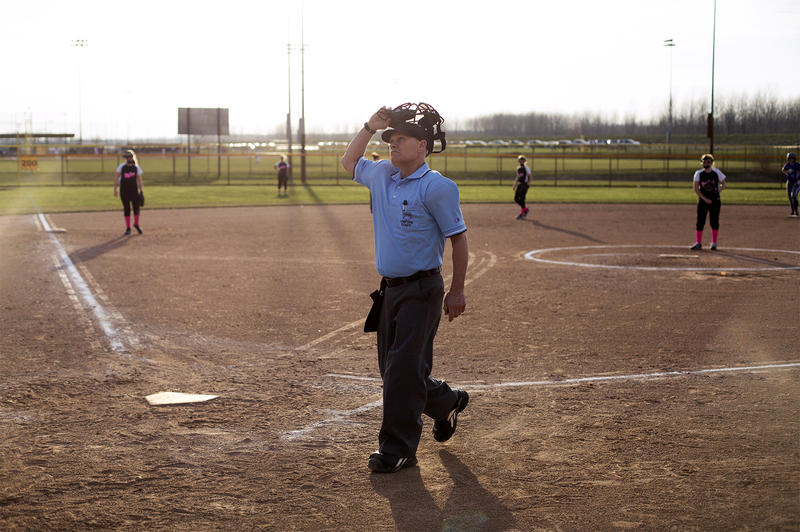 May 23
The Great Recession wrought life-altering changes for St. Louis area autoworkers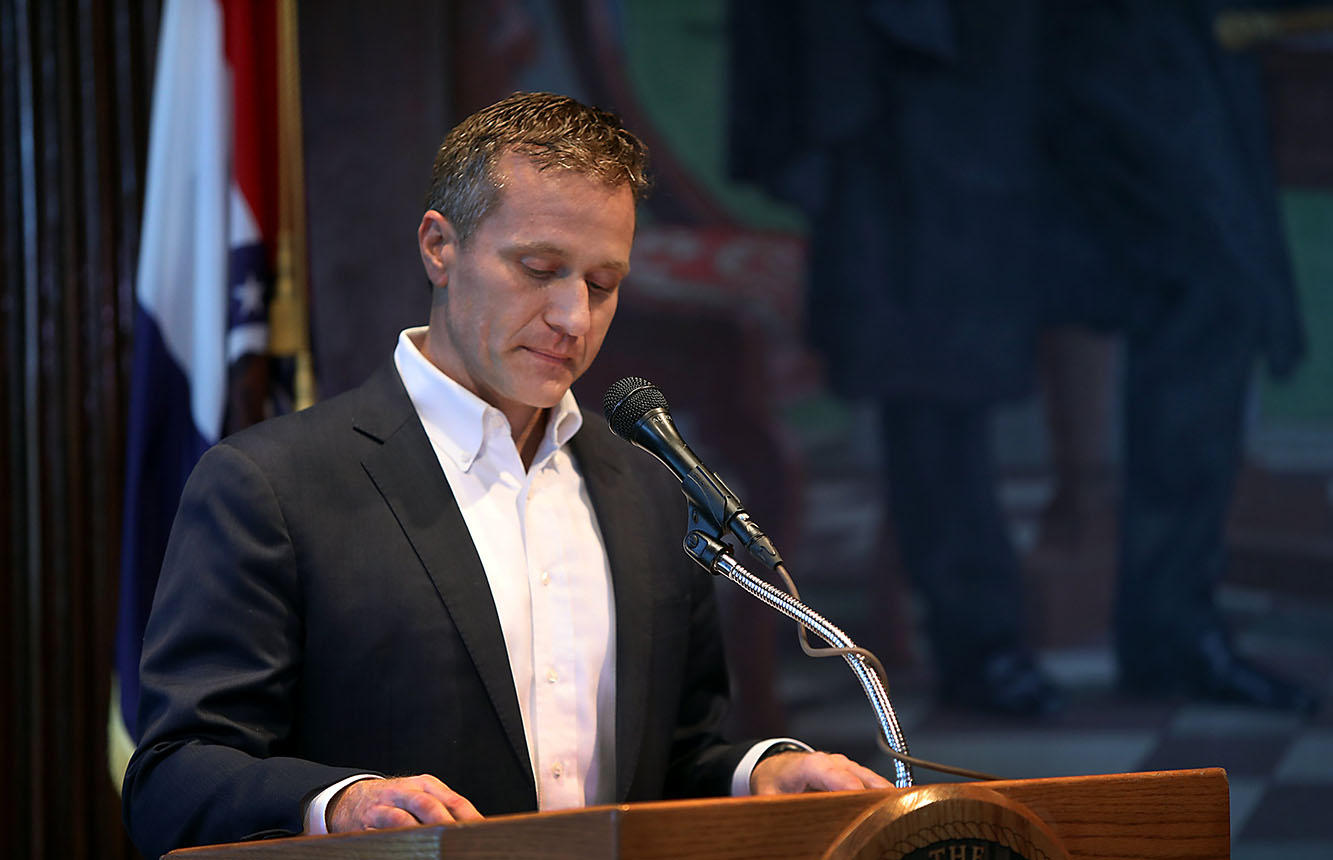 May 29
Greitens resigns as governor of Missouri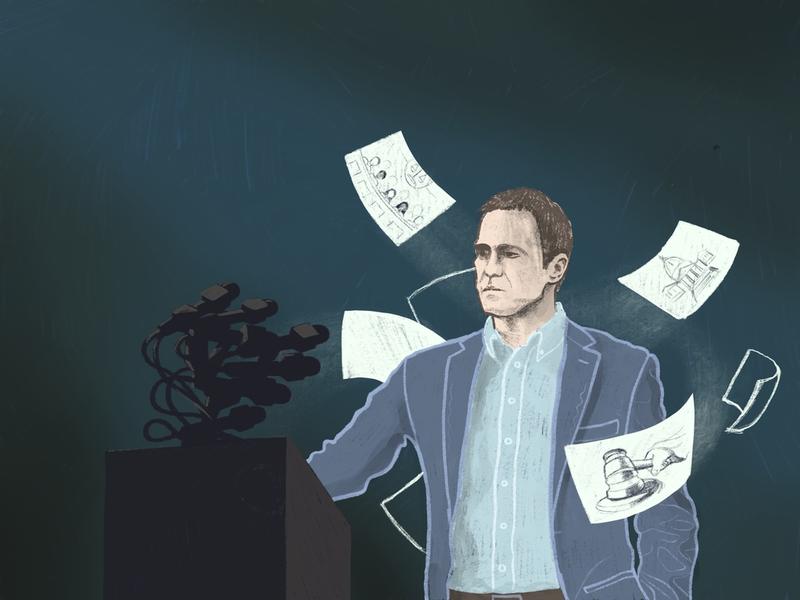 May 30
Once full of promise, Greitens becomes tarnished footnote of scandal and missed opportunity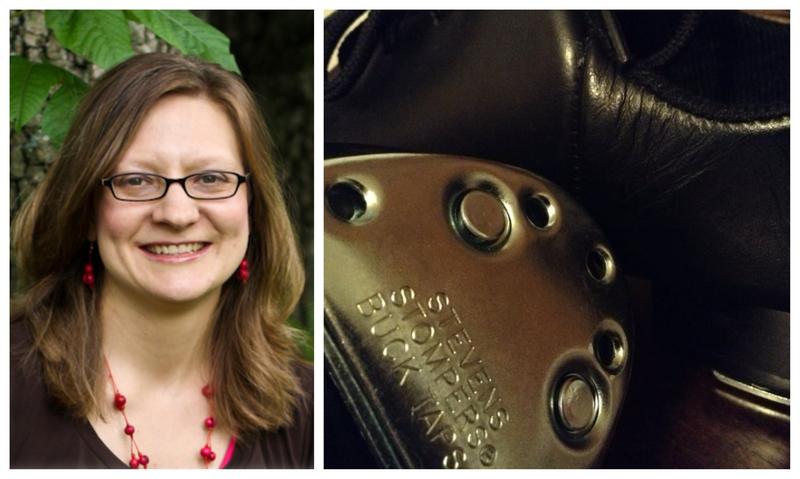 May 31
Time to mourn, time to dance as local cloggers reflect on Emily Webb's legacy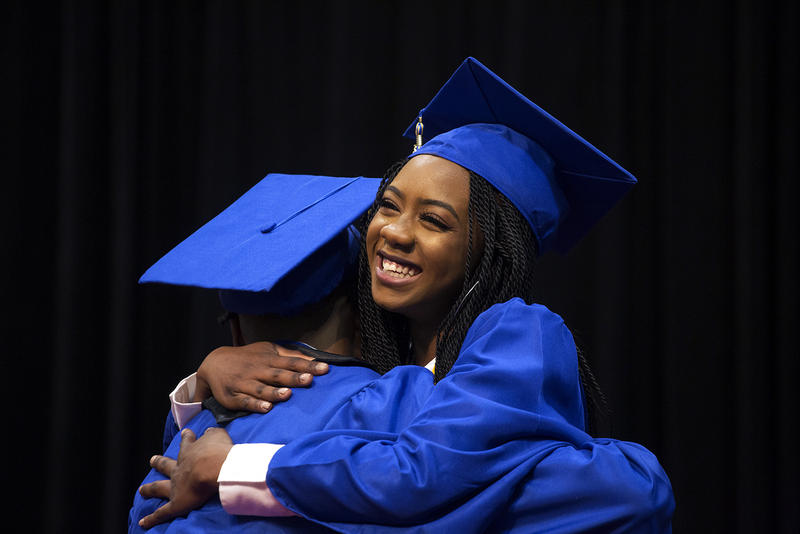 June 11
Senegal to St. Louis: Family's search for the American dream sets graduate up for success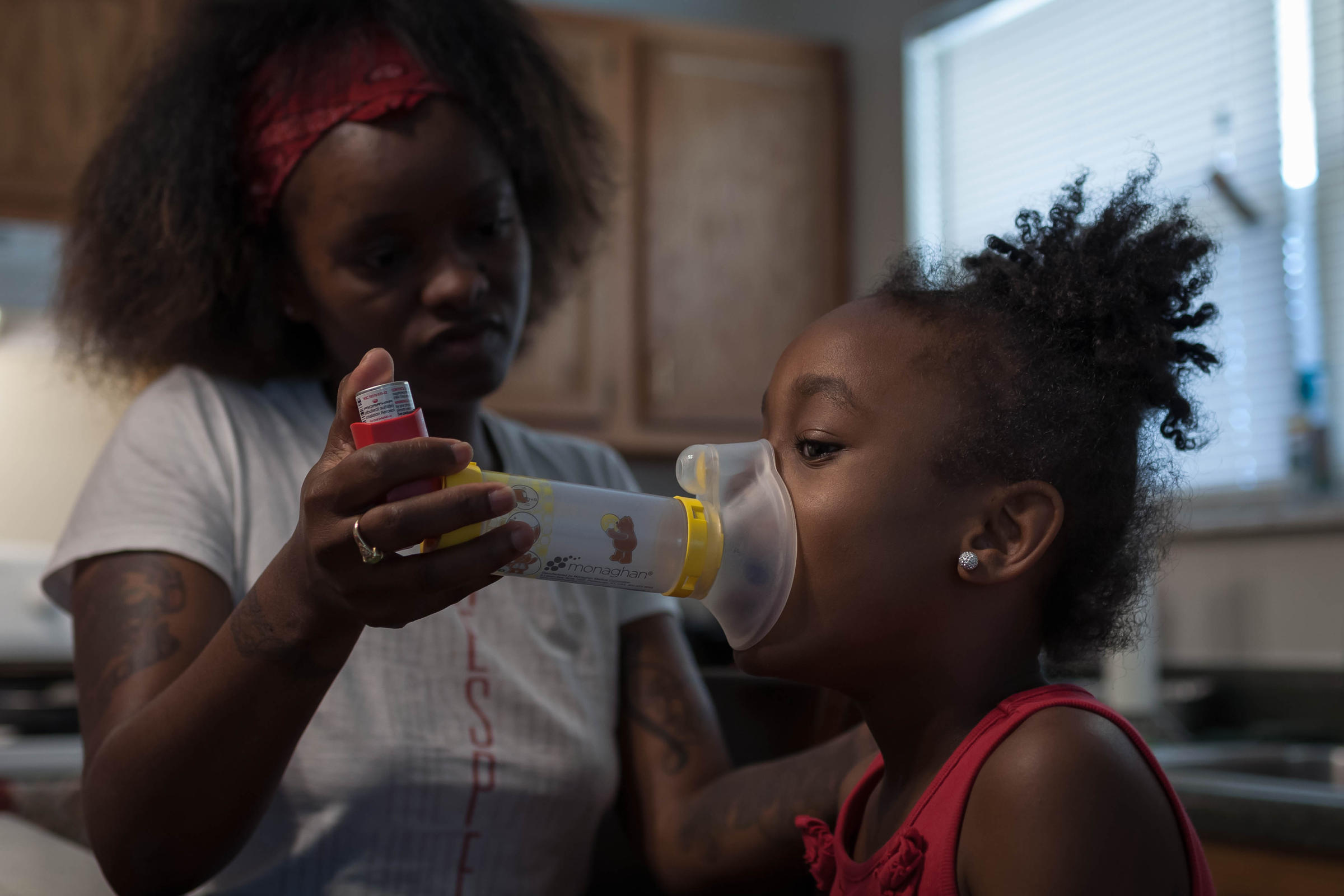 June 15
After school nurse sent report, was city's response to breathing illnesses enough?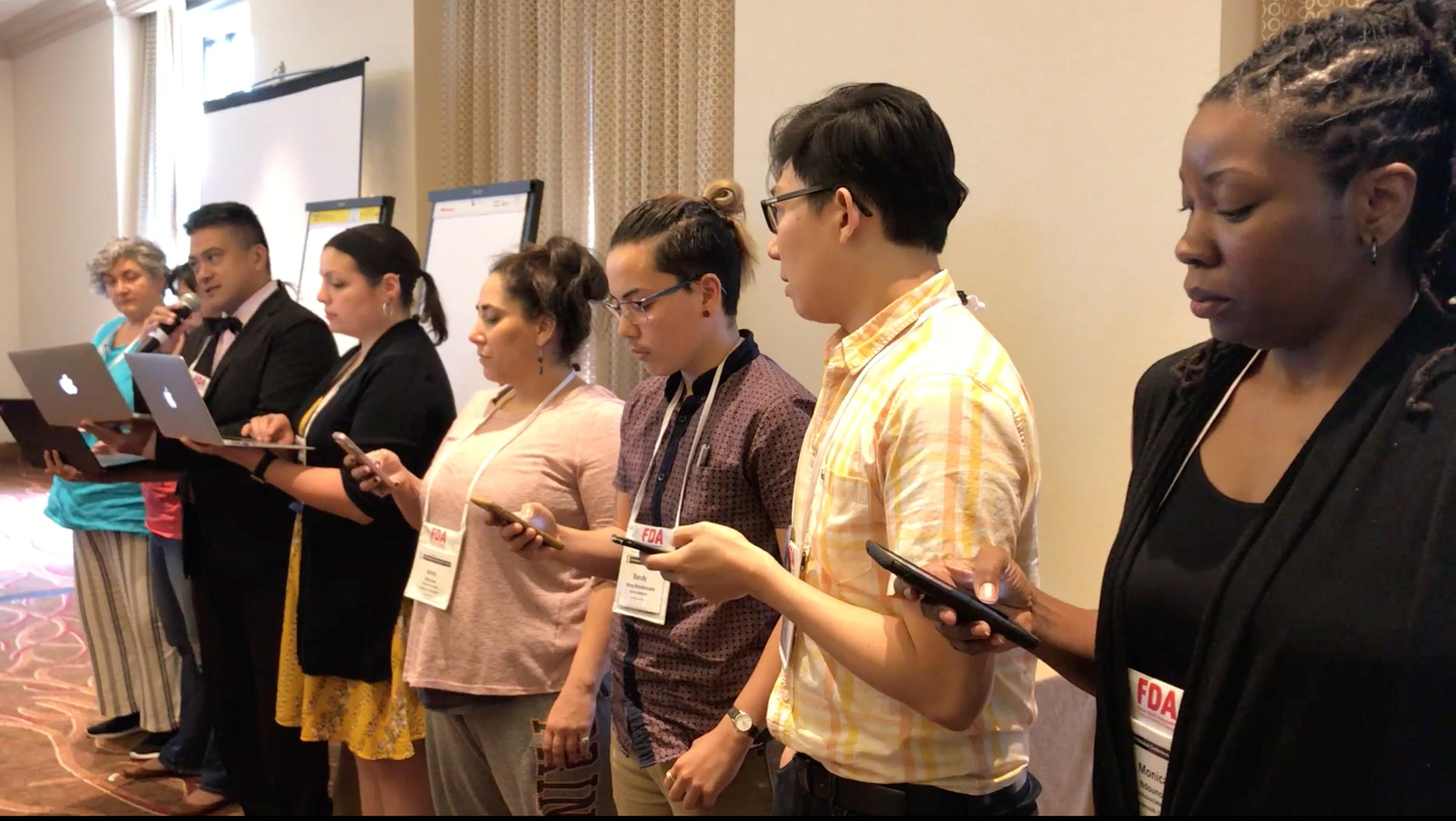 June 16
Visiting theater pros cite yellowface, 'hurtful' stereotypes at the Muny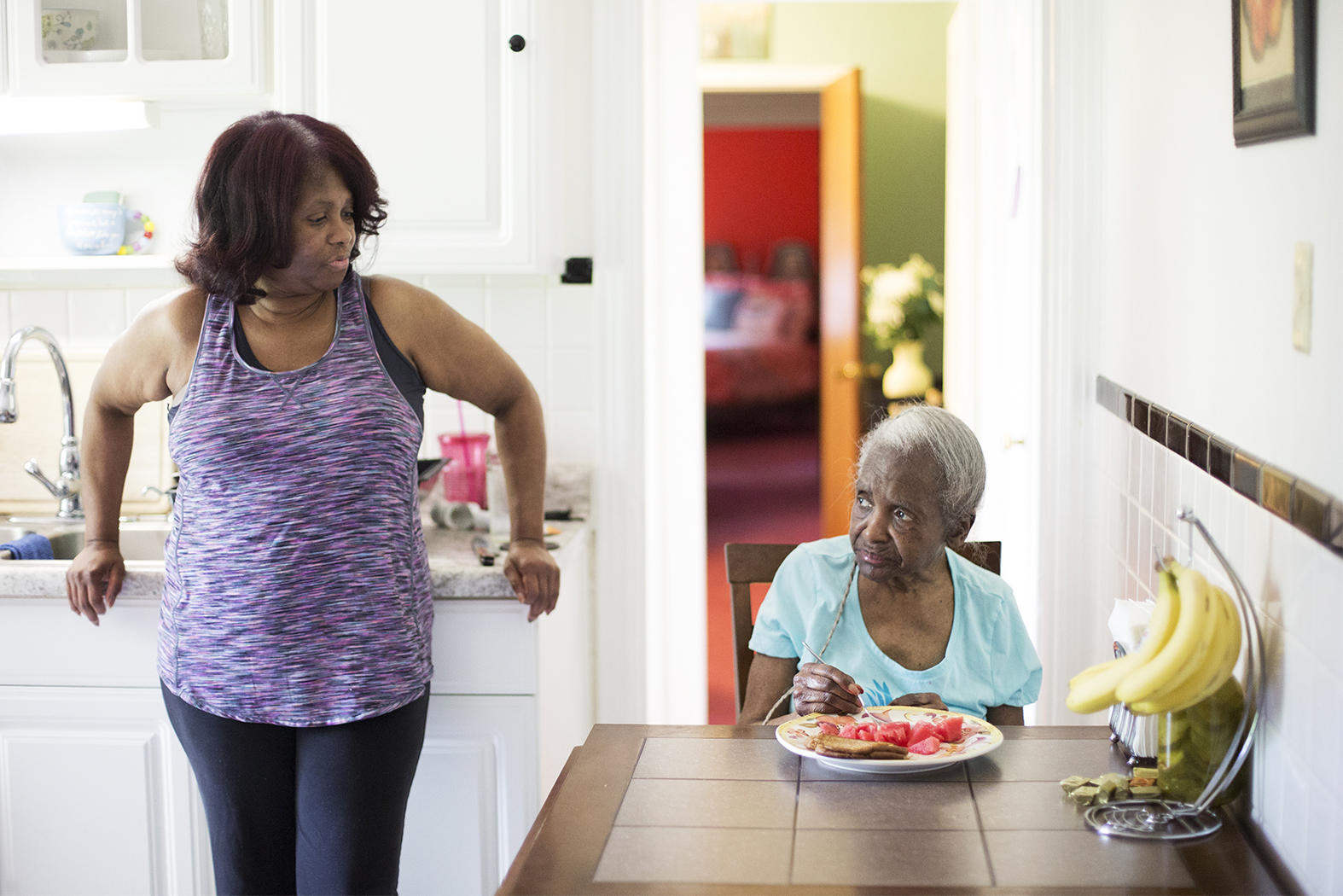 June 19
Family caregivers feel the strain as more people choose to age at home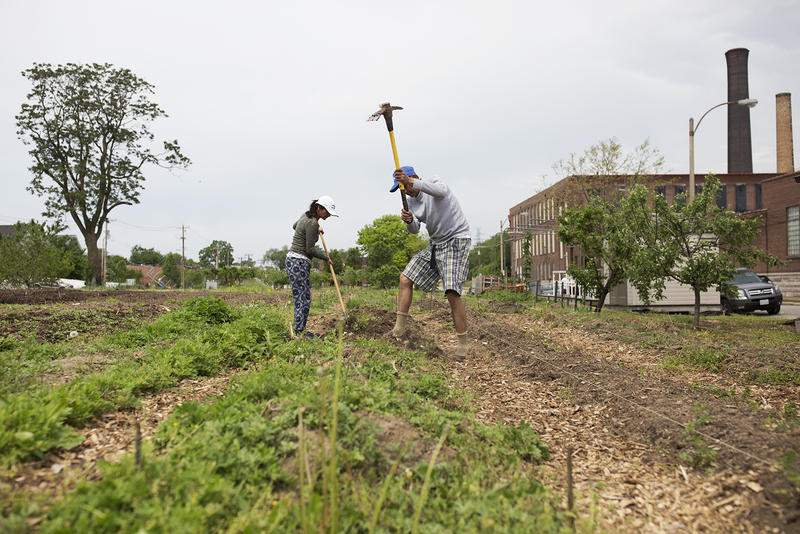 June 21
Refugees sow tradition, cultivate 'healing' in St. Louis urban-farm program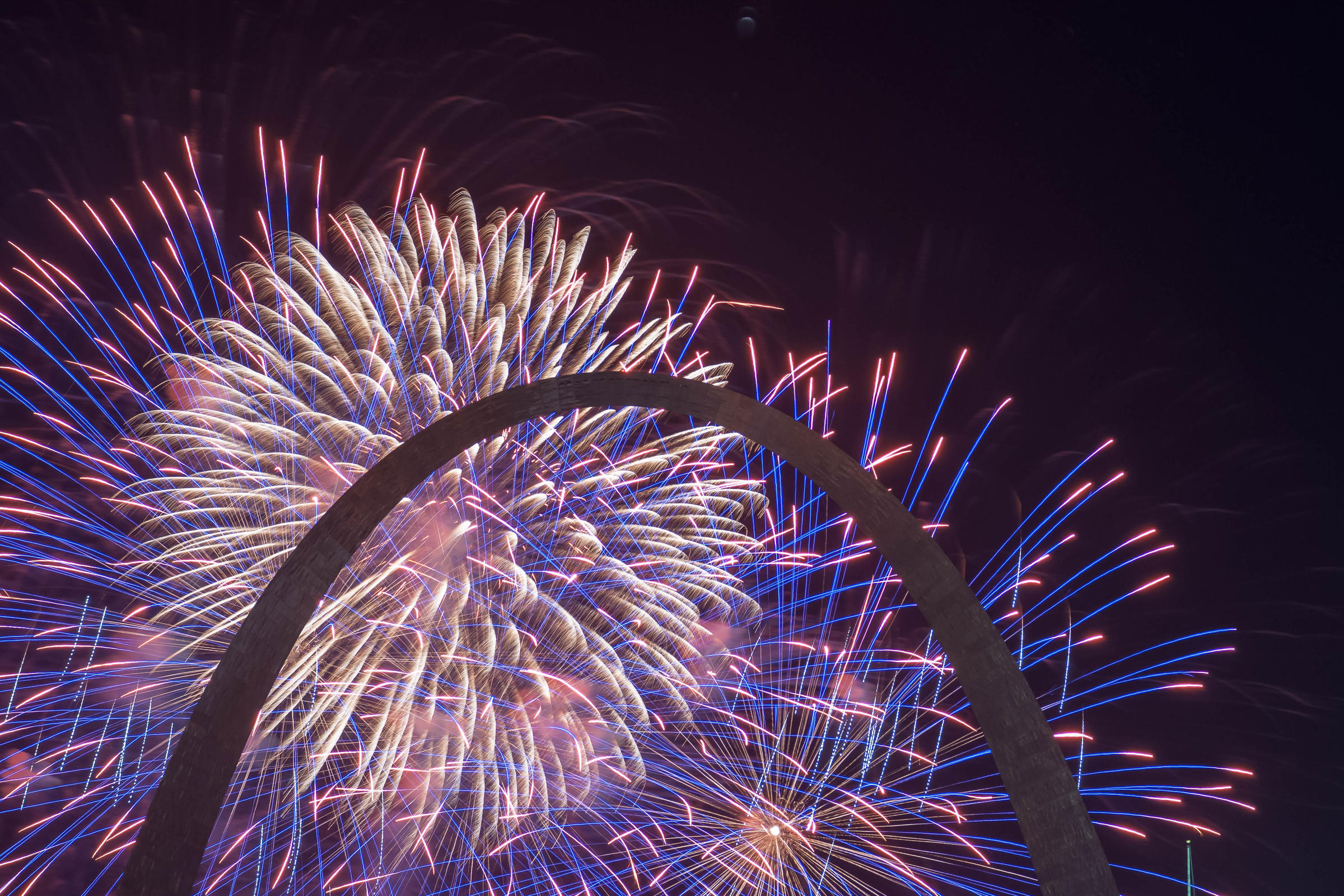 July 4
Fair skies return above Arch as St. Louis celebrates Fourth of July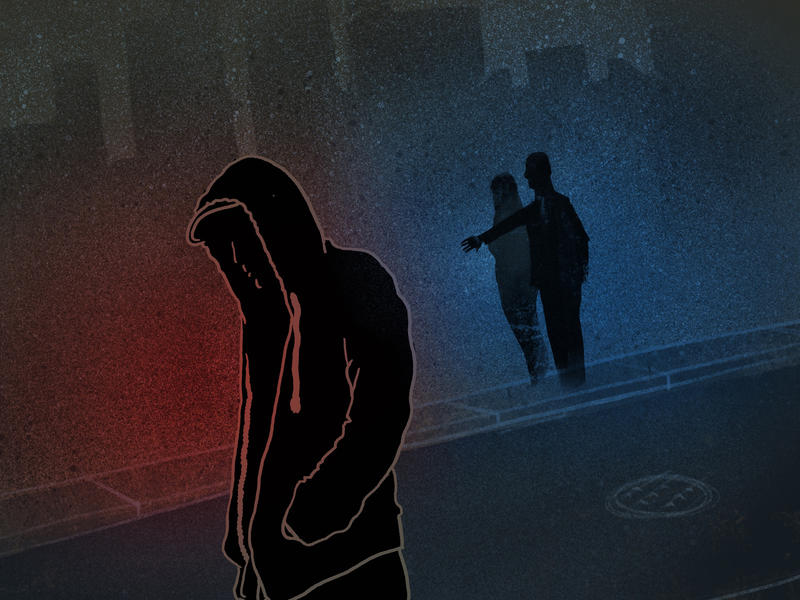 July 27
The weight of trauma: Racial profiling on black citizens has lasting effects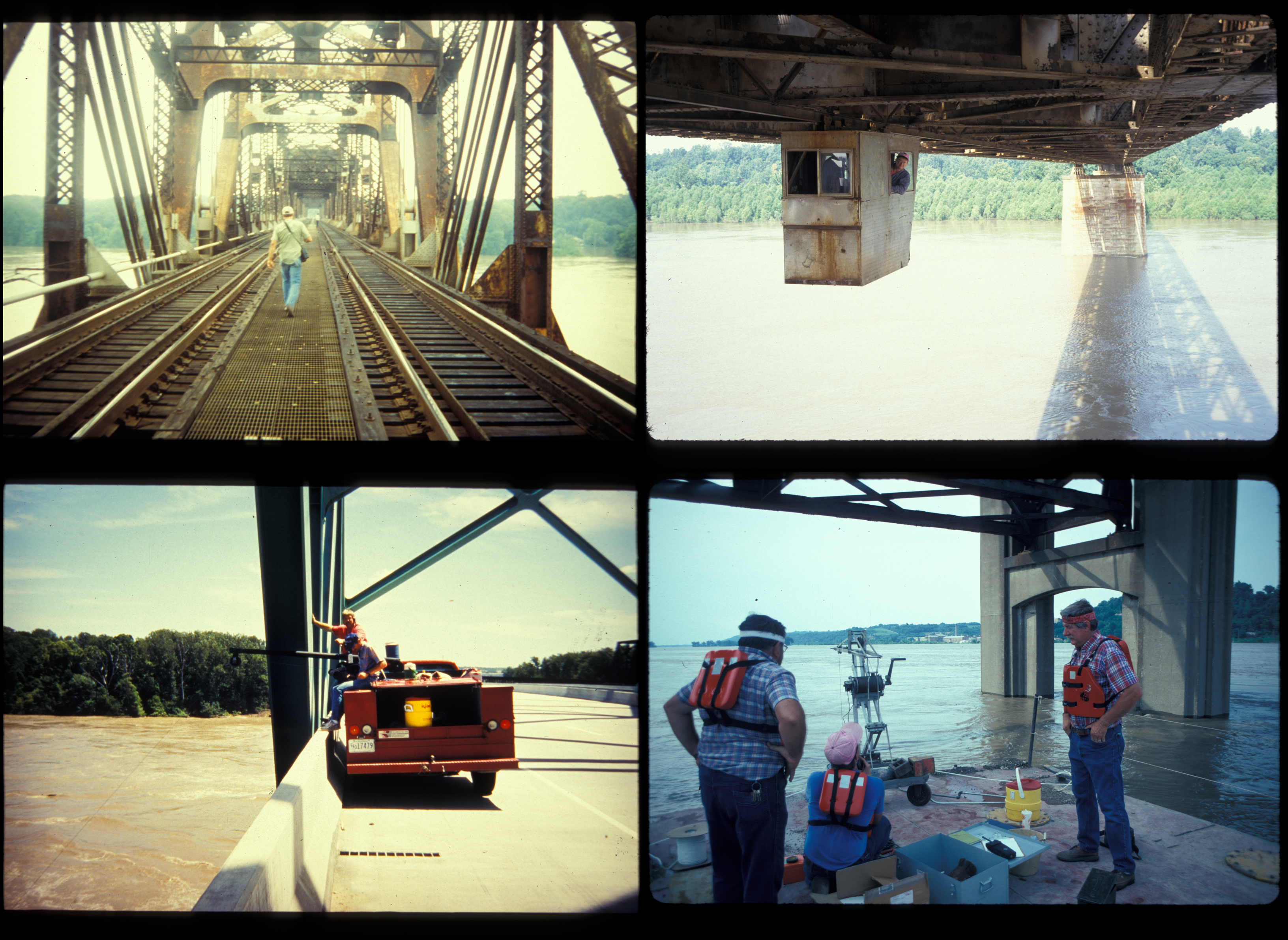 July 30
25 years later: Remembering the Great Flood of '93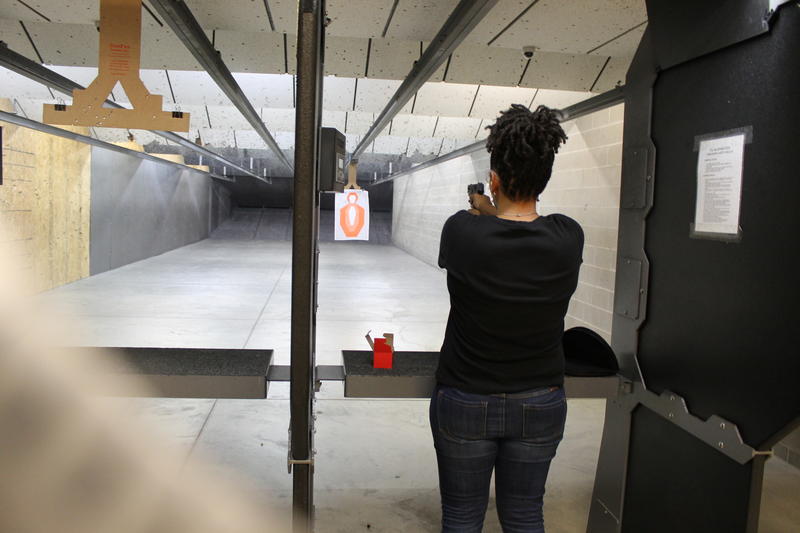 August 7
'We don't get the same protection': Black women shoot, learn gun safety at local range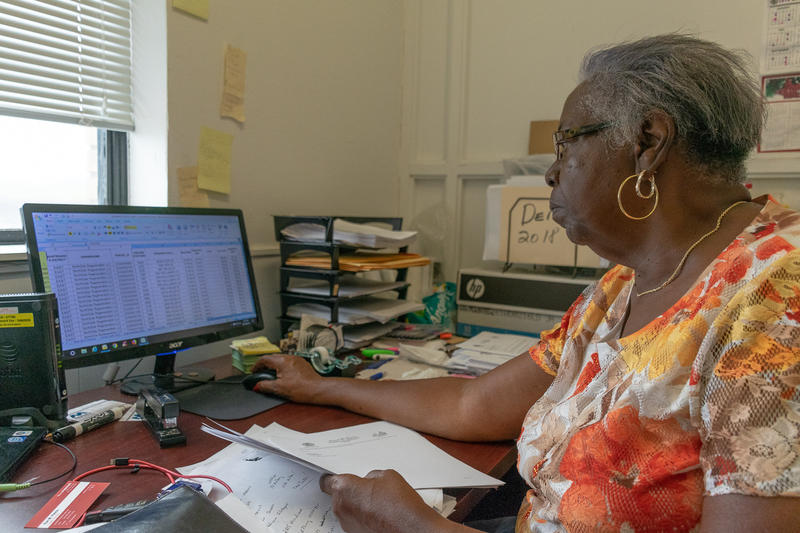 August 28
McKee deal with St. Louis included complaint trackers but saw little follow through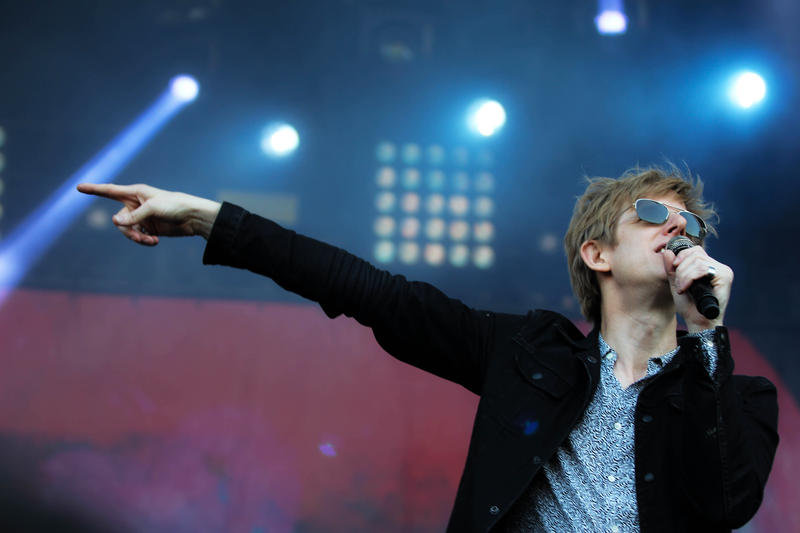 August 31
LouFest contractors pull out of festival citing overdue payments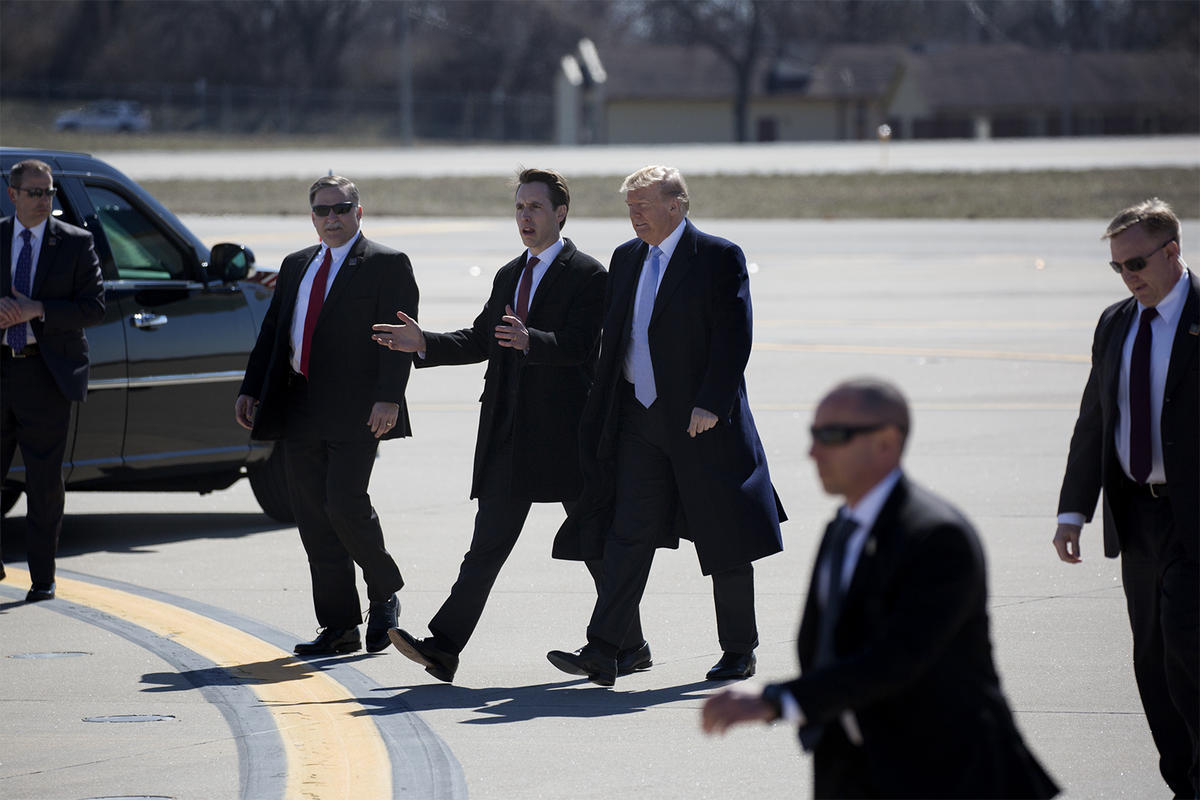 September 10
Trump casts large shadow on Missouri's nationally watched Senate race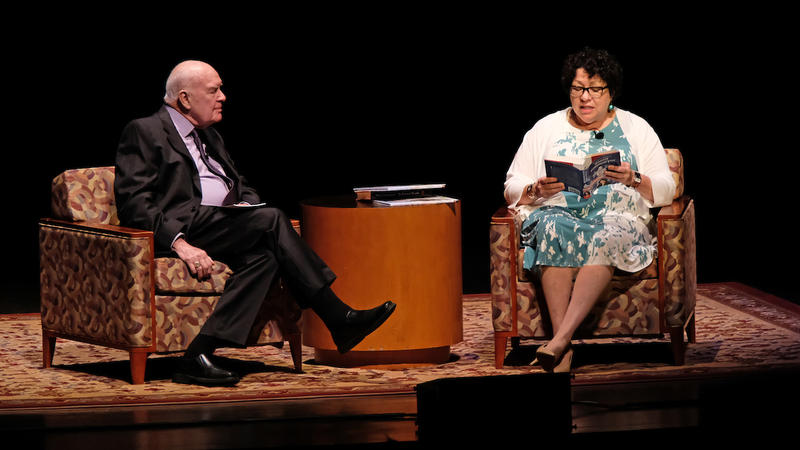 September 11
A better world doesn't happen – it gets made': SCOTUS Justice Sotomayor stops in St. Louis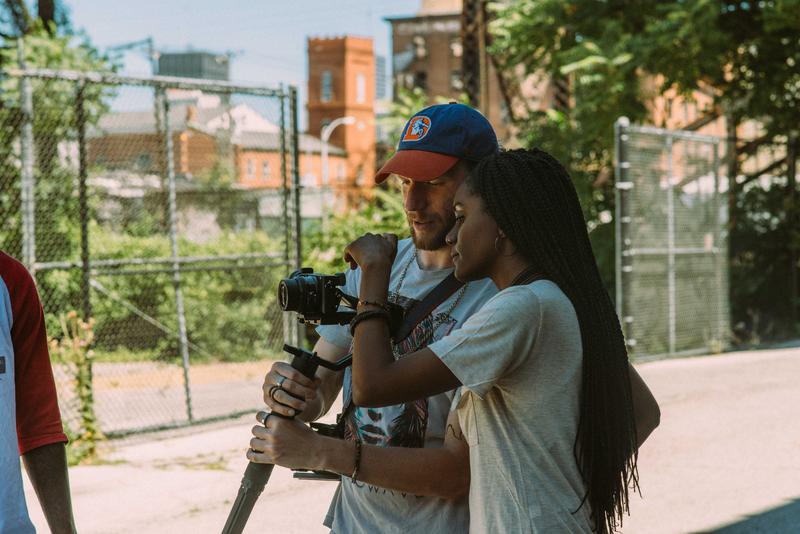 September 13
How divided is St. Louis? Local filmmaker seeks to find out in season two of 'Smoke City'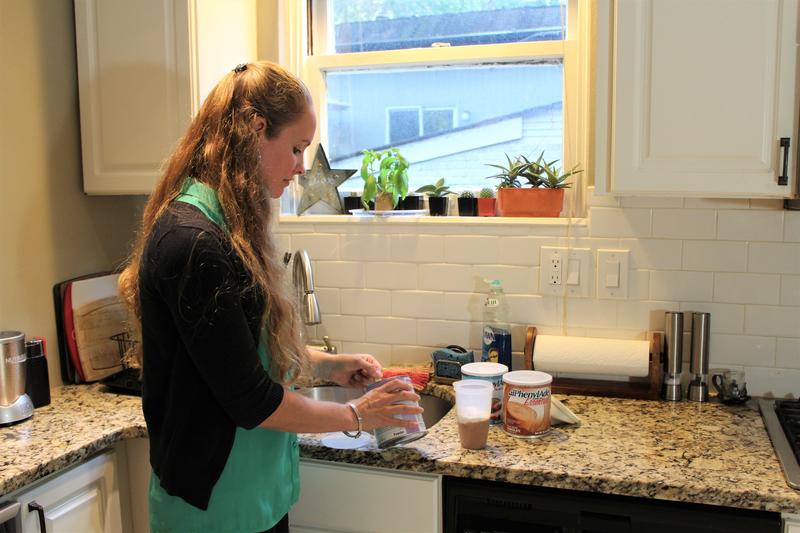 September 14
Medical foods are vital to treat rare diseases — but some insurers won't pay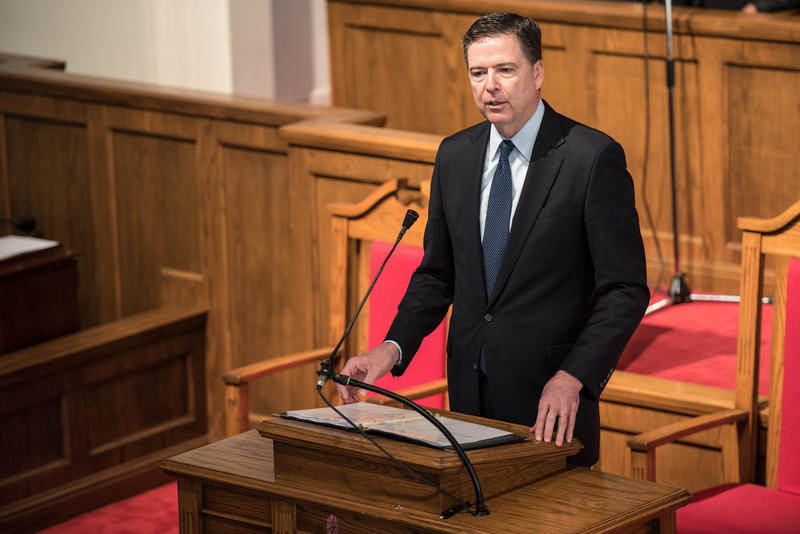 September 19
James Comey talks Kavanaugh, Mueller investigation — and says he's not worried about his emails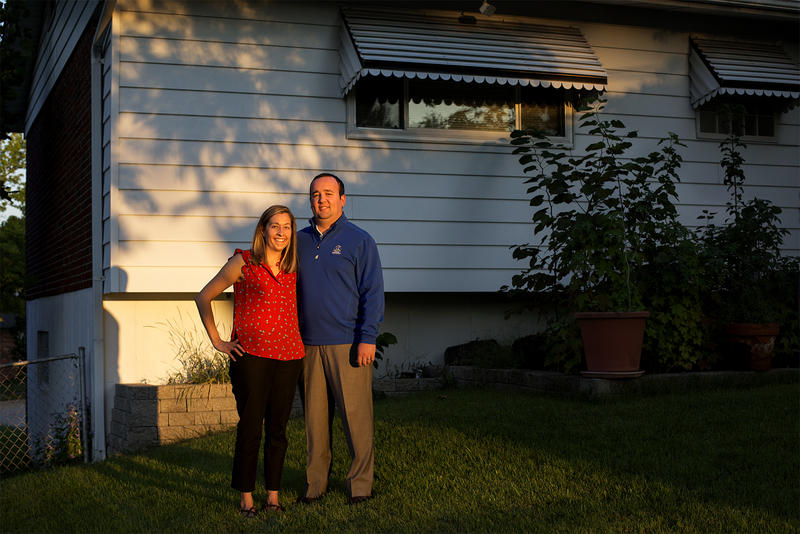 September 21
10 years after the Great Recession, millennials still struggle to catch up with the economy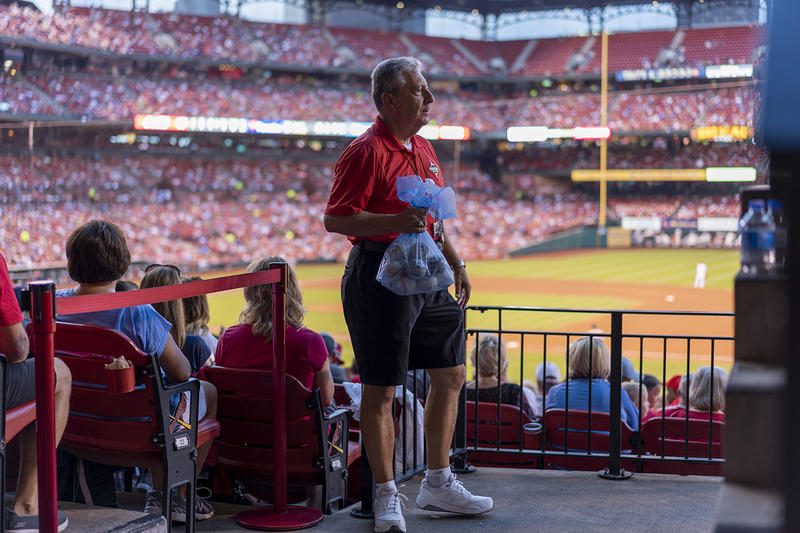 September 24
Curious Louis answers: What happens to all those used baseballs at Busch Stadium?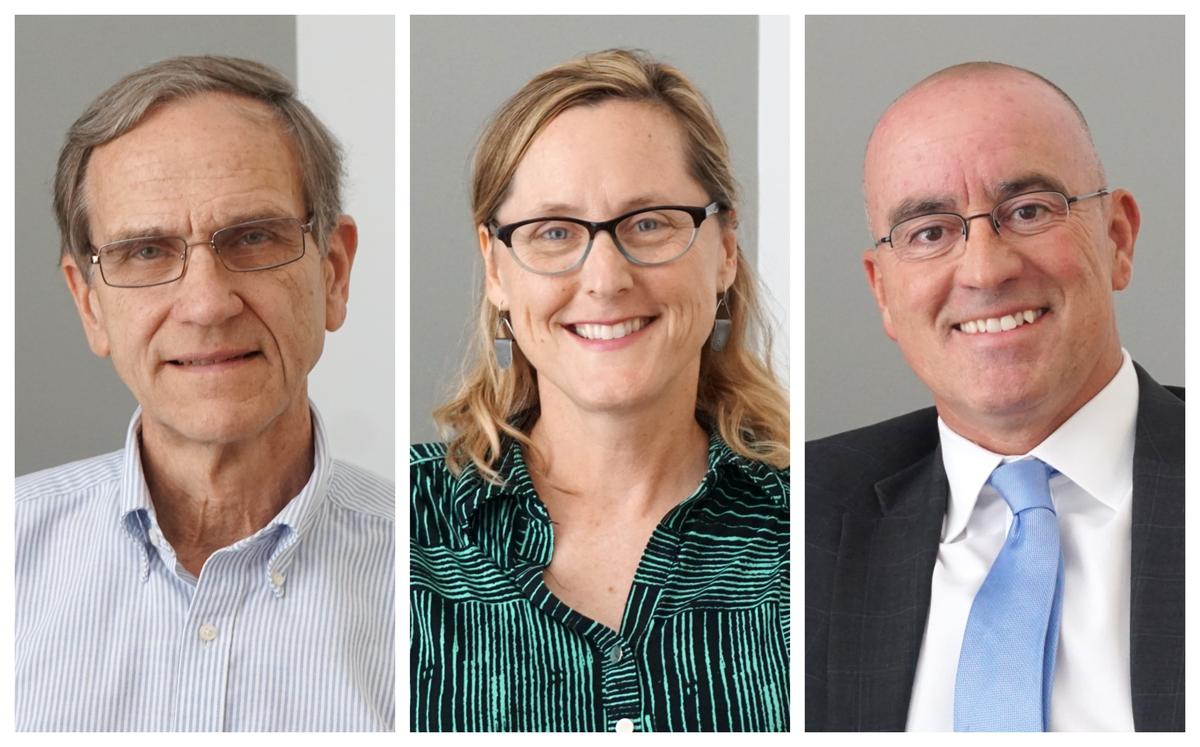 September 25
You can still get your Ted Drewes and your toasted ravs': How smaller grocers survive in St. Louis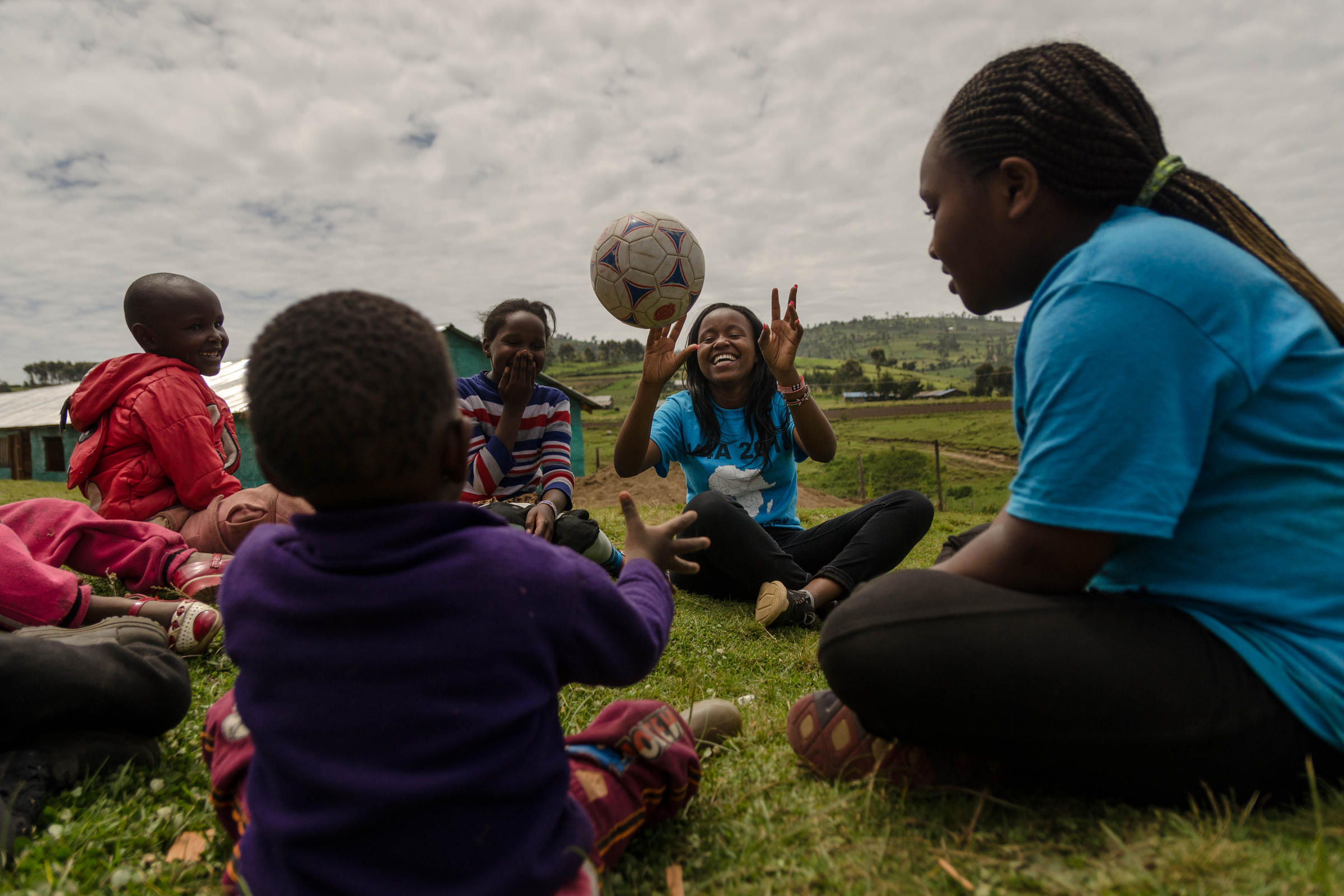 September 29
On trip to Kenya, St. Louis teens give back, reconnect with roots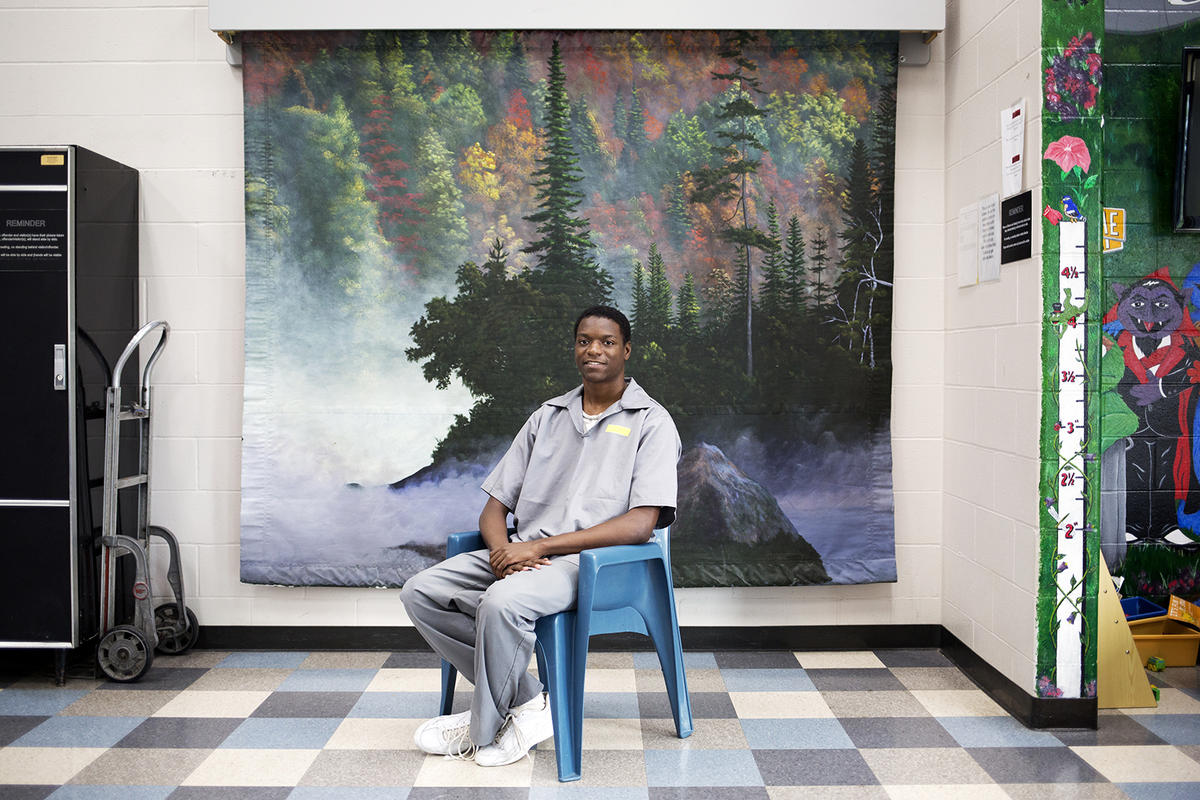 October 1
God let me live to see another day': Ferguson protester hopes for clemency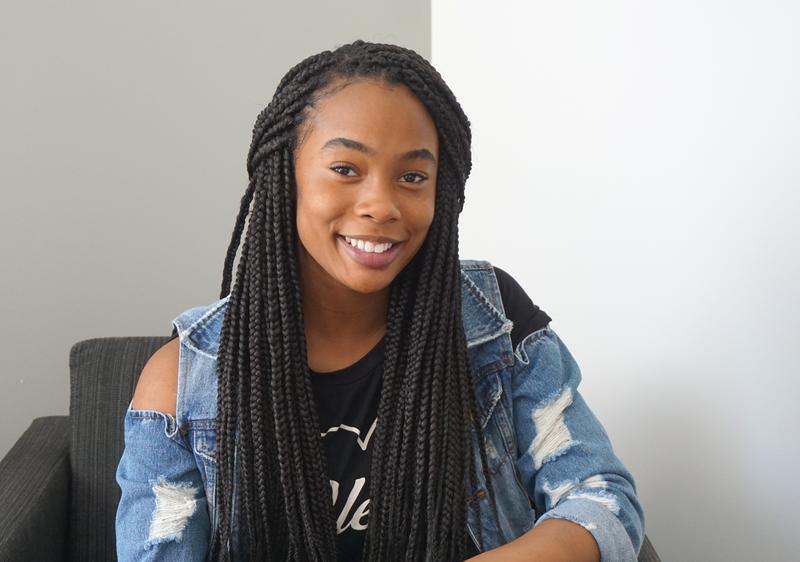 October 3
'It's just the beginning' for Voice contestant, Florissant teen Kennedy Holmes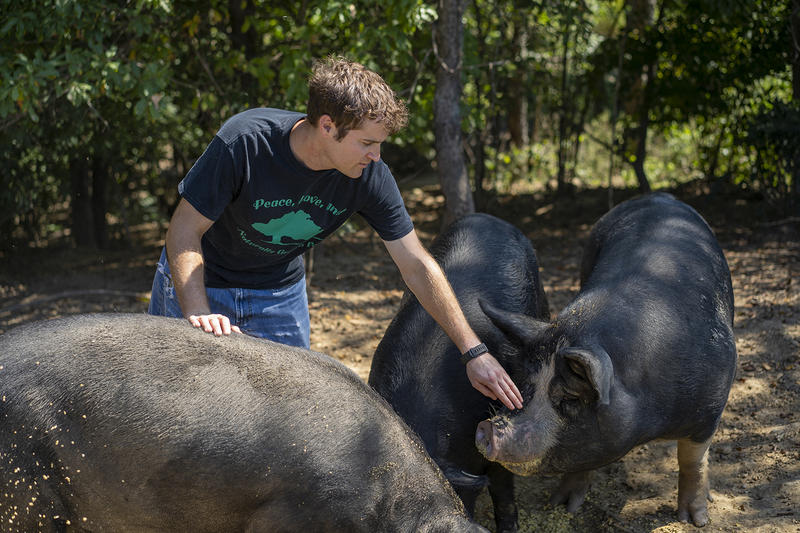 October 3
Illinois farmers put rare pig back on the dinner table to save it from extinction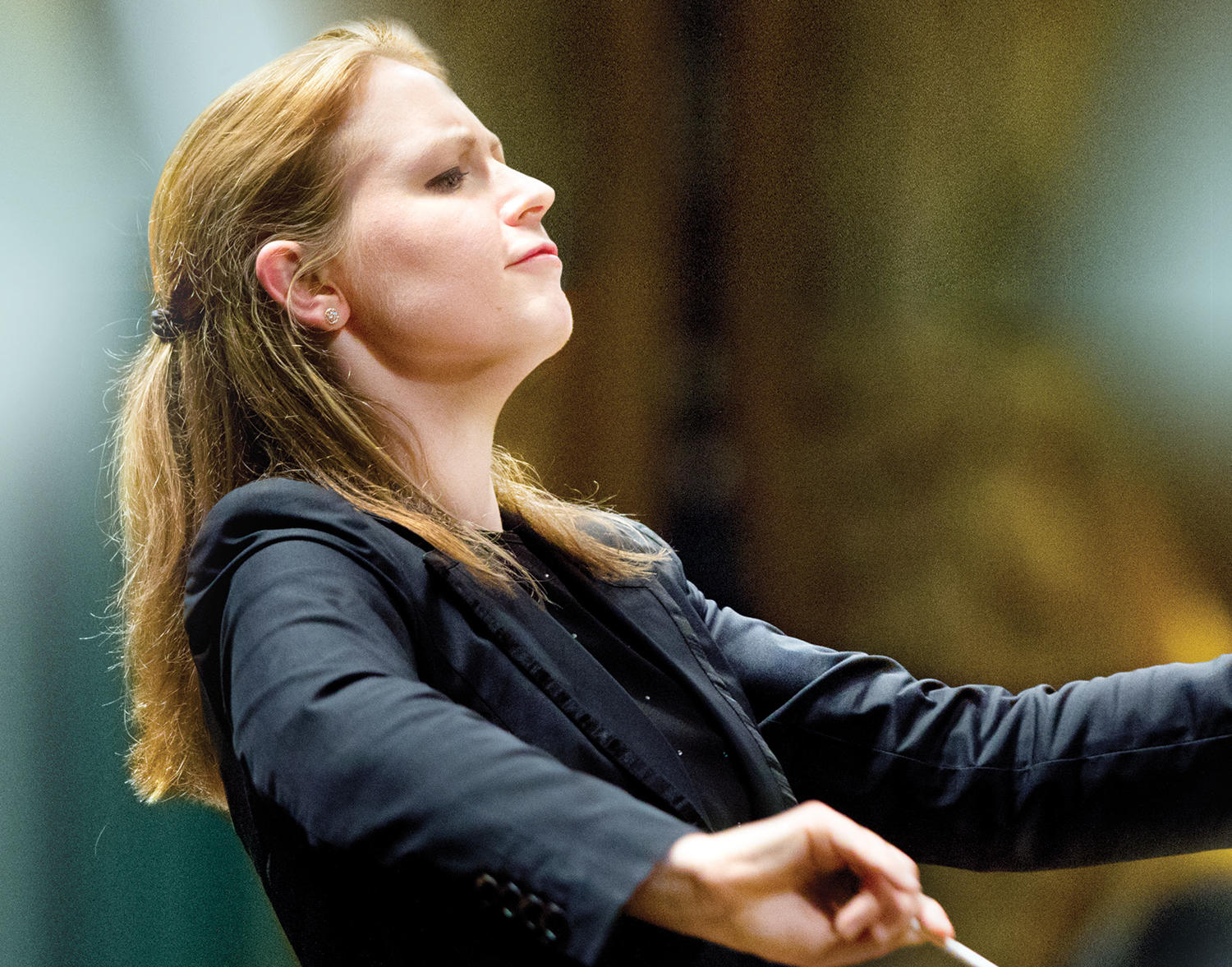 October 4
At 31, rising star conductor Gemma New is a 'rare talent' at St. Louis Symphony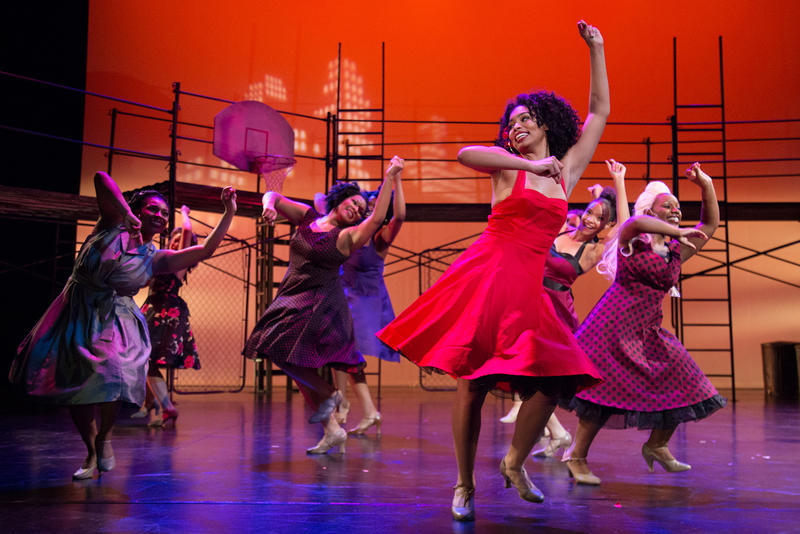 October 4
Legendary lyricist Sondheim dismisses protests calling for color-conscious casting as 'ridiculous' | St. Louis Public Radio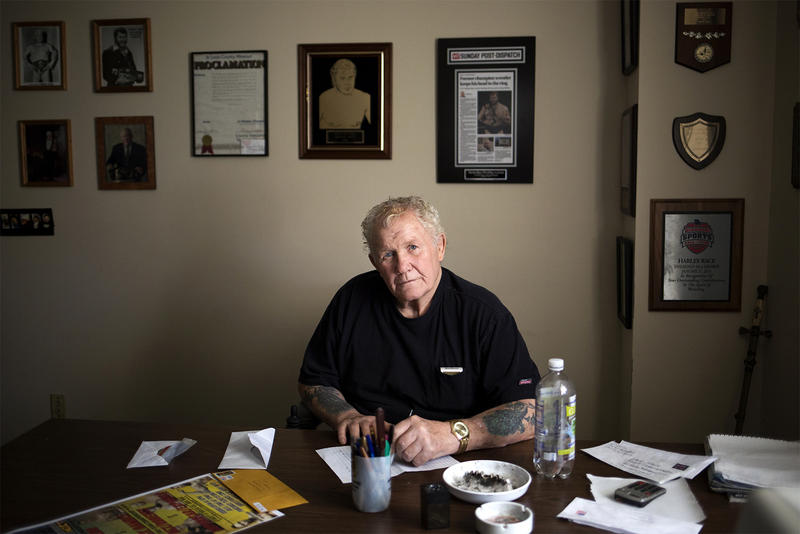 October 5
Pro wrestling legend Harley Race inspires Missouri's next generation of grapplers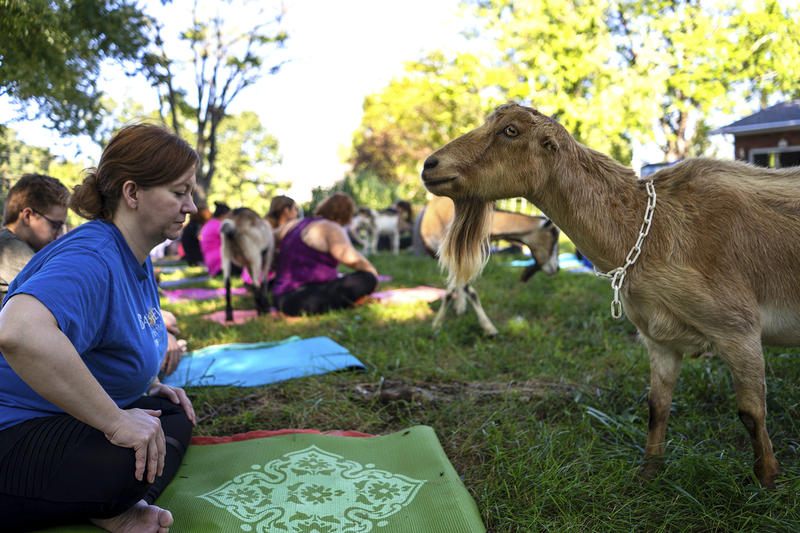 October 10
Goat yoga — yes, that's a thing — draws a crowd to Illinois farm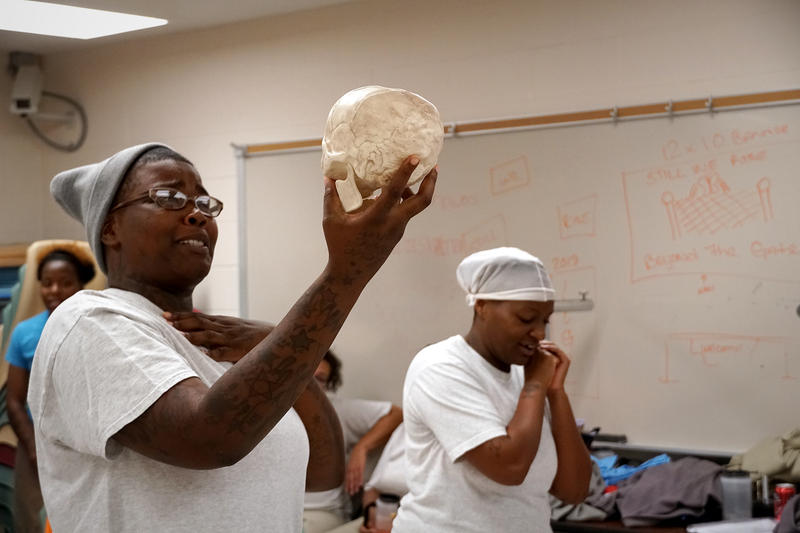 October 12
In 'Hip Hop Hamlet,' women prisoners express their humanity: 'I didn't feel like I was incarcerated'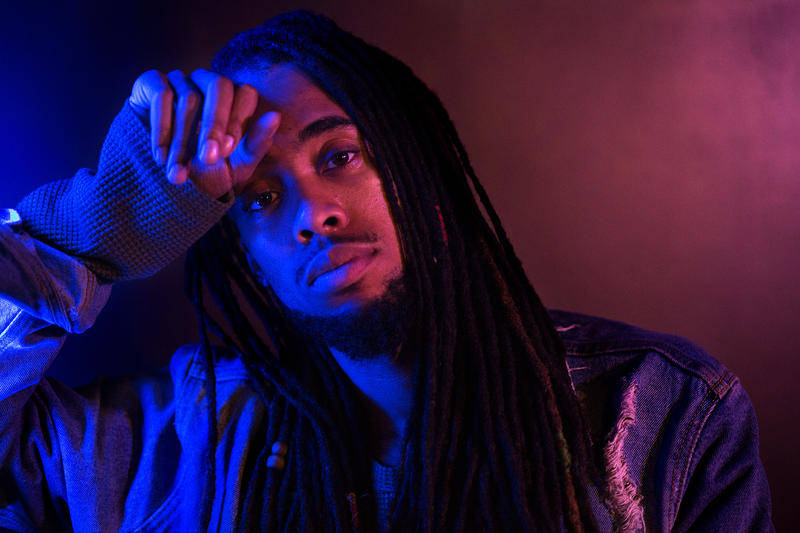 October 18
Mvstermind dreams in platinum, continues his hip-hop evolution with 'modern St. Louis Blues'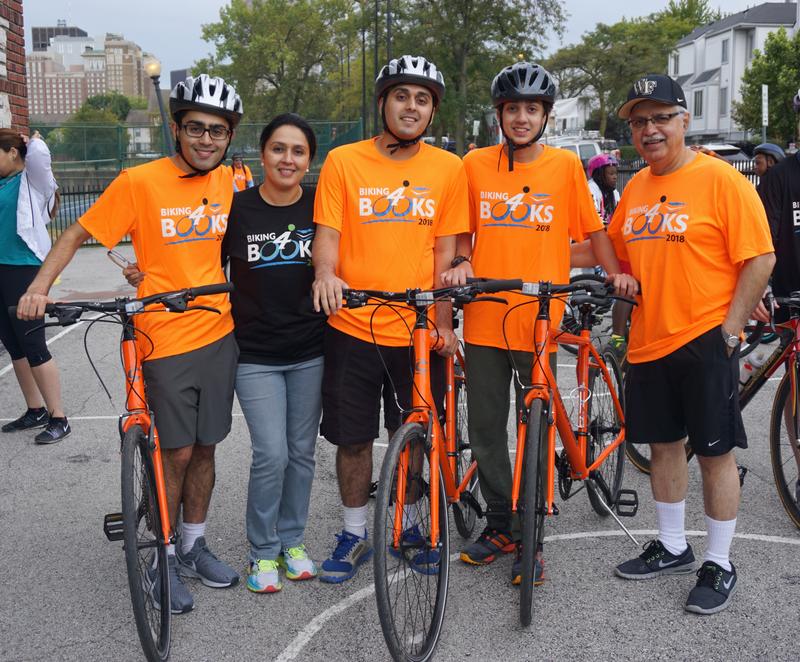 October 24
Trying to do good work, practice faith': Ahmad family gives back near and far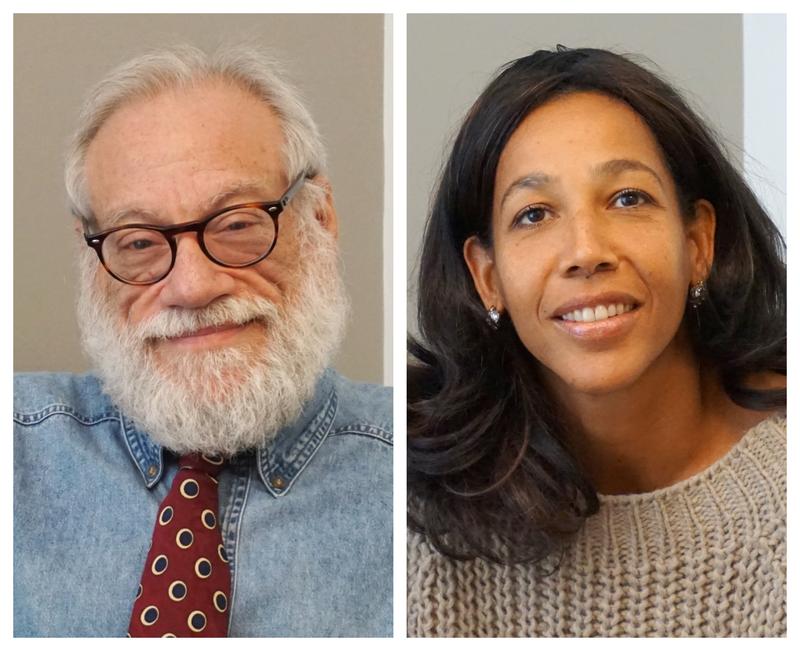 October 25
There is no Nazi gene': Granddaughter of Nazi recounts discovering, reconciling family's dark past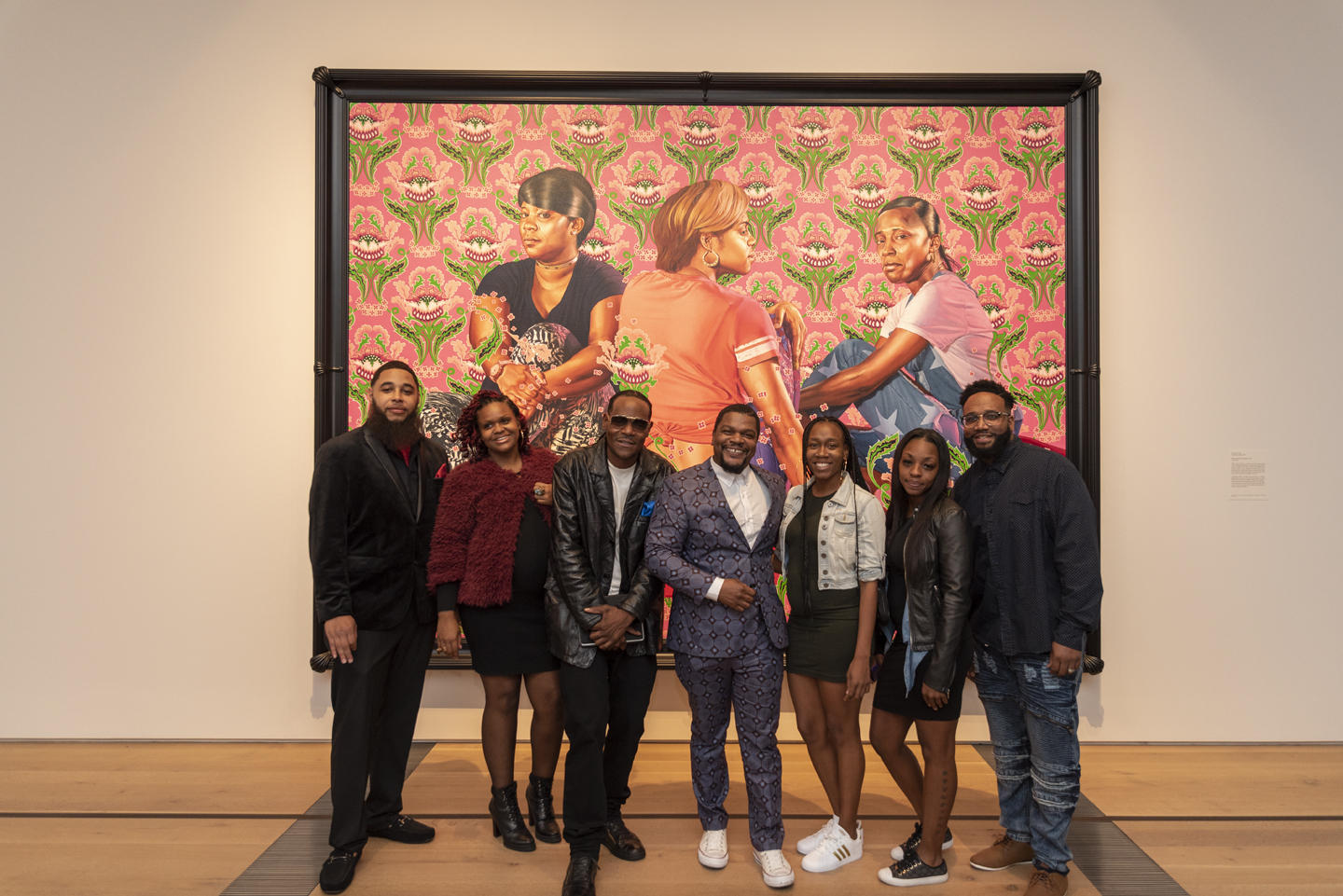 October 28
Obama portraitist Wiley casts 'resplendent, almost religious light' on Ferguson, St. Louis residents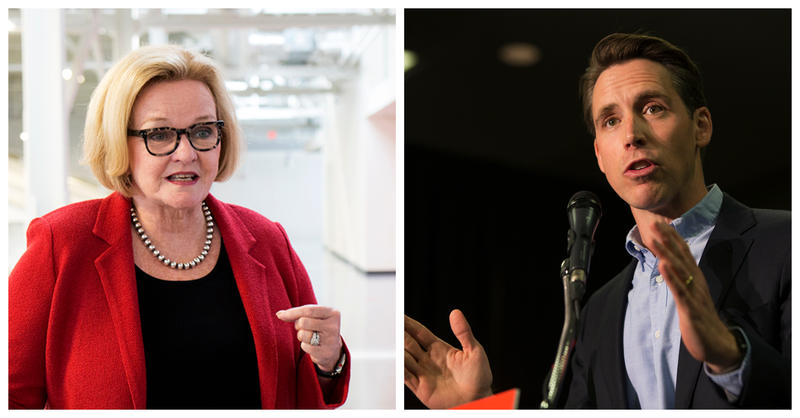 October 29
Hawley, McCaskill zero in on central themes as U.S. Senate contest hits home stretch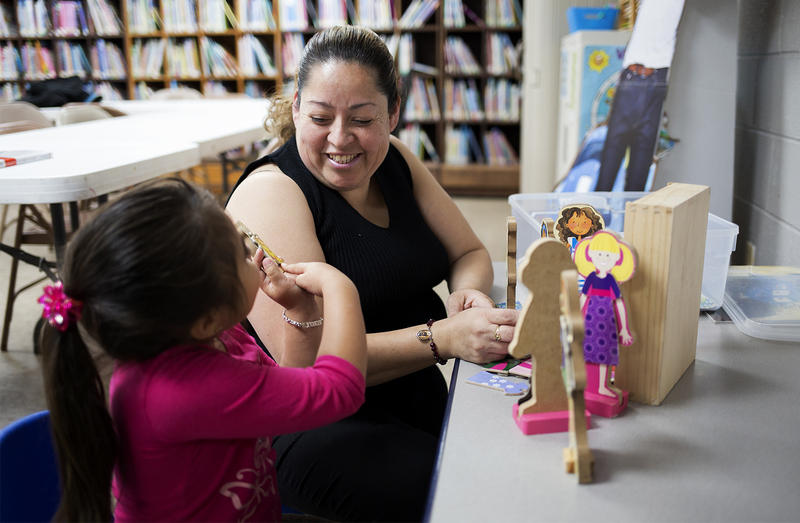 November 7
In 'itty-bitty Fairmont City' library is heart of one of region's largest Latino communities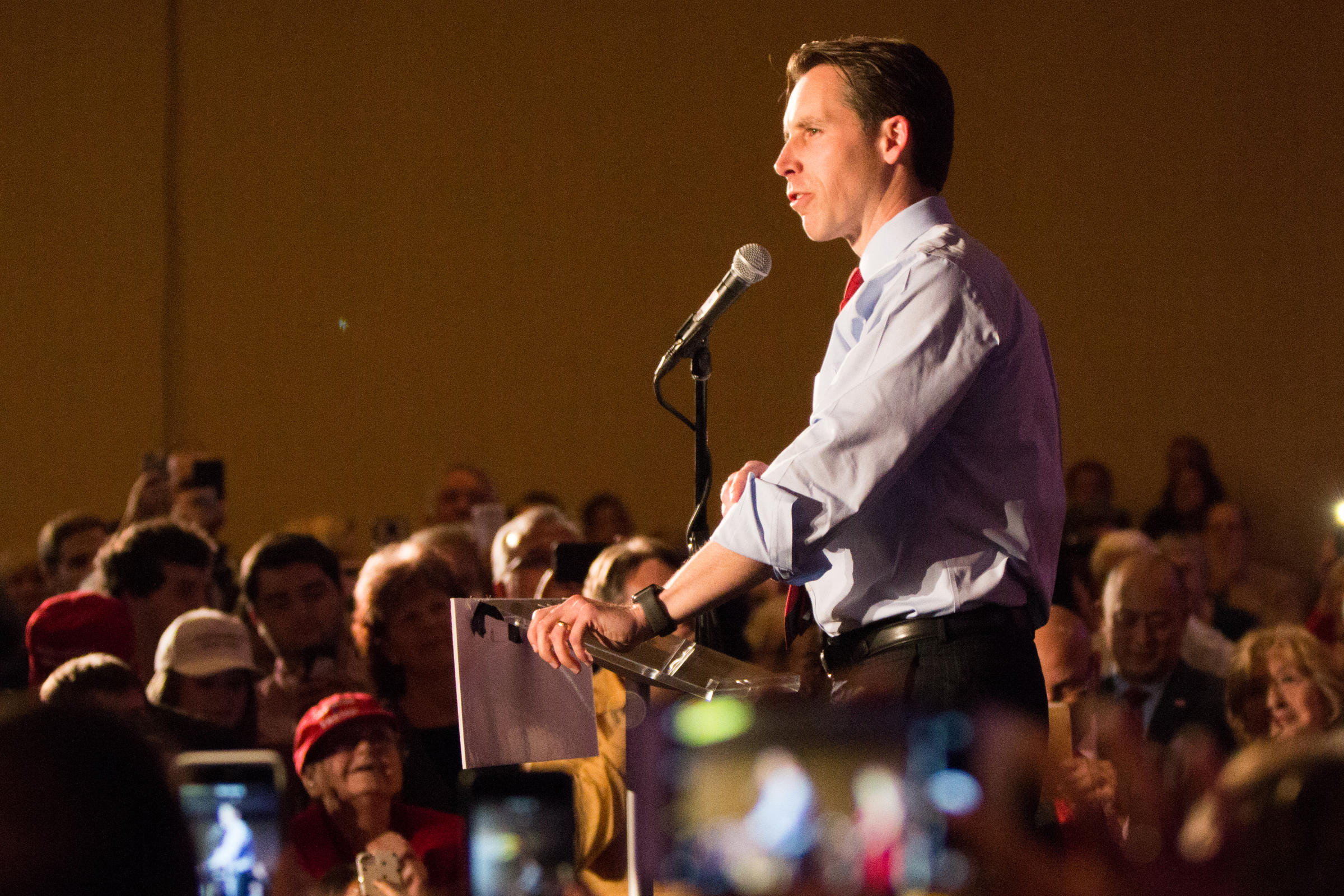 November 7
Hawley ousts McCaskill to help Republicans keep control of U.S. Senate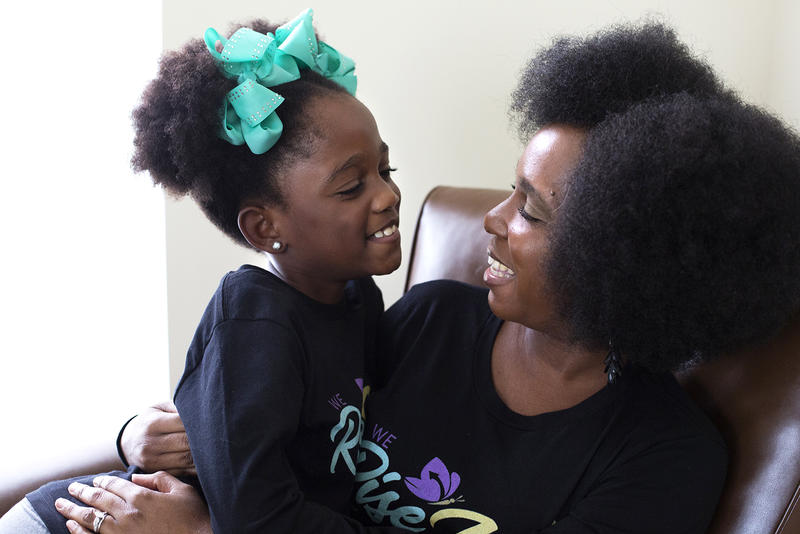 November 8
'I want other kids to be able to heal': Florissant 9-year-old starts anti-bullying organization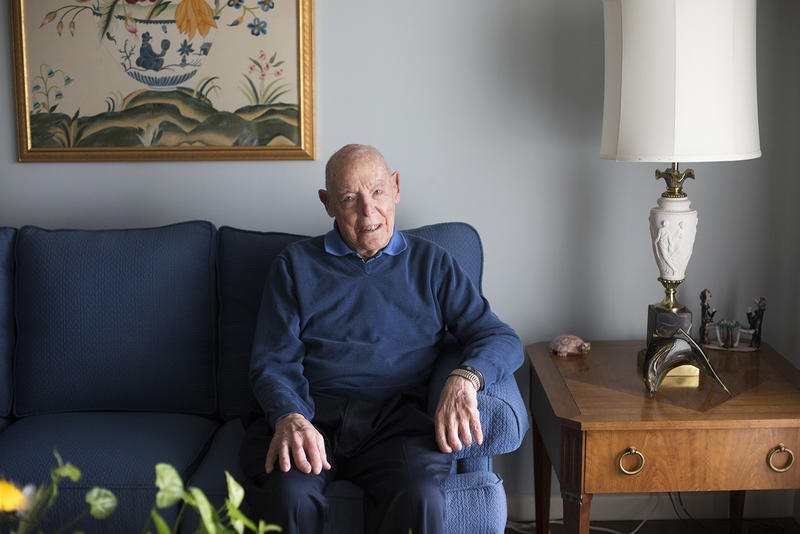 November 9
'Just lucky I survived': Bombardier remembers World War II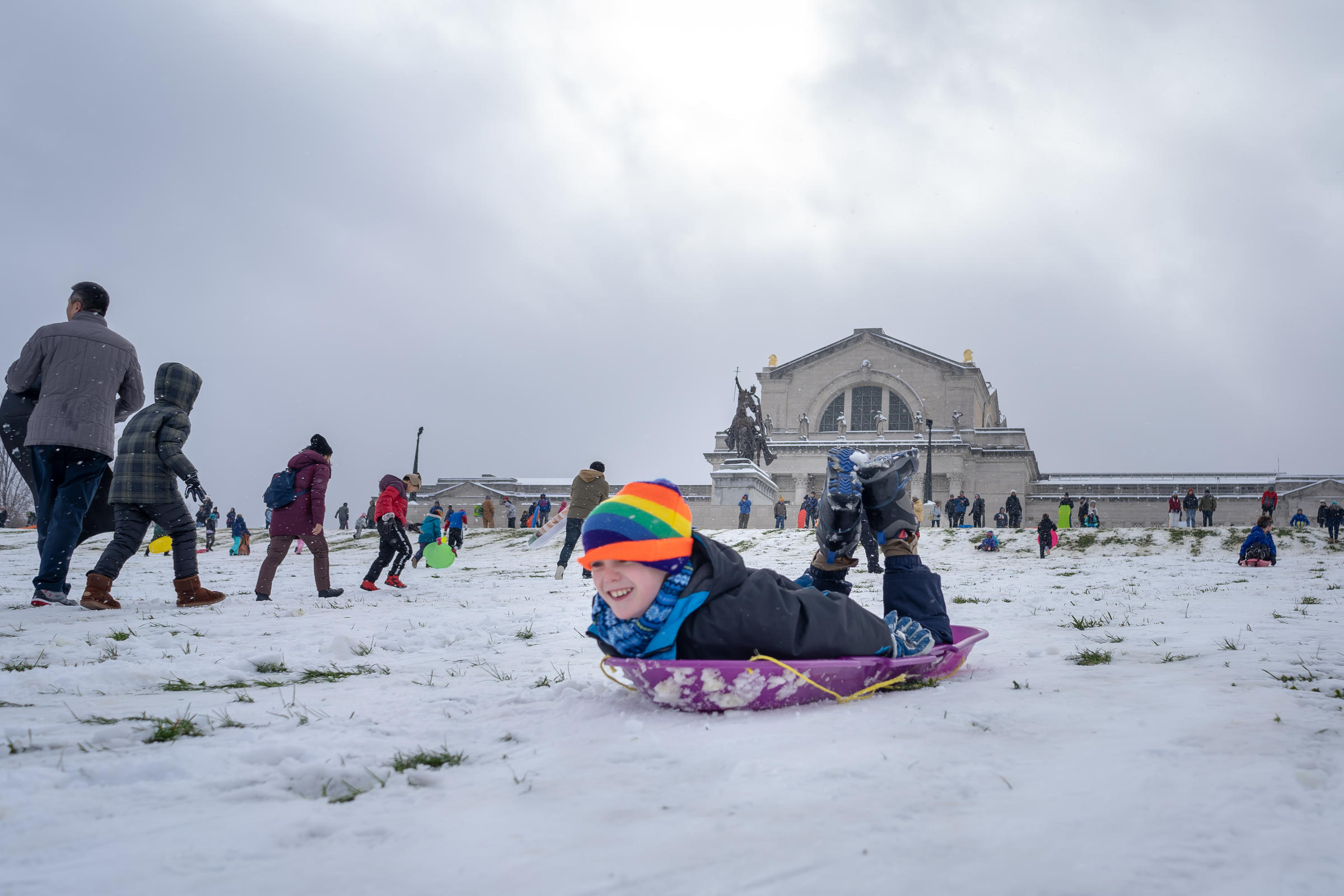 November 15
Sledding away a snowy day on St. Louis' Art Hill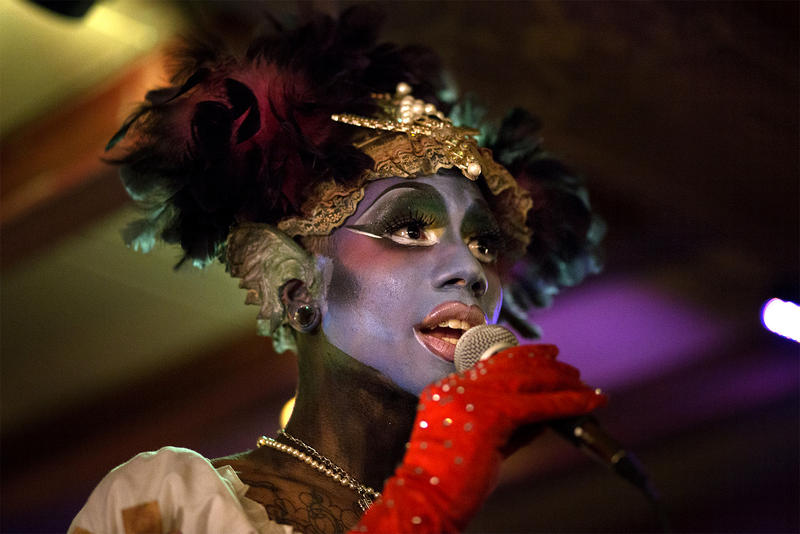 November 28
The changing face of drag: 'Not exactly a woman but I don't want to be a man'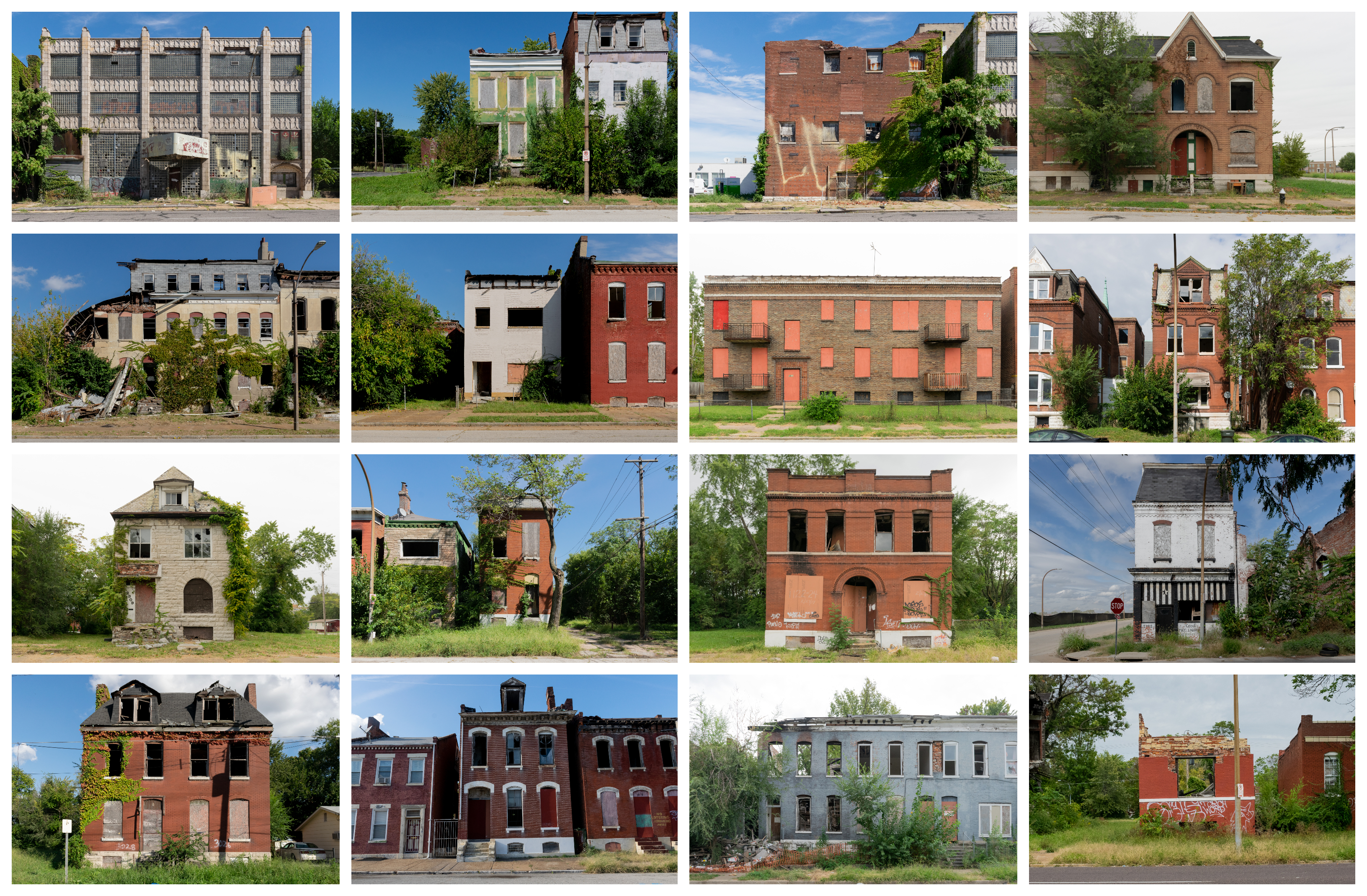 November 30
Once promised for rehab, vacant buildings owned by developer Paul McKee now scar city's north side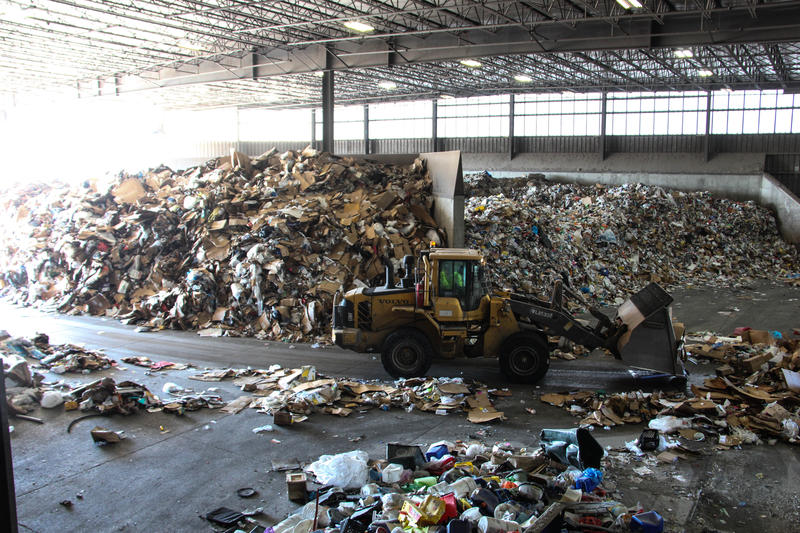 December 3
Throwing away dirty, unacceptable items imposes major burdens on recyclers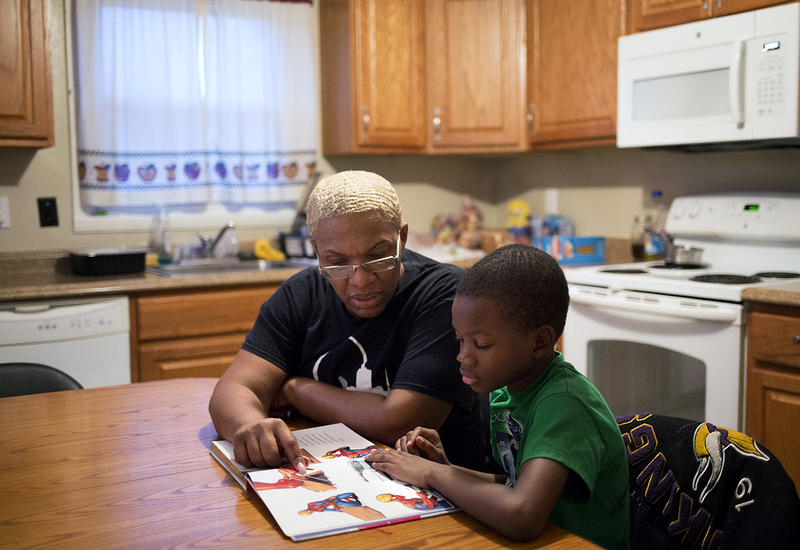 December 19
'Bullets don't discriminate': St. Louis children face high rates of gun violence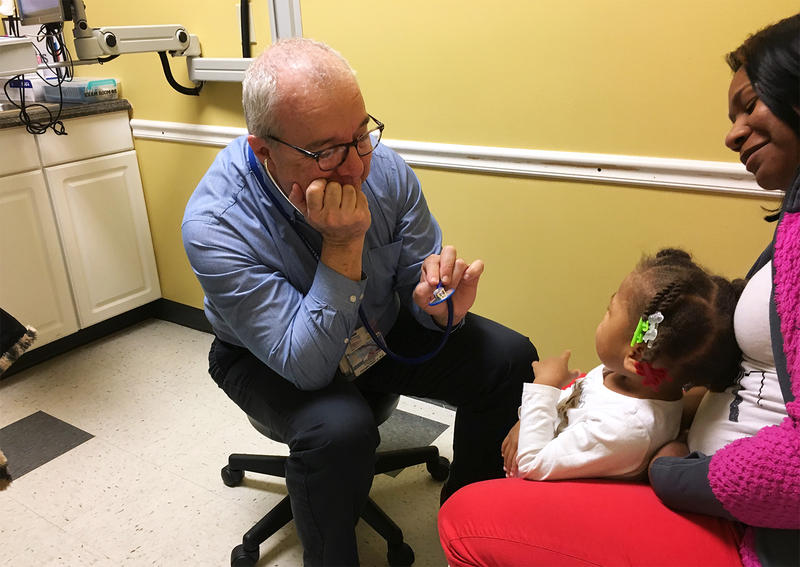 December 20
'Any guns or weapons?': Pediatricians think checkups should include gun safety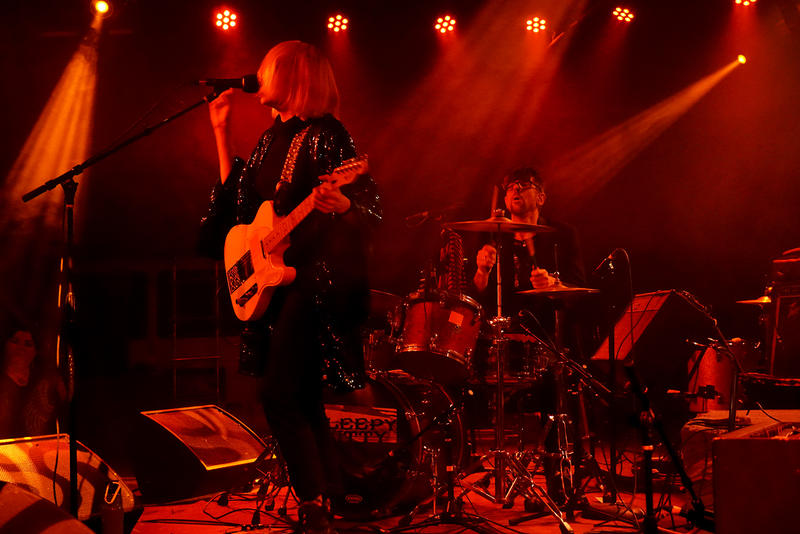 December 21
As a singer reclaims her voice, Sleepy Kitty becomes a band again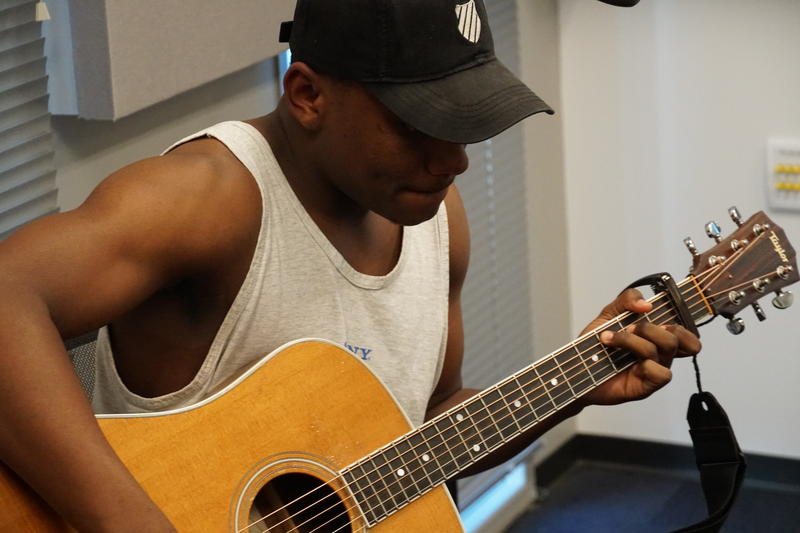 December 24
Cut & Paste: At 17, Congolese refugee Jacob Shacko sings songs of experience and hope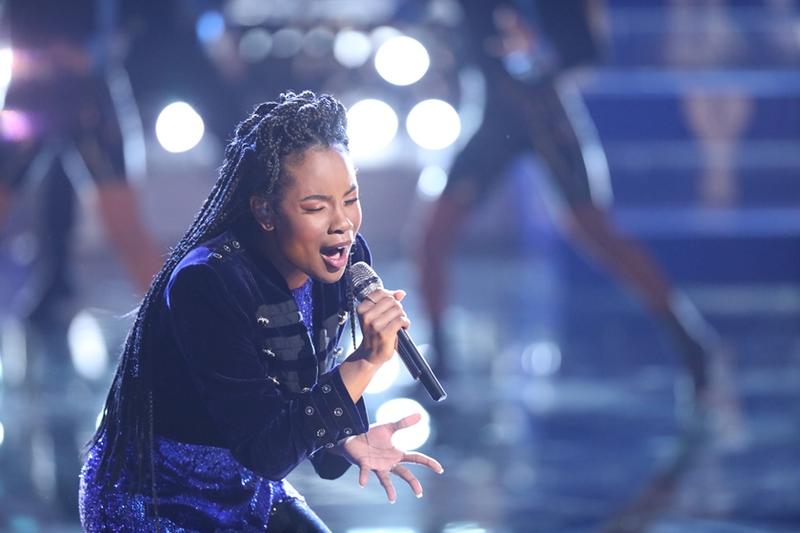 December 24
Coming in 4th on 'The Voice' doesn't faze this 14-year-old Florissant girl
Back to the top