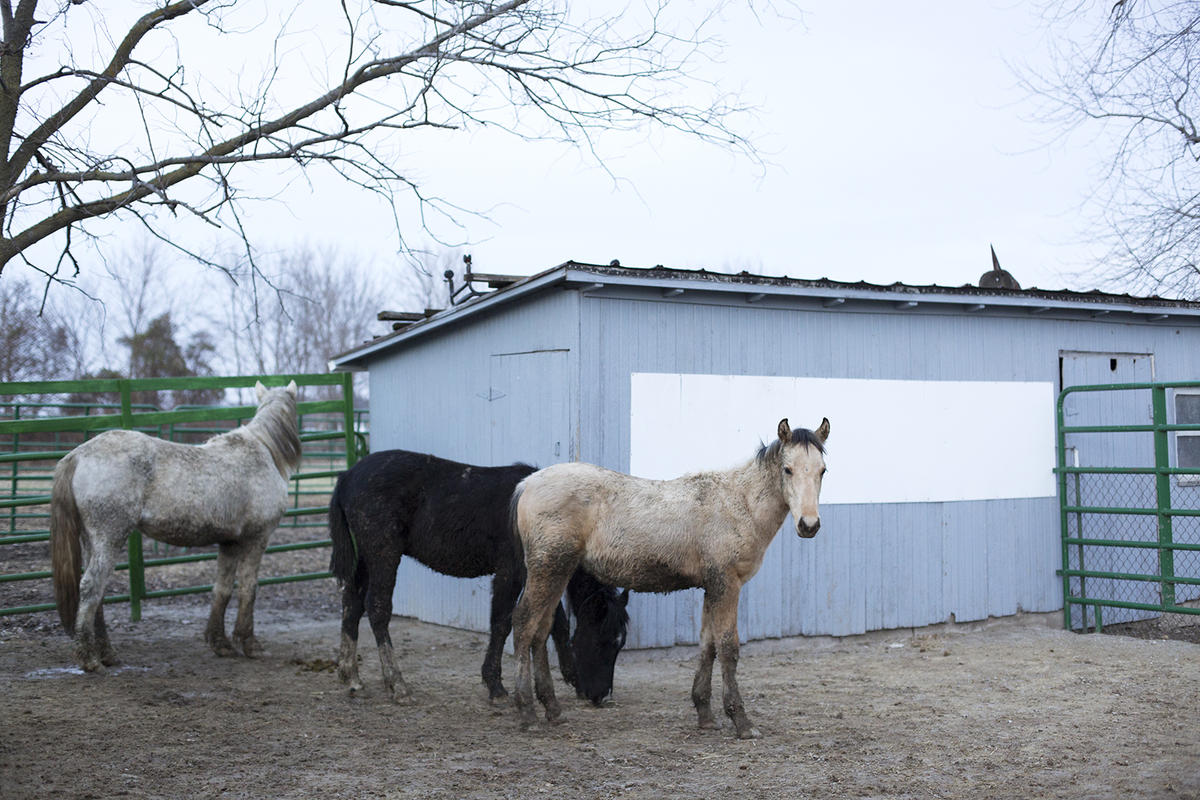 January 4
Wild mustangs find sanctuary in the peaceful countryside near Edwardsville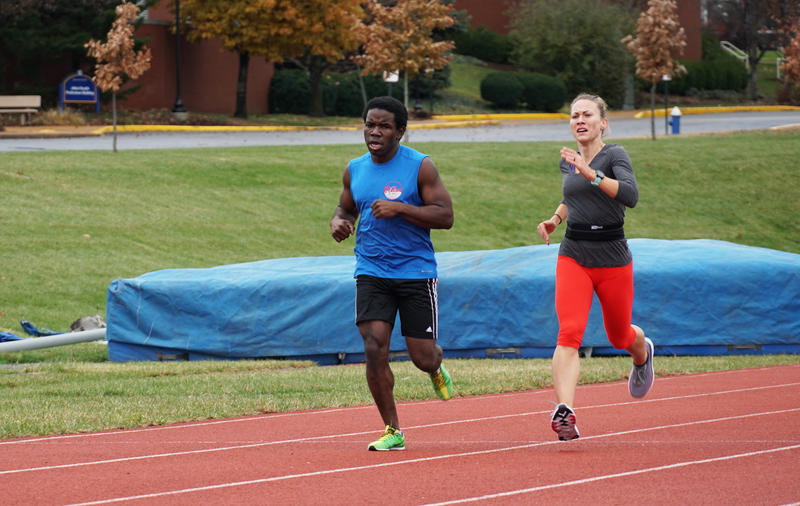 January 18
Blind St. Louisan Leans On Community Of Fellow Athletes To 'Run Free'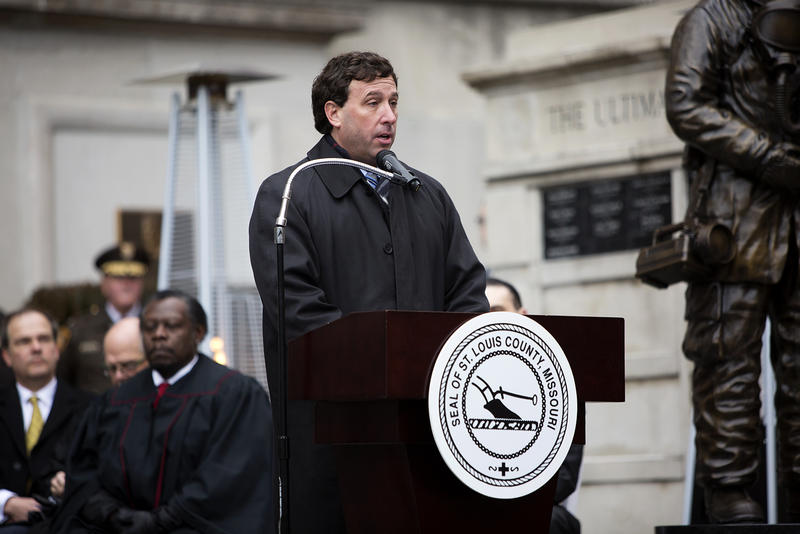 January 31
Stenger's Potential Ascension To Metro Mayor Provokes Debate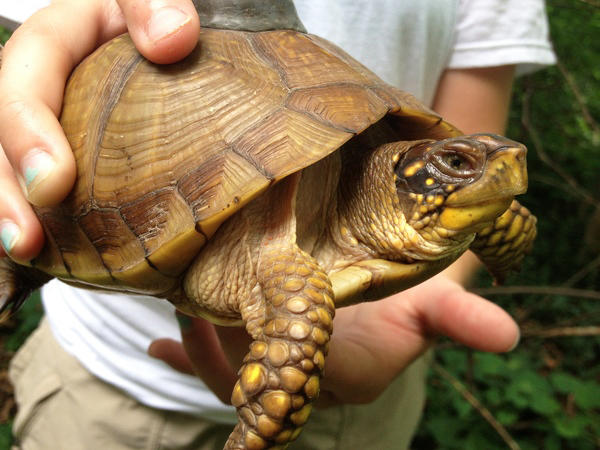 February 6
Researchers Say Goodbye To Georgette — A Very Tough Turtle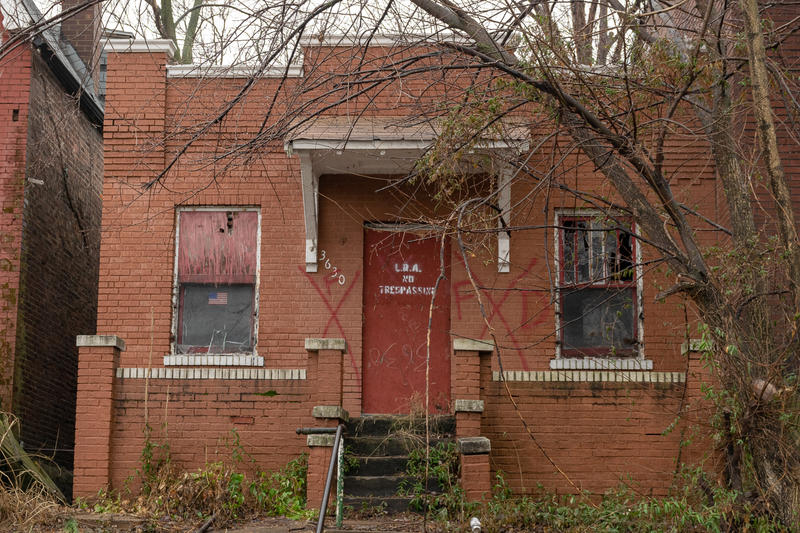 February 6
St. Louis Is Selling More Than 500 Homes For $1 Each — Here's How To Get One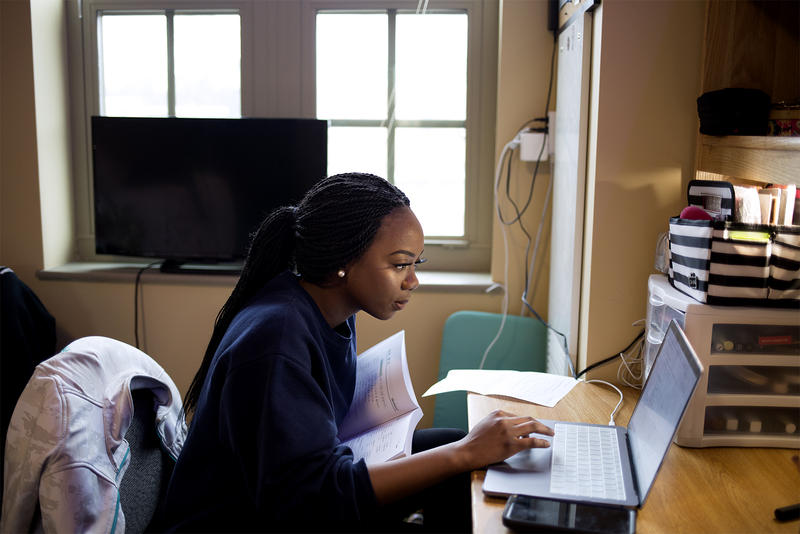 February 7
First-Generation Student Has Full Ride To Wash U But Dental Issues Complicate Her Path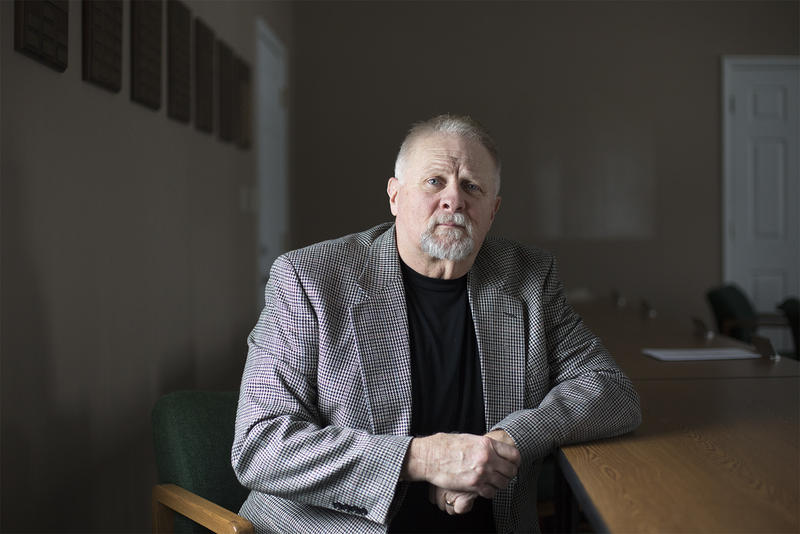 February 14
Missouri Aims To Boost Correctional Officers' Low Pay To Help Fill Vacancies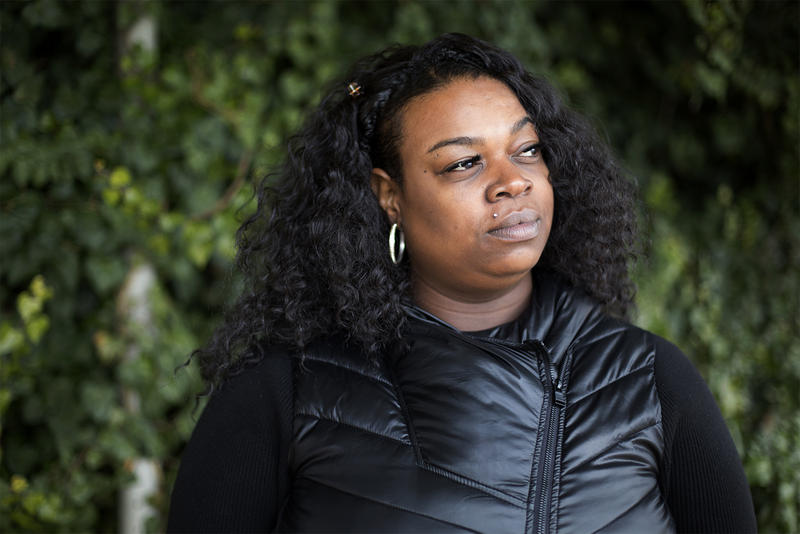 February 18
With Little Oversight, A Private Company Collects Fees From People Awaiting Trial In St. Louis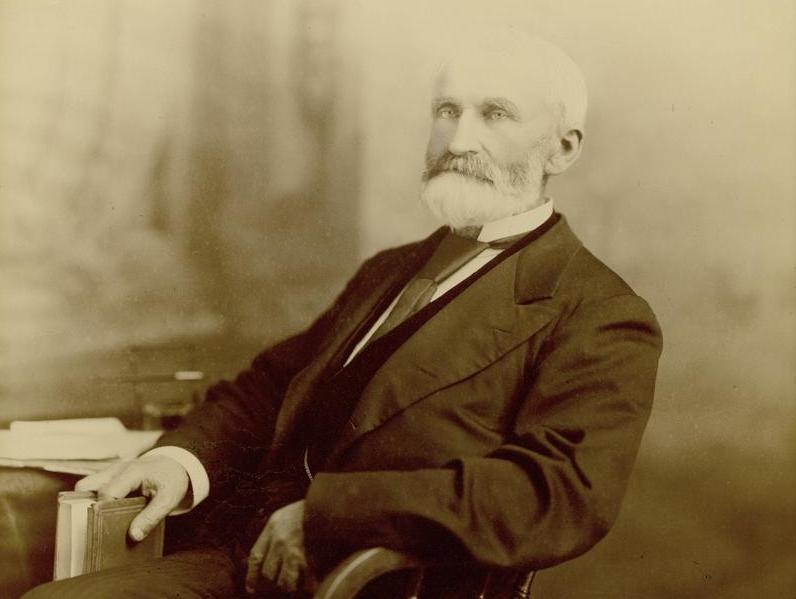 February 21
A Little-Known History: German Immigrants In Missouri Were Anti-Slavery Allies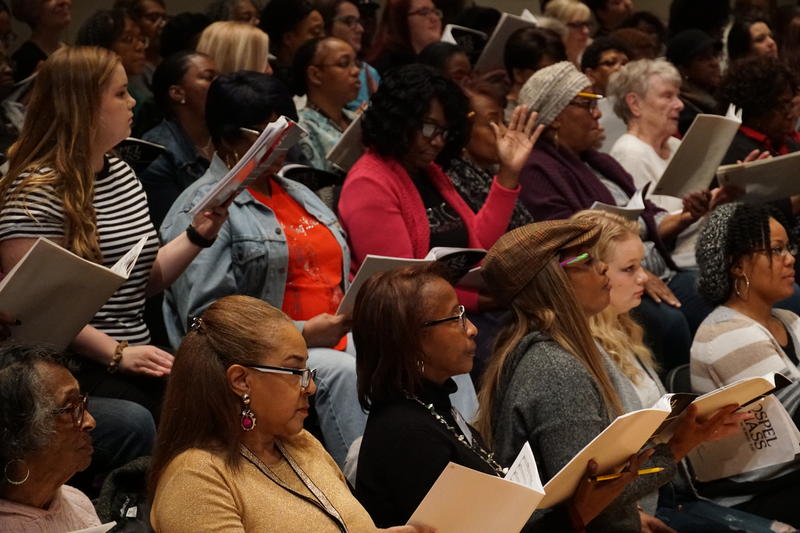 February 28
Cut & Paste — A Deeper Listen To IN UNISON Chorus And Robert Ray's 'Gospel Mass'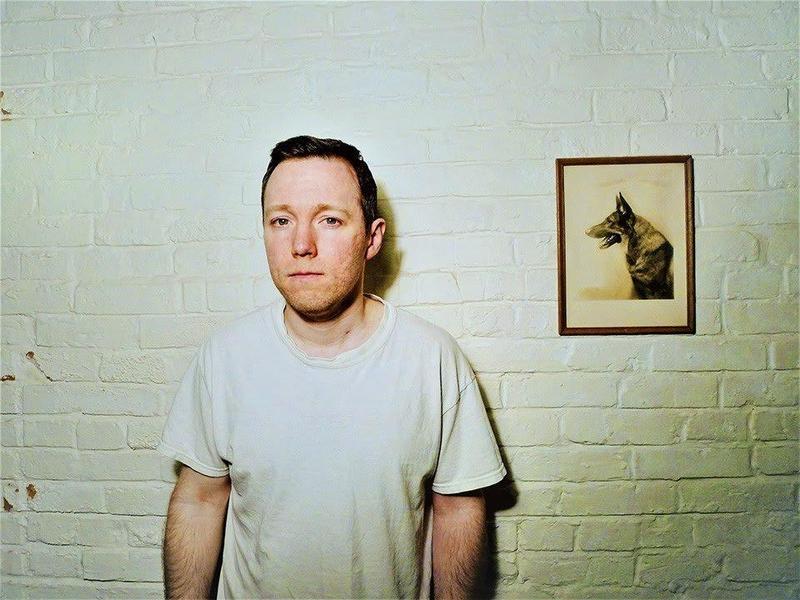 March 5
With Son Of The Pale Youth, St. Louis Songwriter Gary McClure Finds New Musical Path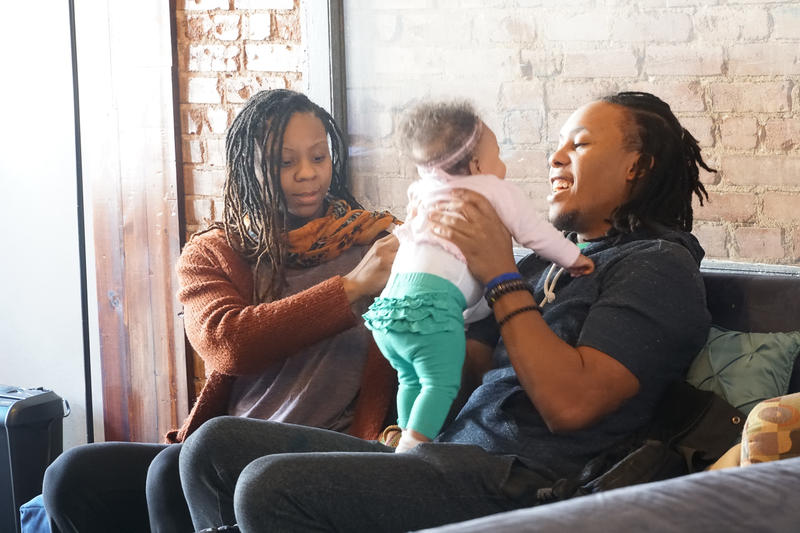 March 6
Ferguson Birth Village Offers Black Mothers A Safe Space, Trust And Support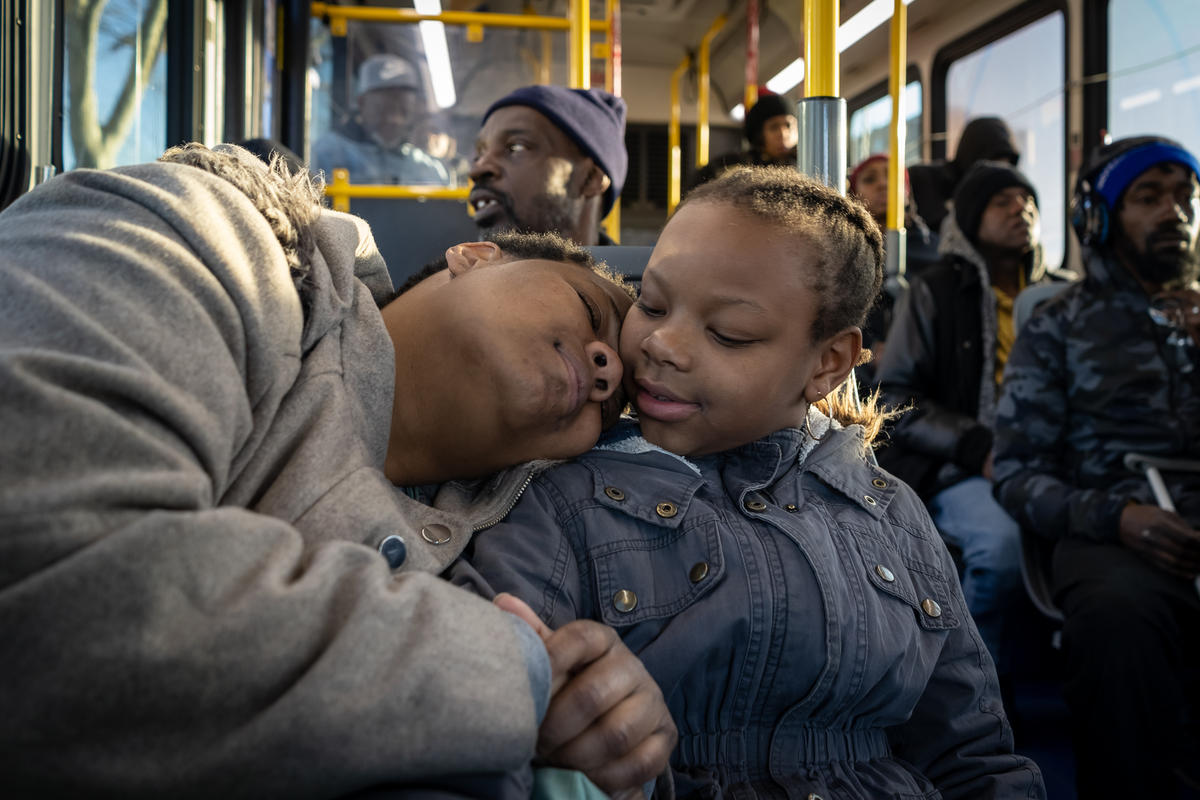 March 21
Getting To School Is A Long And Winding Road For A Homeless Student Like Angelina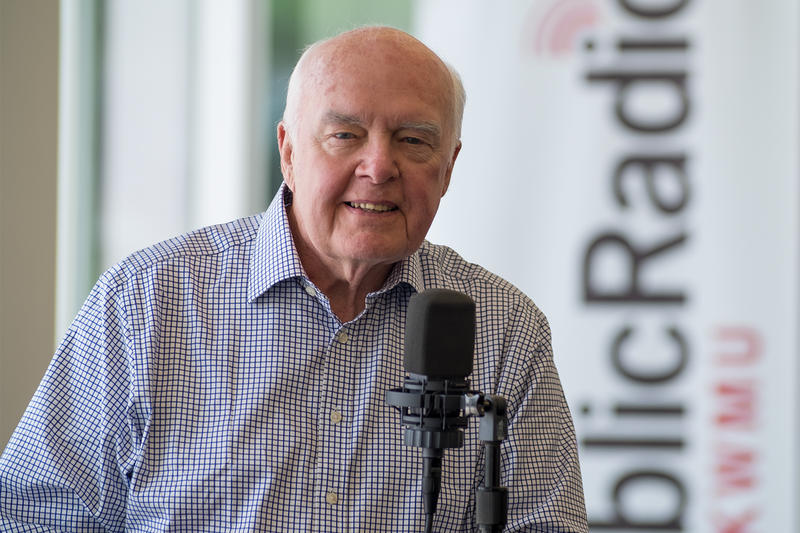 April 12
Don Marsh's Resignation Followed Remarks About Women That Troubled Coworkers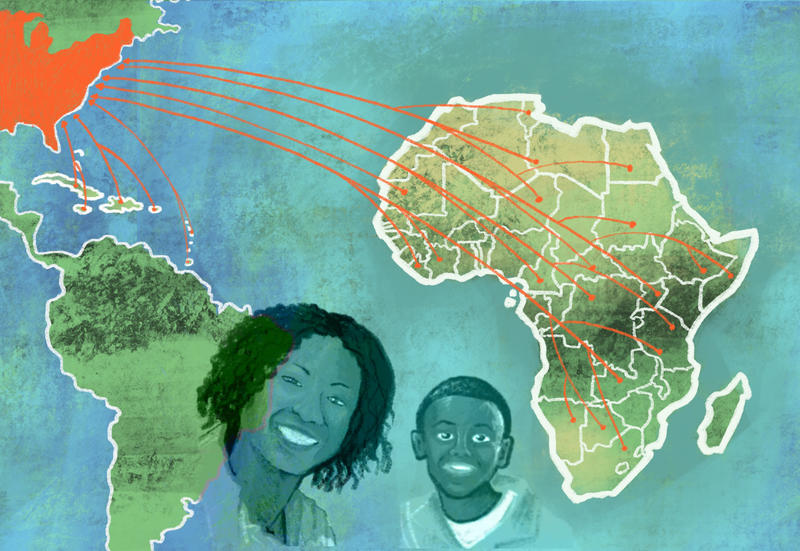 April 16
For African Americans, DNA Tests Reveal Just A Small Part Of A Complicated Ancestry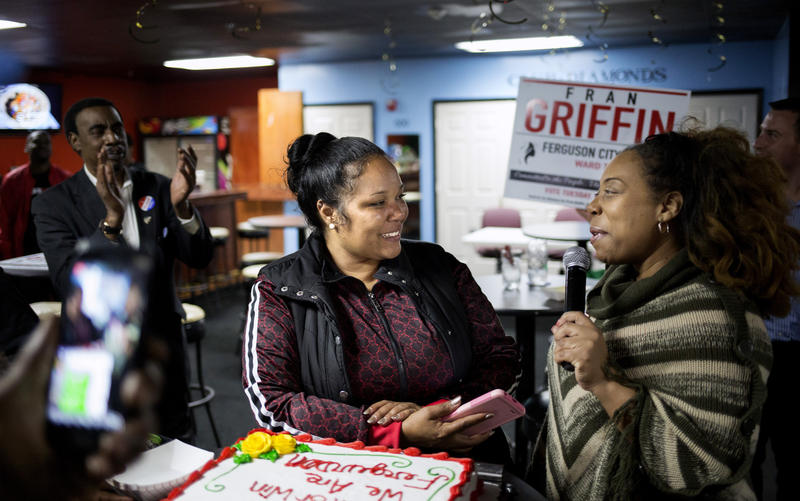 April 16
With Ferguson City Council Seat, Activist Fran Griffin Hopes To 'Move Ferguson Forward'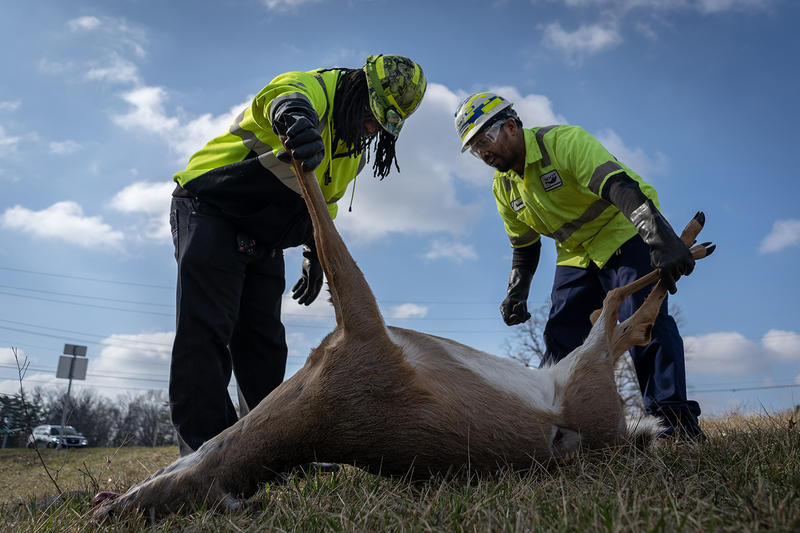 April 23
Curious Louis Answers: Who Cleans Up Roadkill And What Do They Do With It?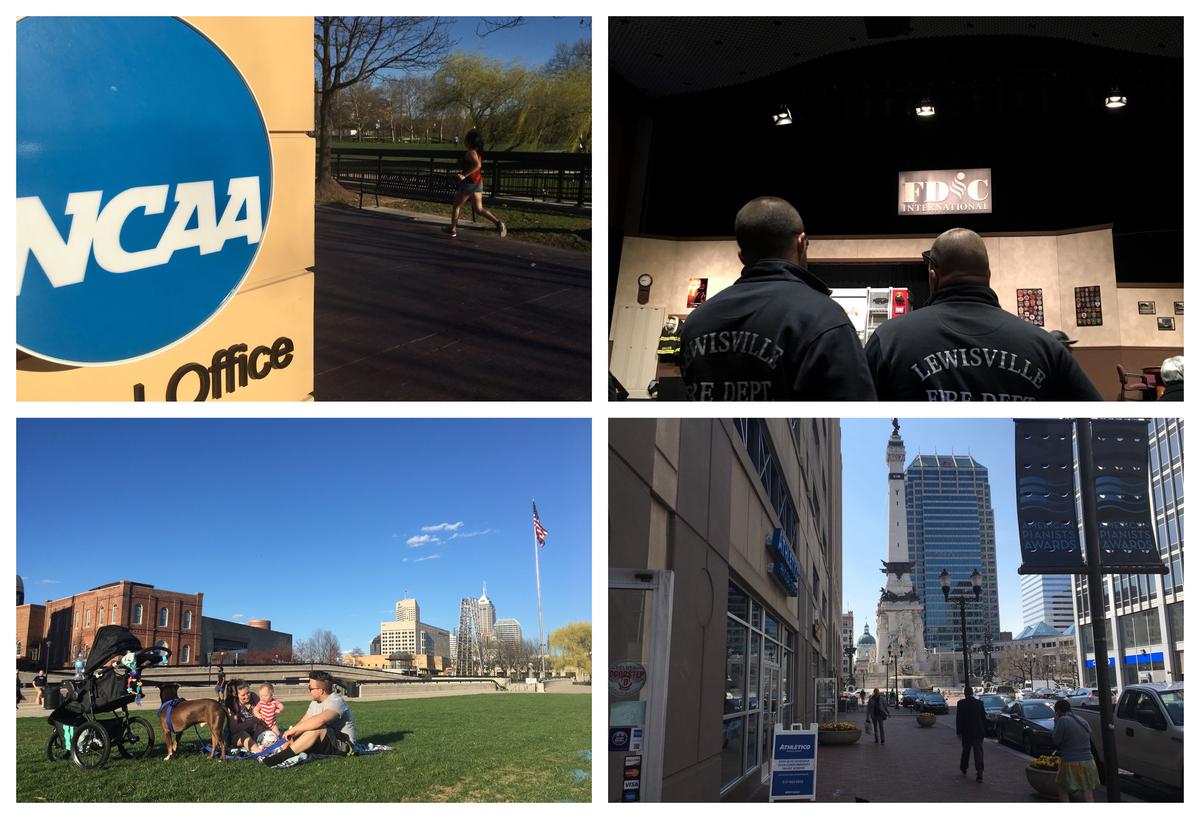 April 25
Better Together-Style Merger In Indianapolis Created Winners And Losers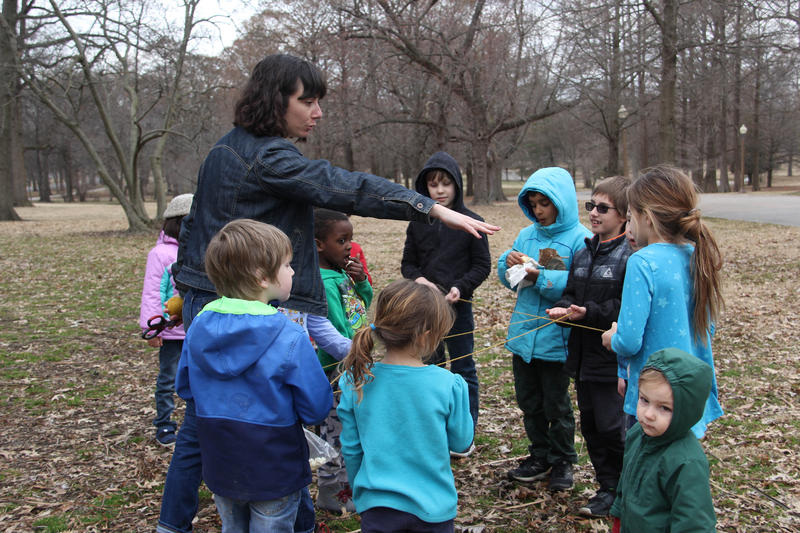 April 26
A Grown-Up 'Creek Kid' Teaches Classes To Help Kids Appreciate Nature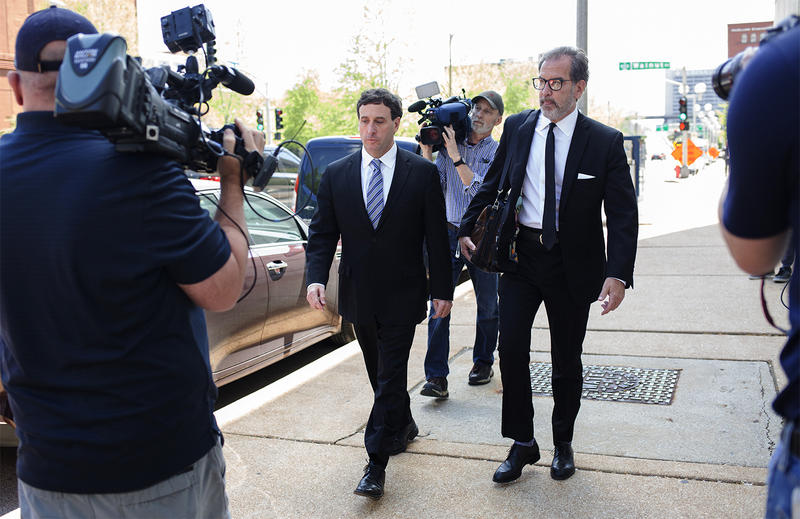 April 29
Stenger Pleads Not Guilty In Federal Pay-To-Play Charge, Resigns As St. Louis County Executive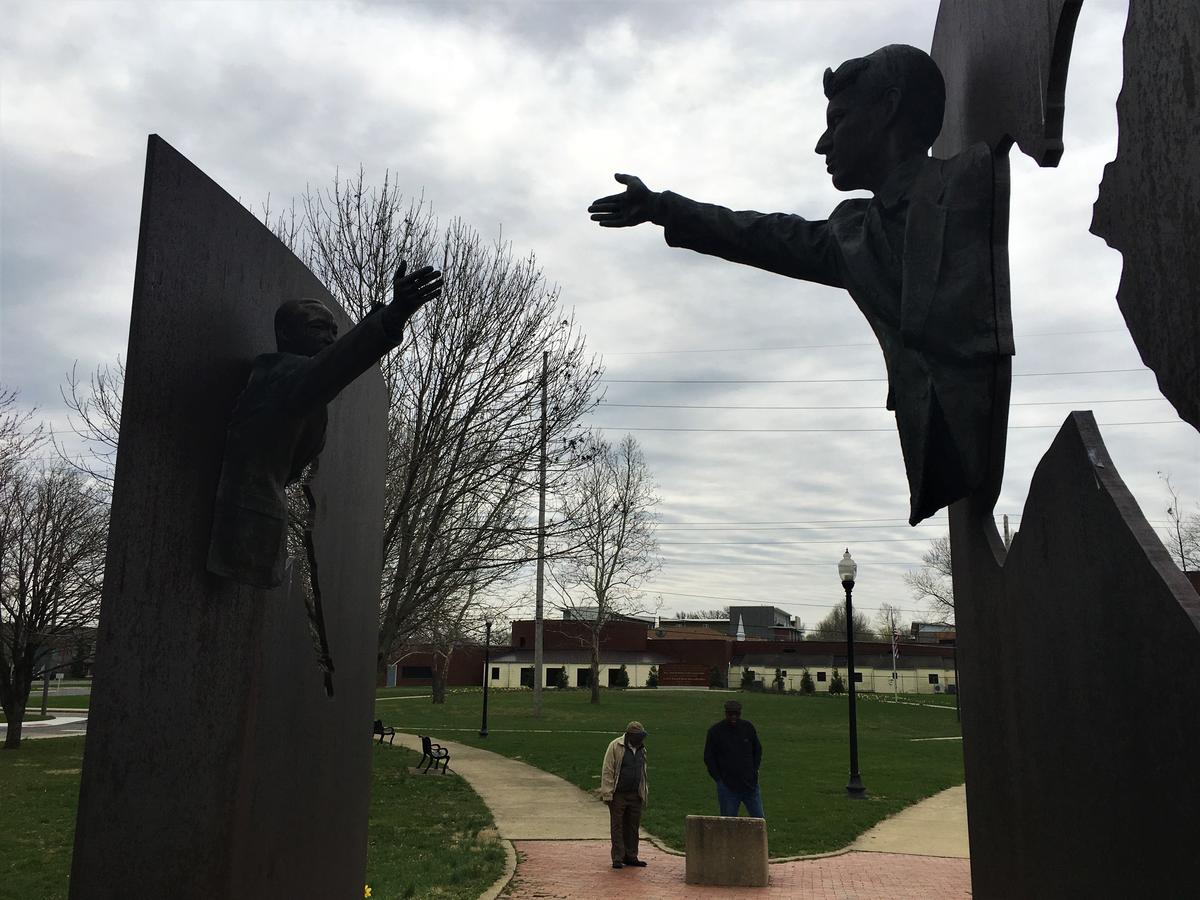 May 1
Neglected Neighborhoods In Indianapolis Offer Lessons For St. Louis Merger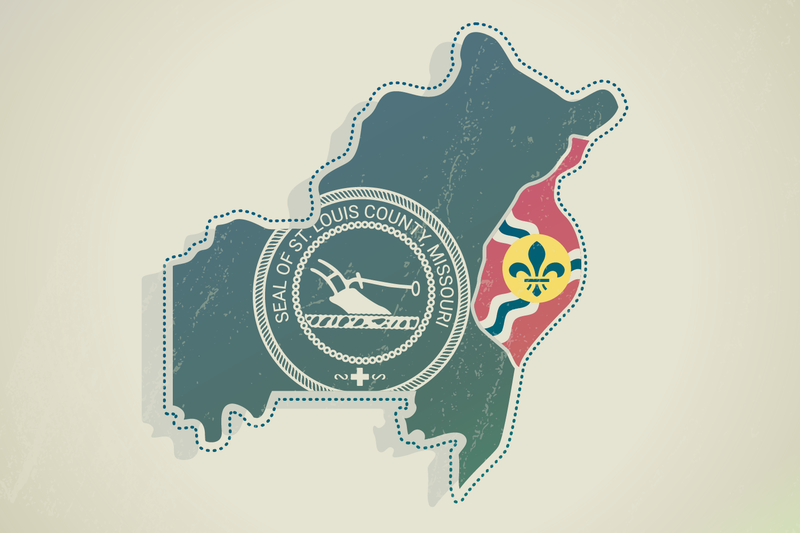 May 6
Better Together Pulls City-County Merger Plan, Will Aim For Local Vote If Revived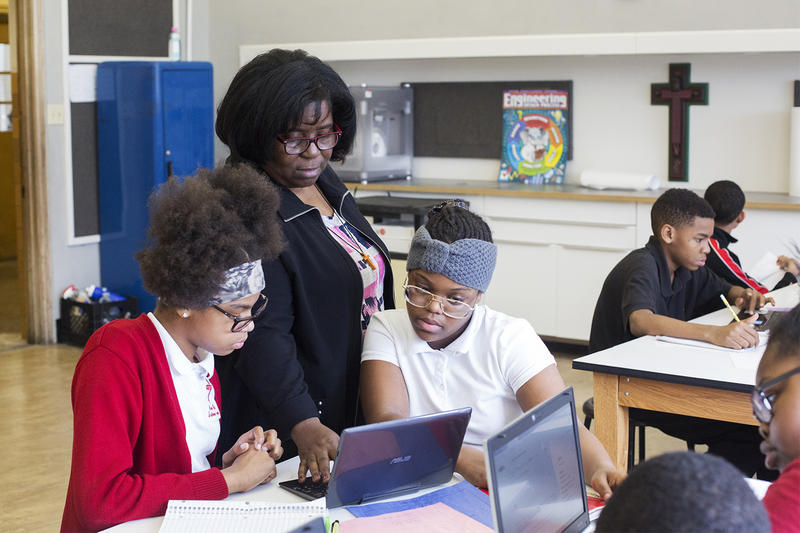 May 6
'Little School, Big Heart': How River Roads Lutheran School Made It To 150 Years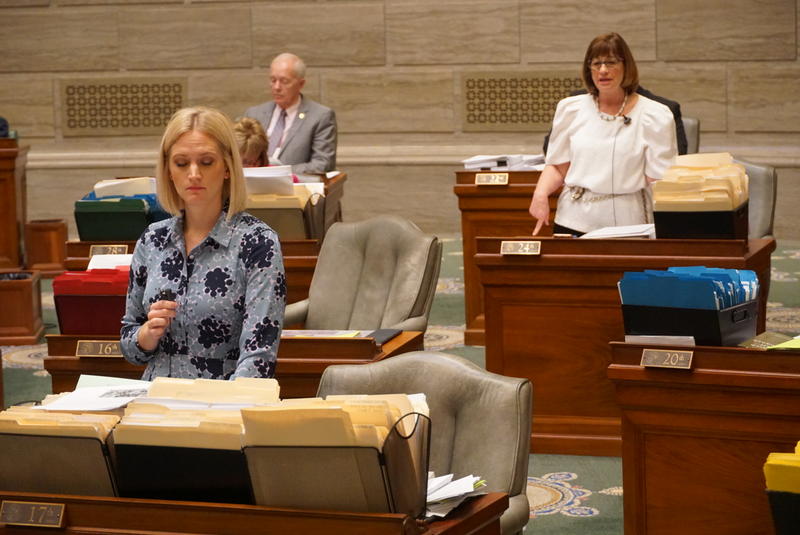 May 15
Senate Votes To Substantially Limit Abortion In Missouri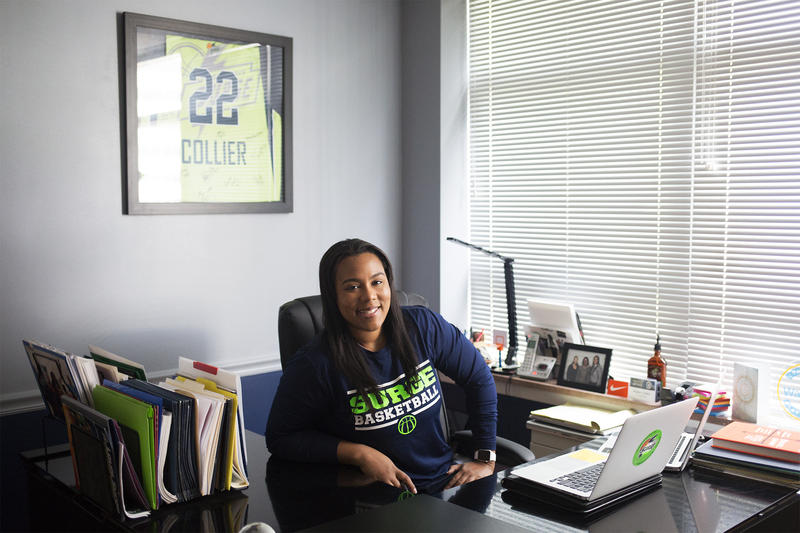 May 15
St. Louis Surge Owner Shoots For More Women In Pro Basketball's Owner, Referee Ranks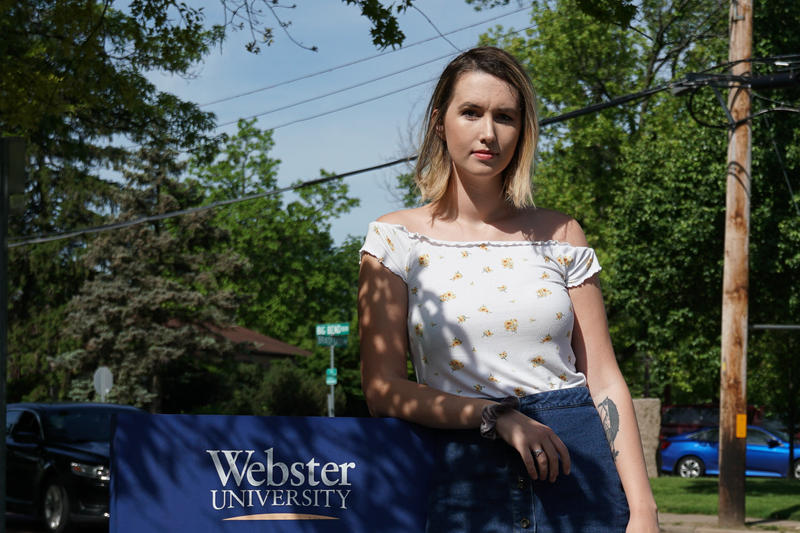 May 21
Lengthy Webster U. Harassment Investigation Spurs Student Outcry, University Audit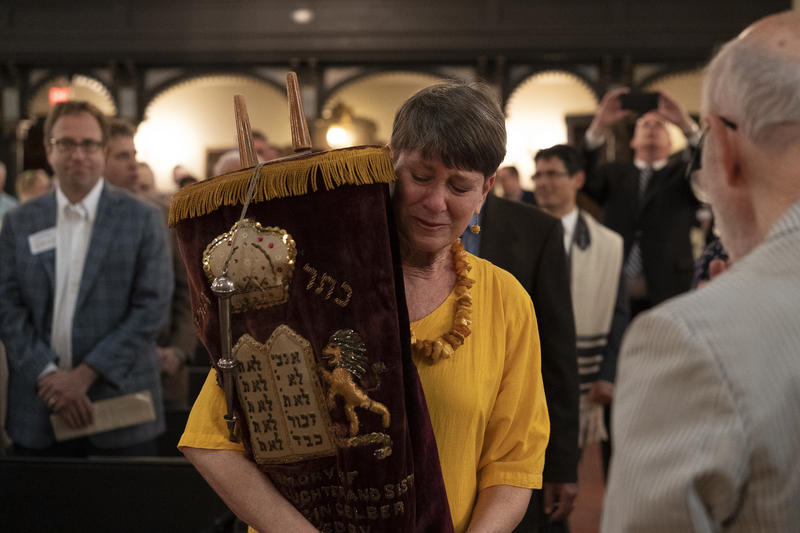 May 21
Quincy Synagogue Turns Off The Lights — For The Last Time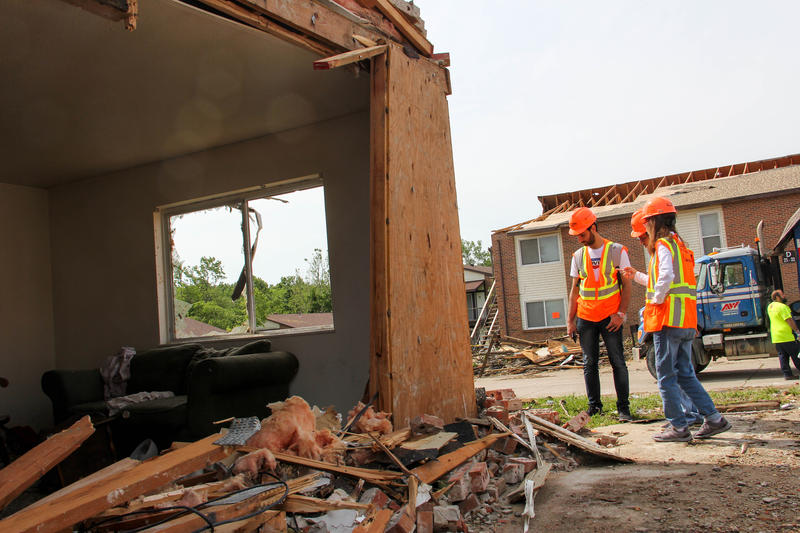 May 30
For Homes To Survive Tornadoes, Engineers Say Building-Design Standards Need To Change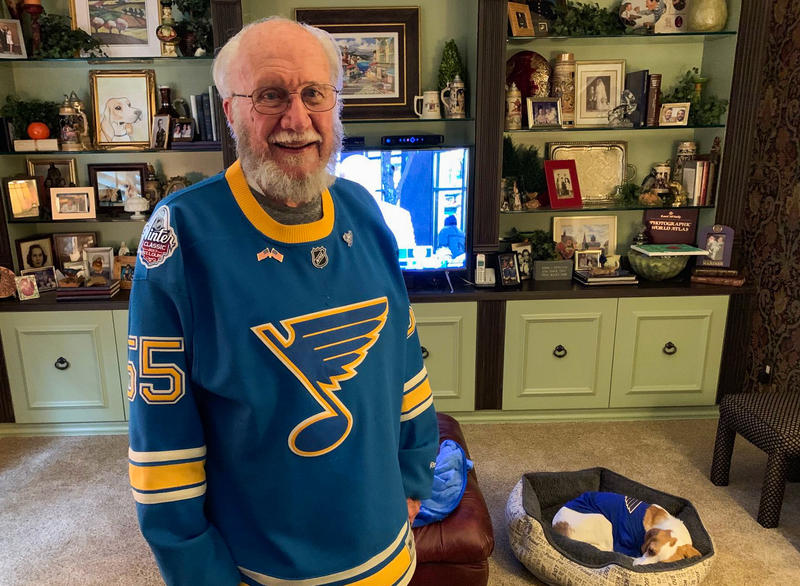 May 31
He's Had Blues Season Tickets Since The Team's First Year, Now He's Ready To Celebrate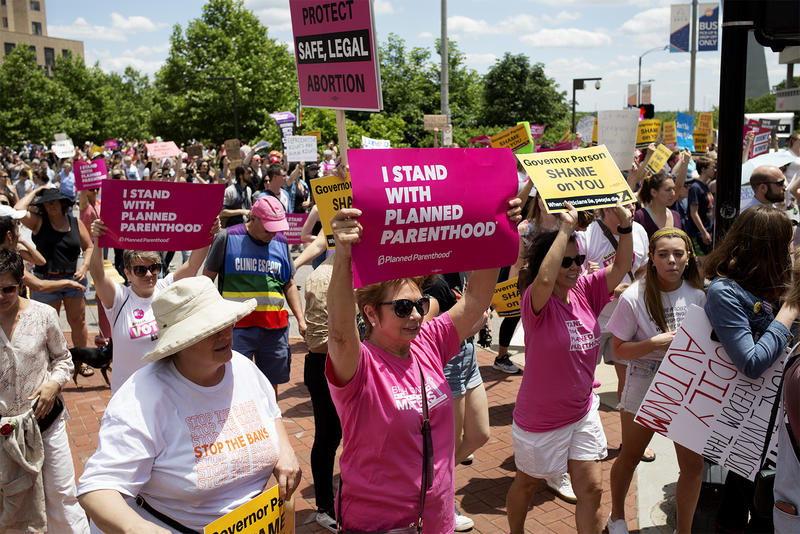 May 31
Tensions High As Missouri Awaits Decision On Missouri's Sole Abortion Clinic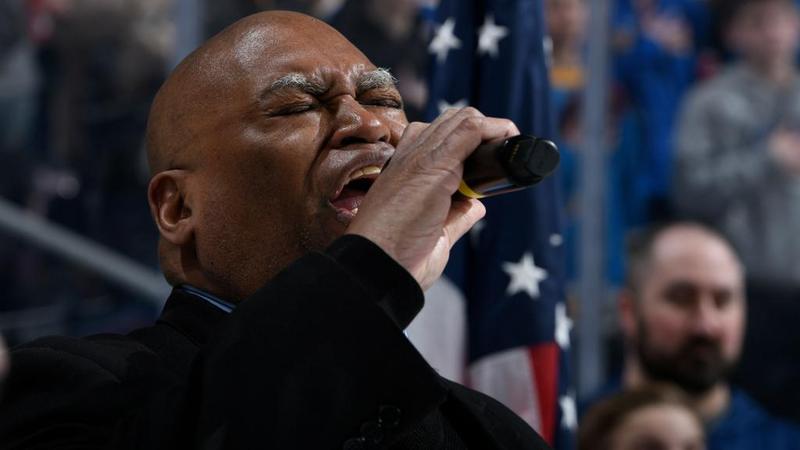 June 3
At Home Games, The Blues' Music Men Score Big With Fans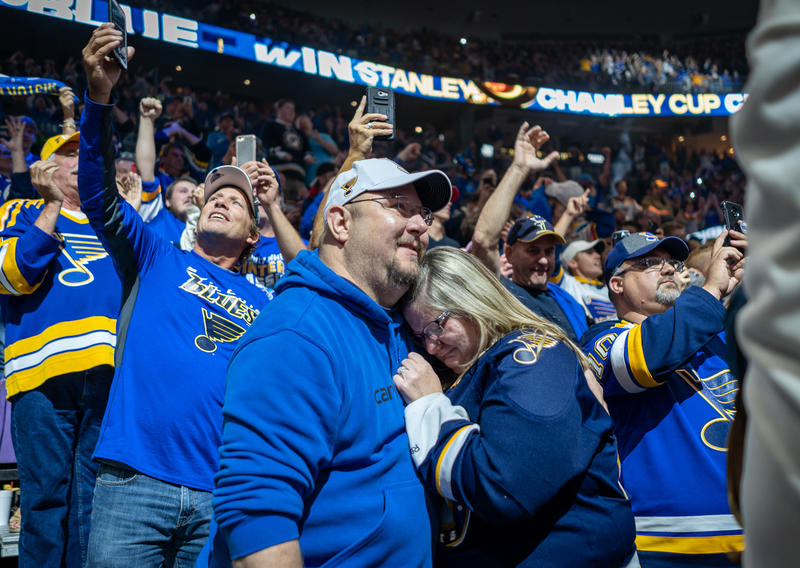 June 14
The Stanley Cup Runneth Over With Memories For Blues Fans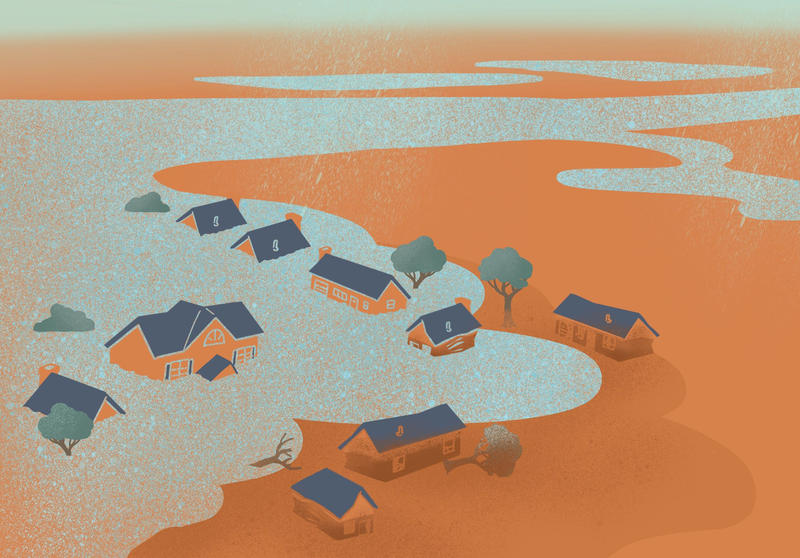 June 19
Missouri Gets Buyouts For Flood-Prone Homes More Than Any Other State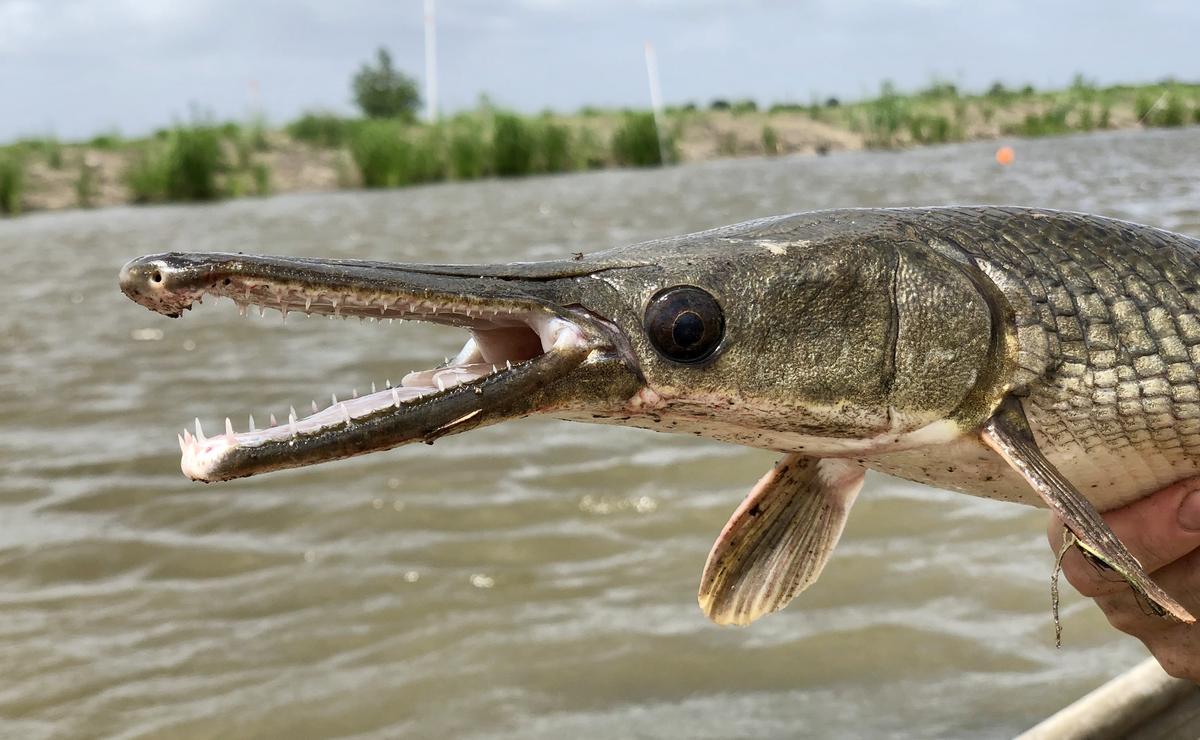 June 25
Missouri Scientists Fight To Save A Fish With Teeth Like An Alligator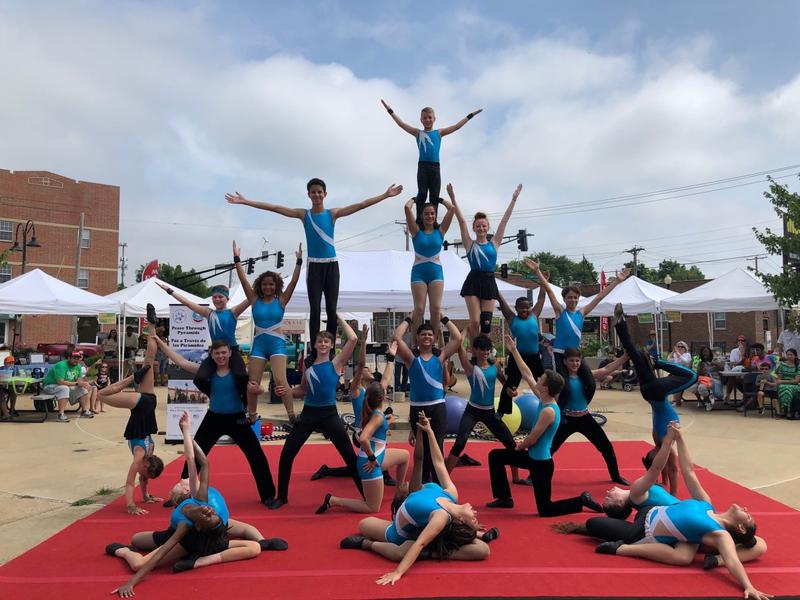 July 10
Circus Kids From Puerto Rico And St. Louis Build Bridges Between Cultures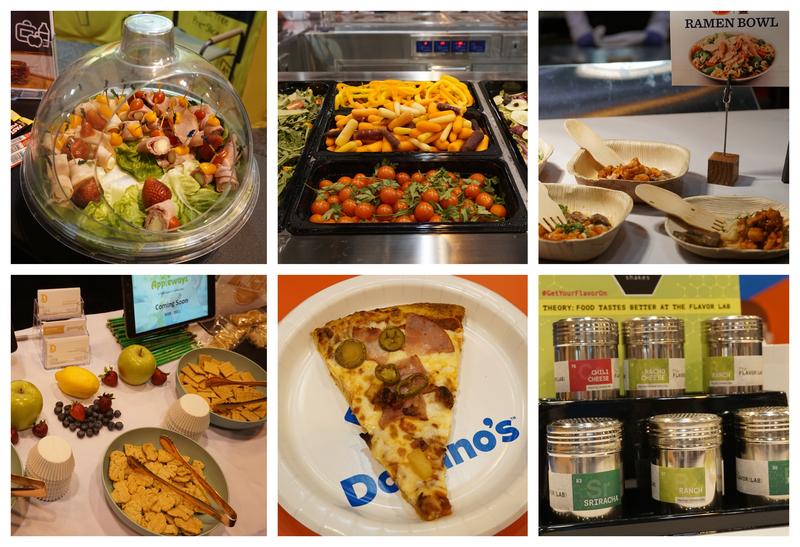 July 18
Can Ramen, Fish Nuggets And Flavor Stations Teach Kids To Love School Lunch?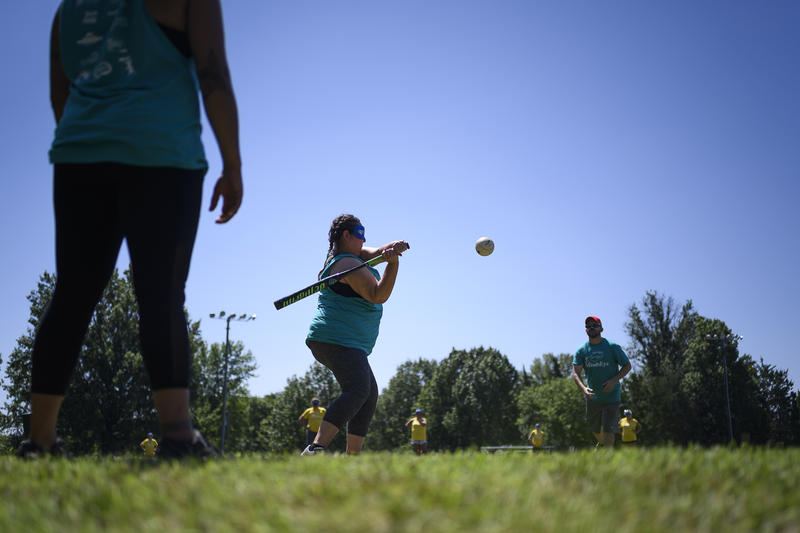 July 22
Beepball Lets Visually Impaired Athletes Take The Field Again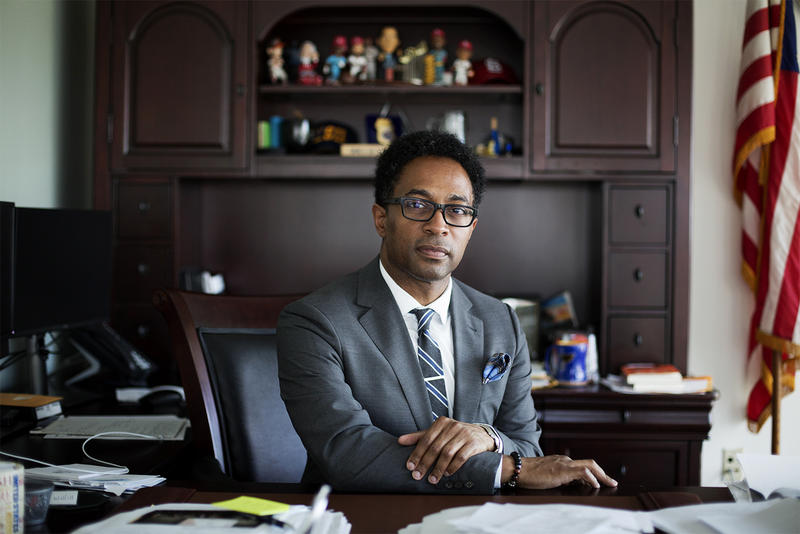 August 1
After Years Of Slow Progress, Post-Ferguson Political Agenda Picks Up Steam In St. Louis County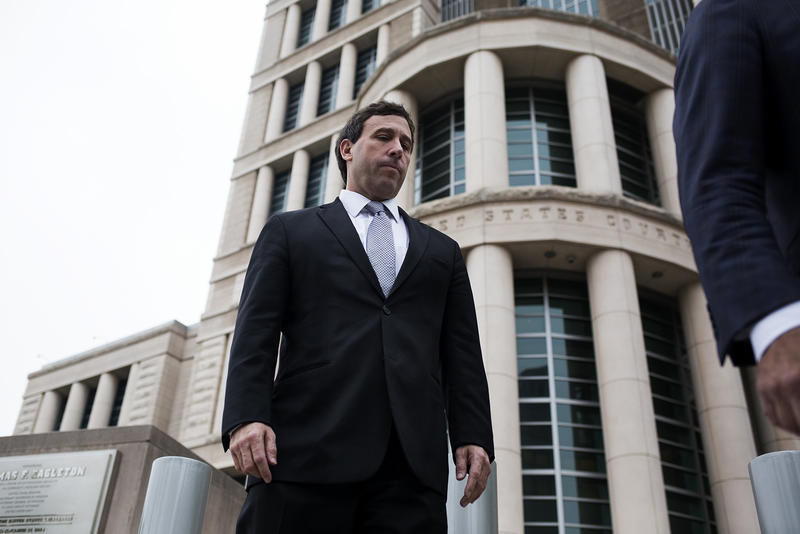 August 4
Feds Seek Max Sentence For Stenger, Say Corruption Scheme Started Before He Took Office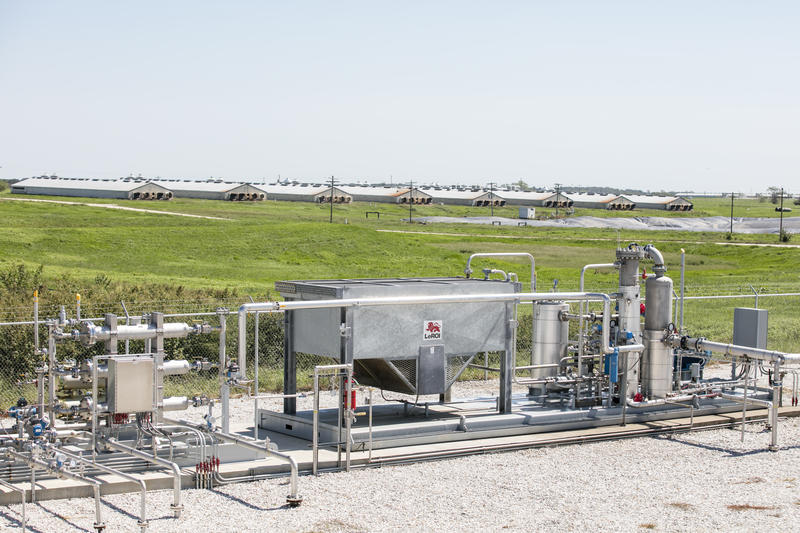 August 8
Access To Pig Manure-Powered Energy Grows In Northern Missouri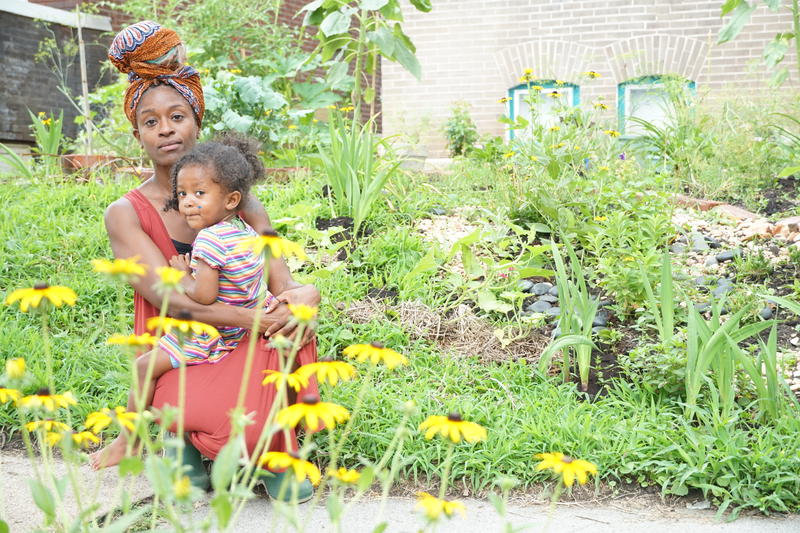 August 8
From The Streets To The Galleries, Artists Responded To Ferguson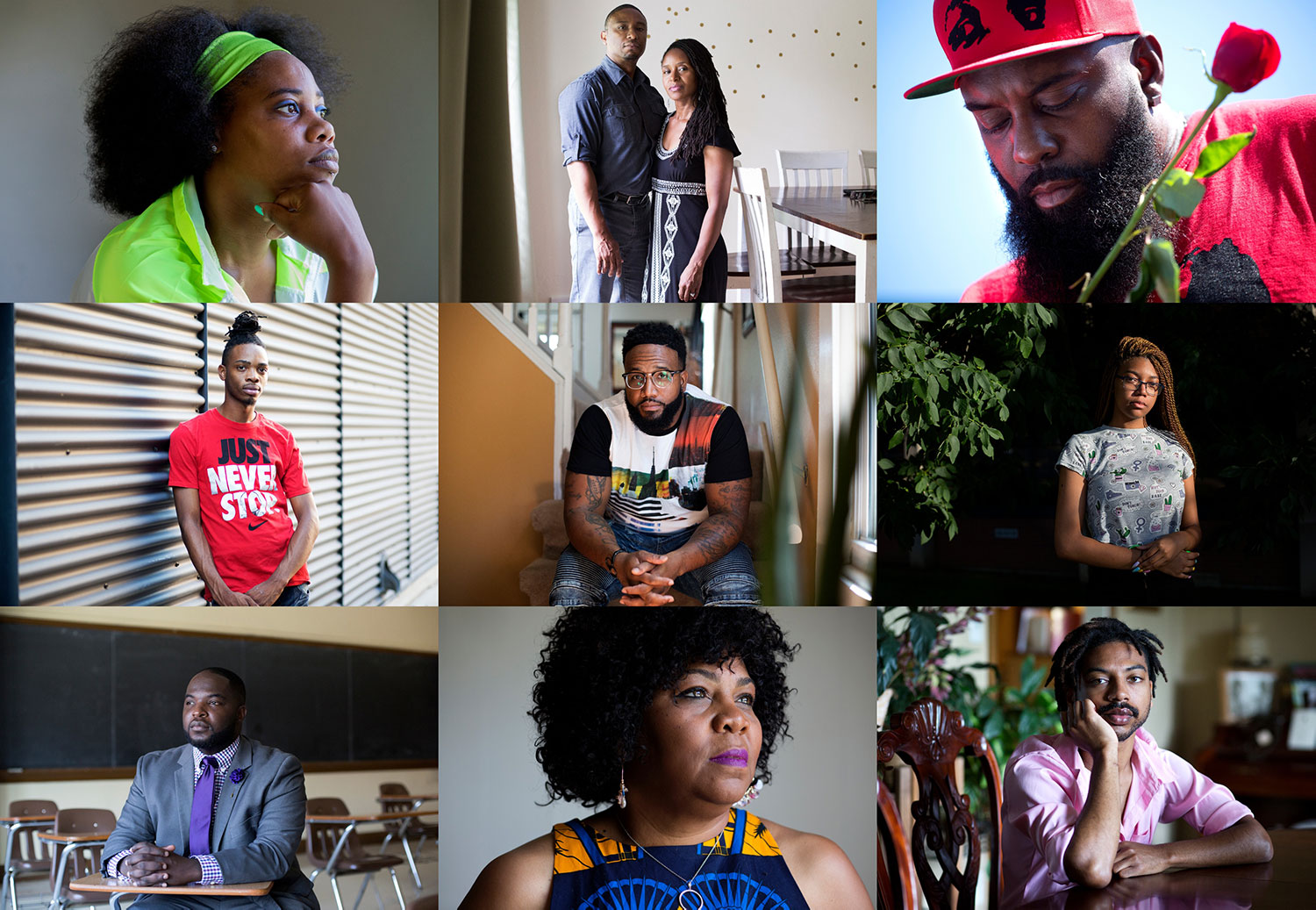 August 8
Living #Ferguson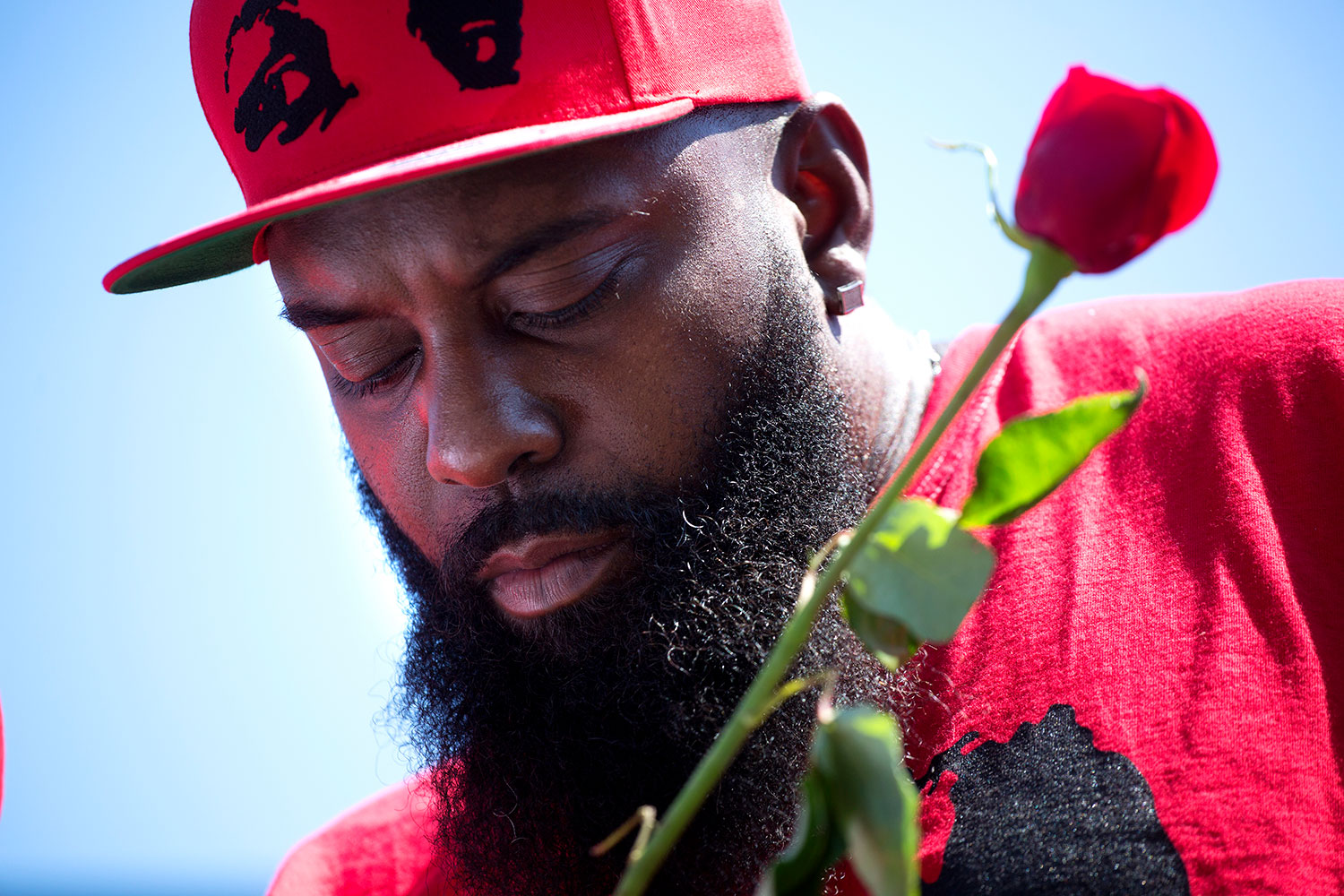 August 8
Living Ferguson: A Father's Perspective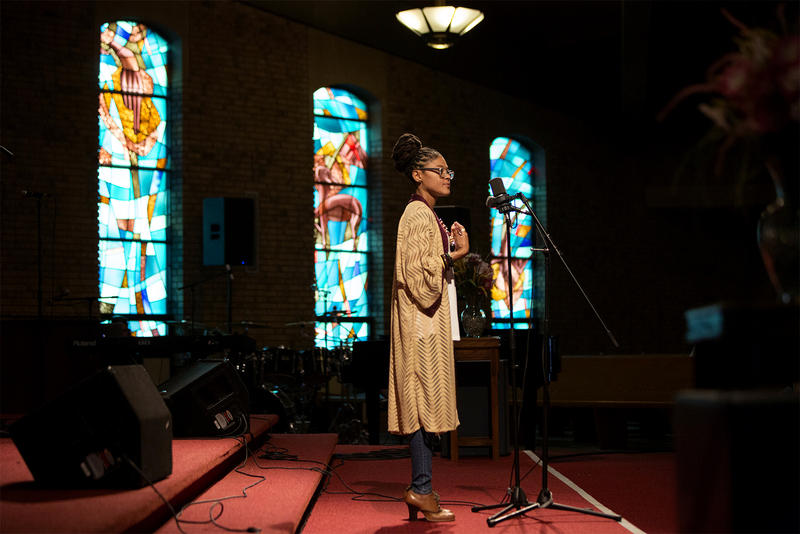 August 9
Reflections On Community Trauma 5 Years After #Ferguson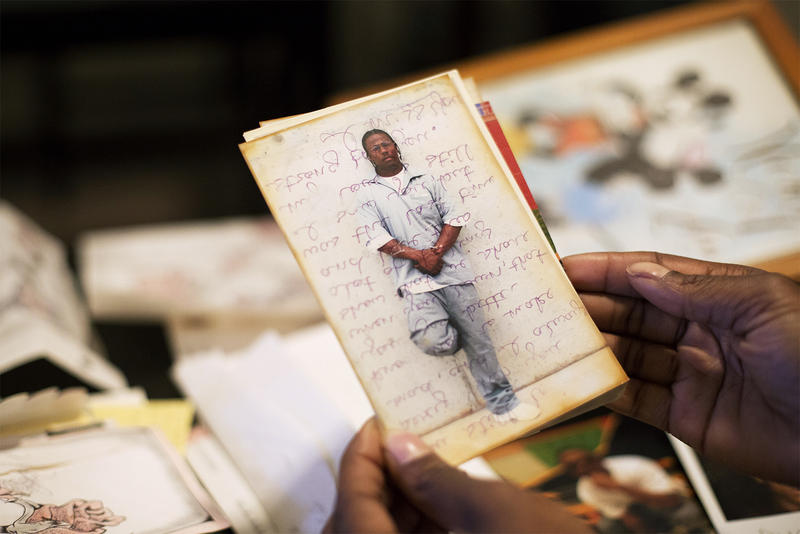 August 12
Missouri Inmates Are Overdosing On Drugs. How Are They Getting Them?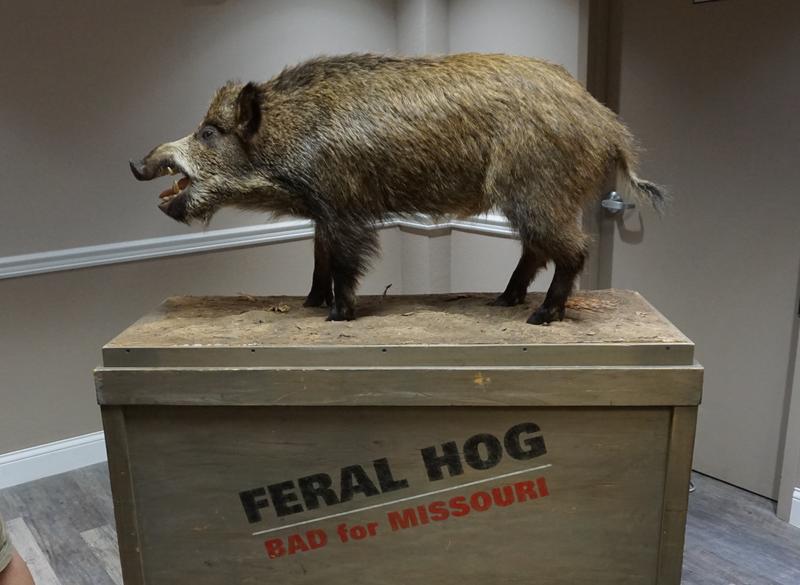 August 13
Feral Hogs In The Mark Twain Forest Are Trouble, But Hunting Them May Not Be An Option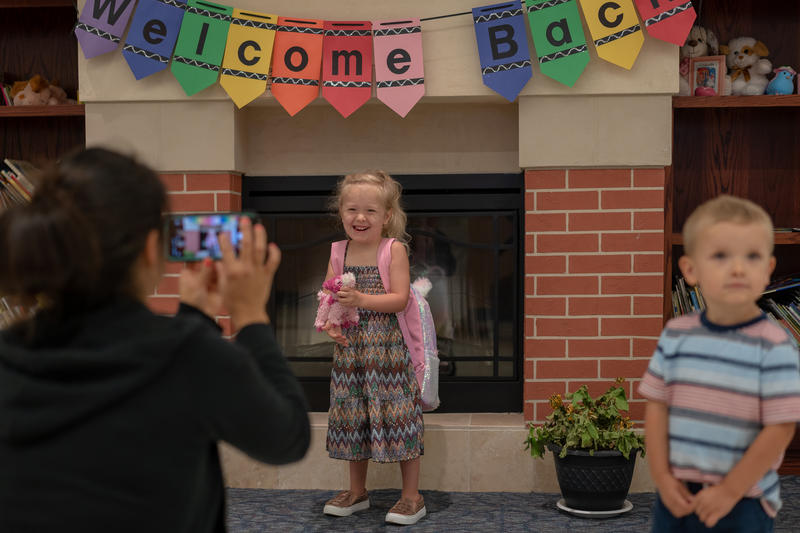 August 13
Tears, Hugs And Favorite Backpacks On First Day Of School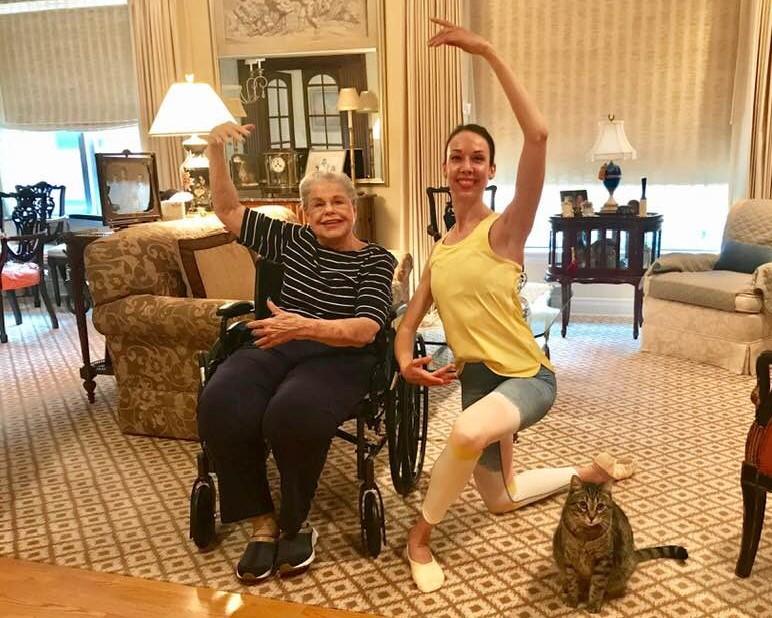 August 21
Ballet For Seniors: Dancing Without An Age Limit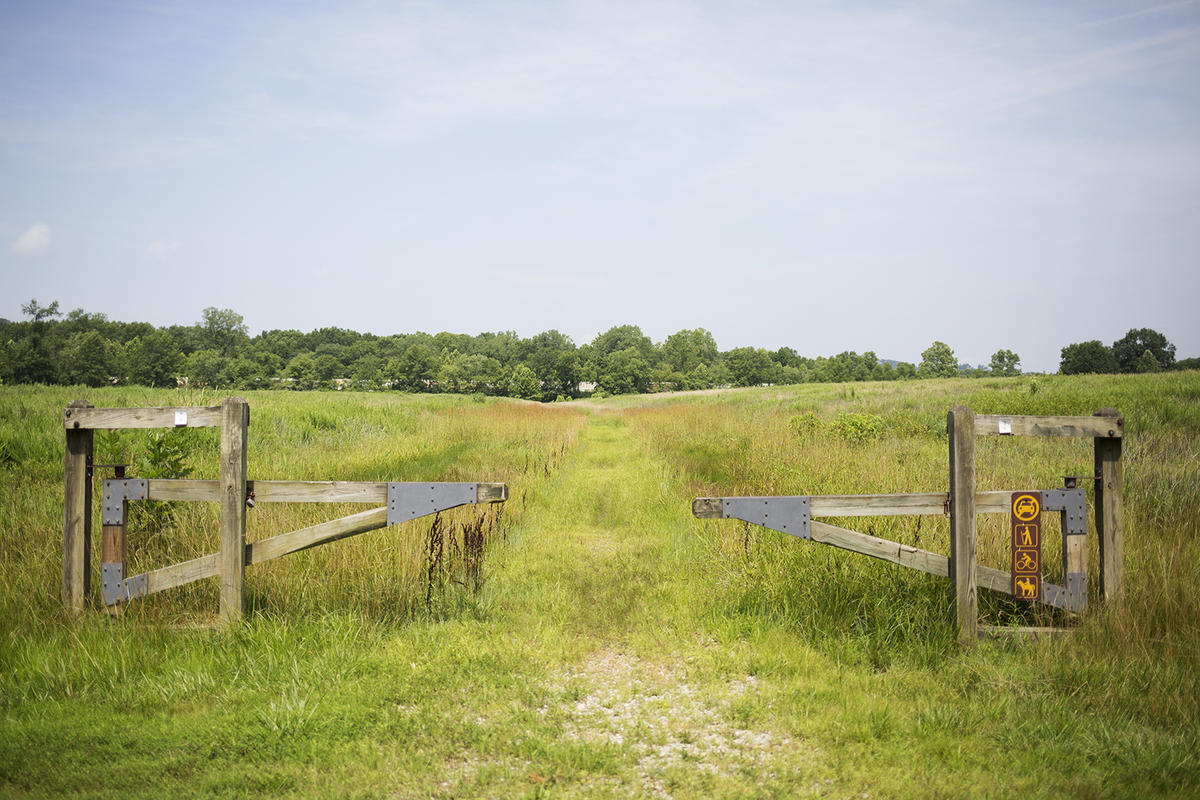 August 26
20 Years Ago, Route 66 State Park Rose From The Ashes Of Times Beach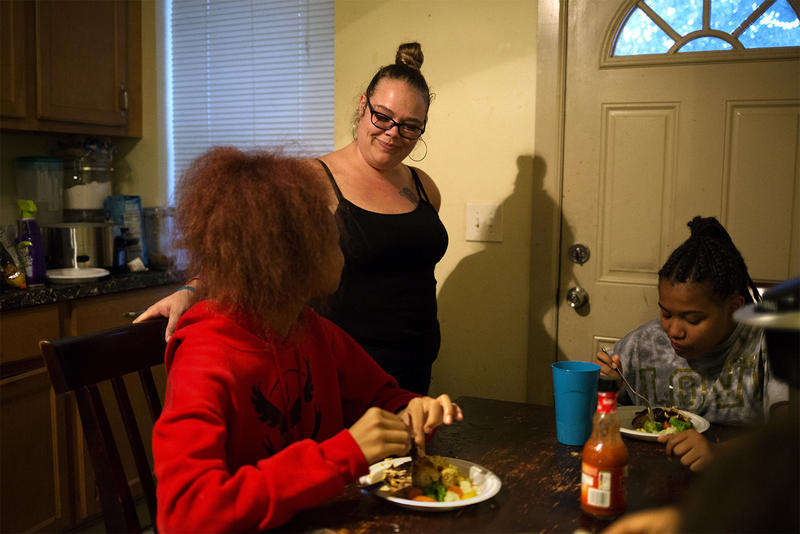 August 29
As Missouri Trims Its Medicaid Rolls, Families Say They've Been Kicked Off Unfairly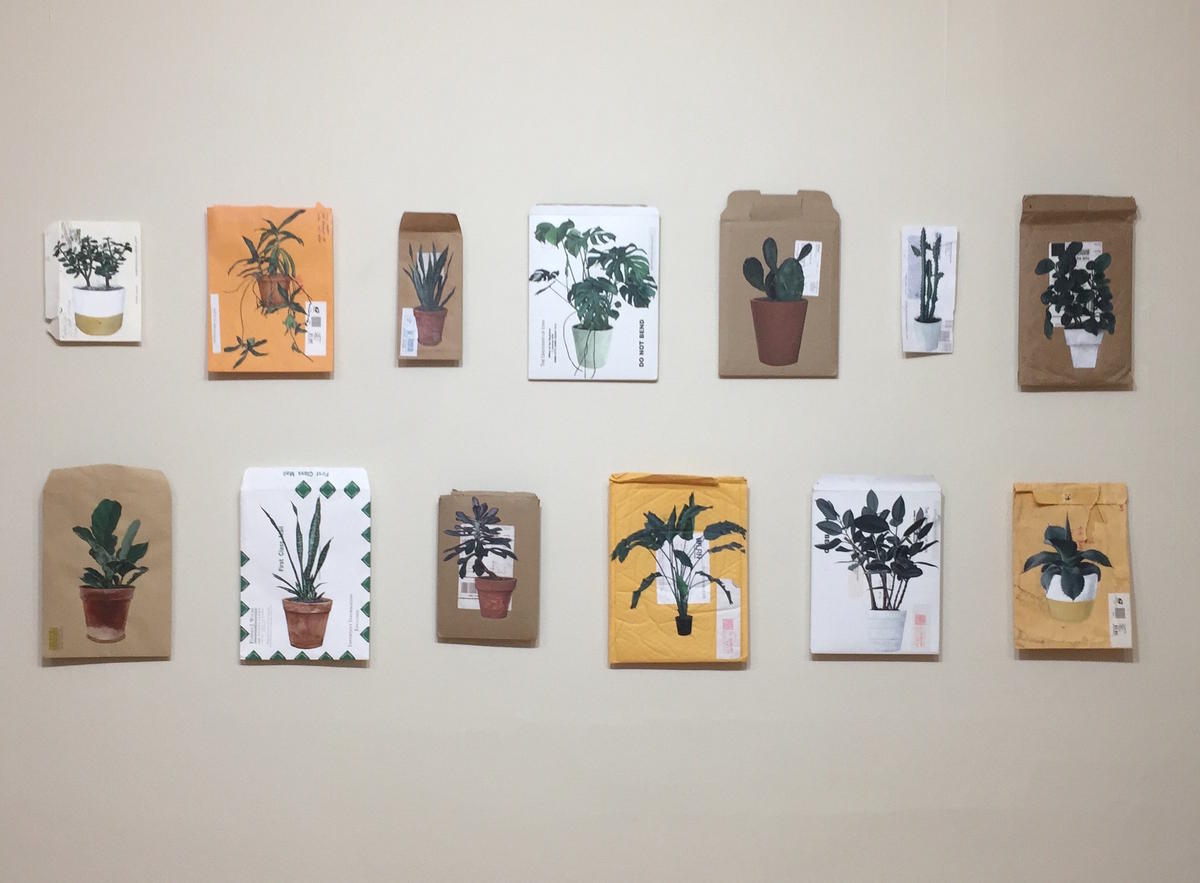 August 30
Missouri Artist Explores Mexican Heritage, Immigration Through Paper And Paintings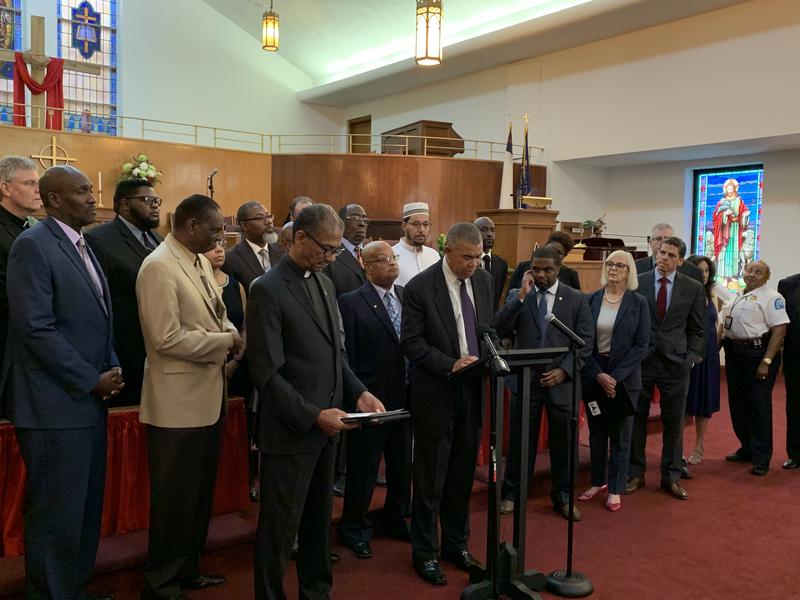 September 4
Politically Speaking: Examining The Response To A Violent St. Louis Summer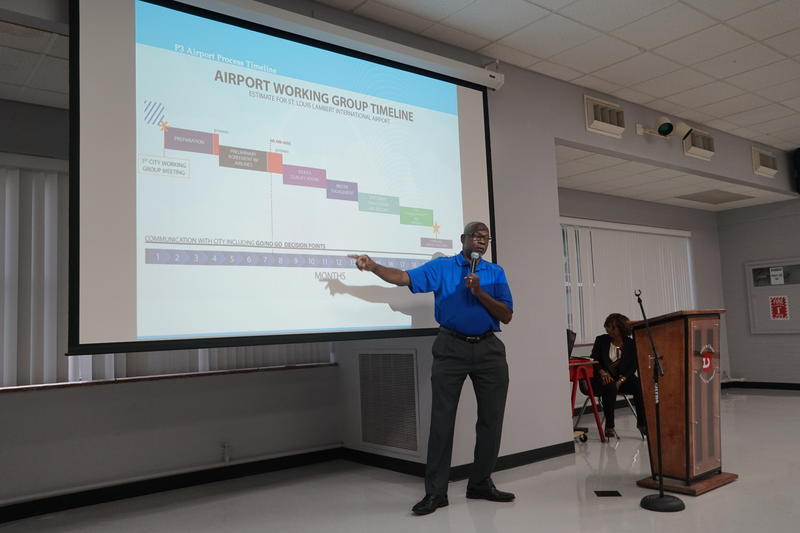 September 5
Airport Privatization Spokesman 'Very Likely' Called St. Louis On The Air Using A Fake Name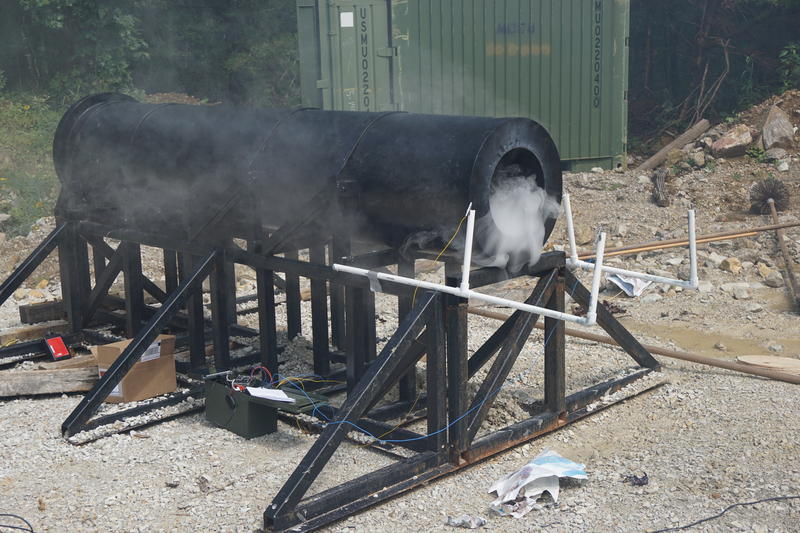 September 8
Missouri S&T Researches Mine Safety With A Homemade Cannon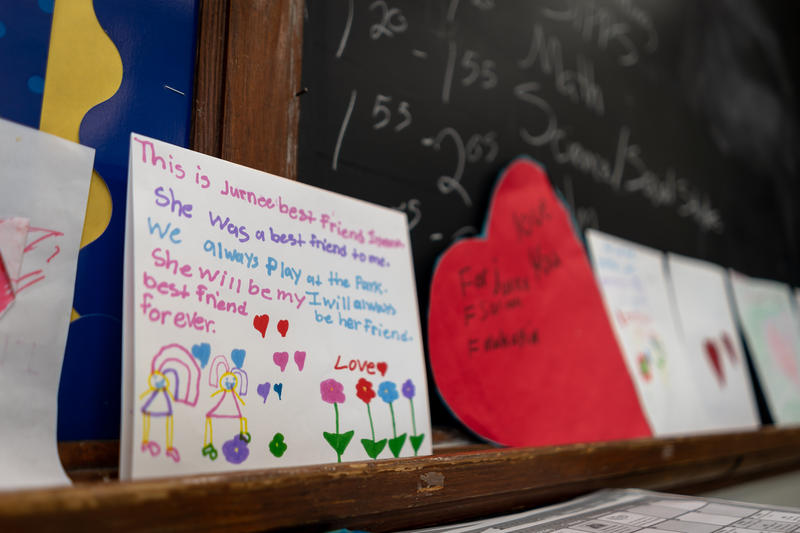 September 9
Gun Violence Against Children Leaves Broken Hearts, Empty Desks At School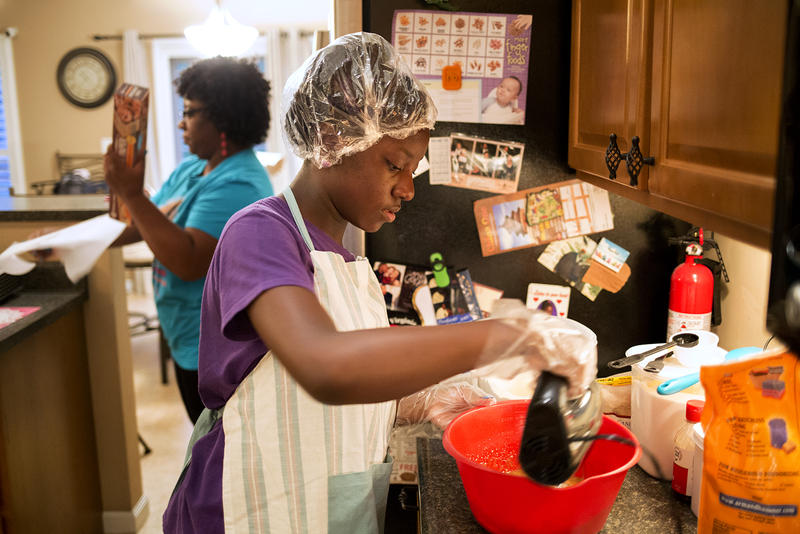 September 12
This Florissant Girl Is Baking Up A Career, Says Kids Can Be Their Own Boss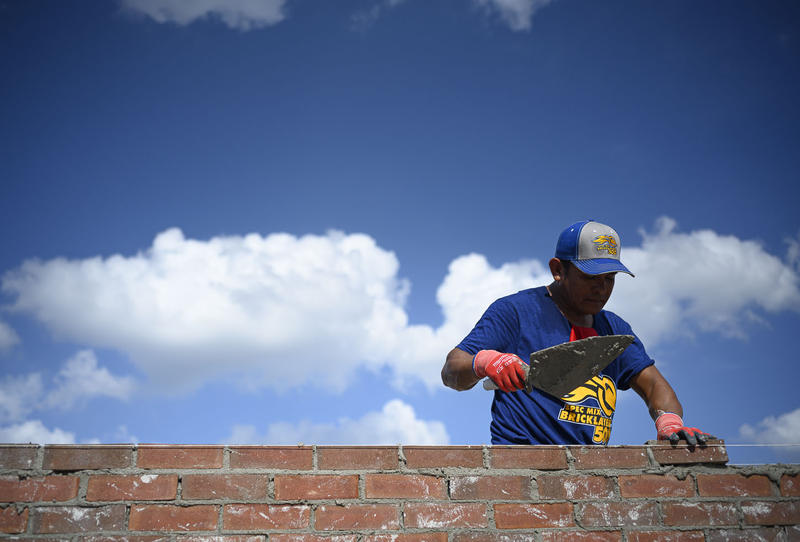 September 13
For These St. Louis Masons, Bricklaying Is An Art — And A Sport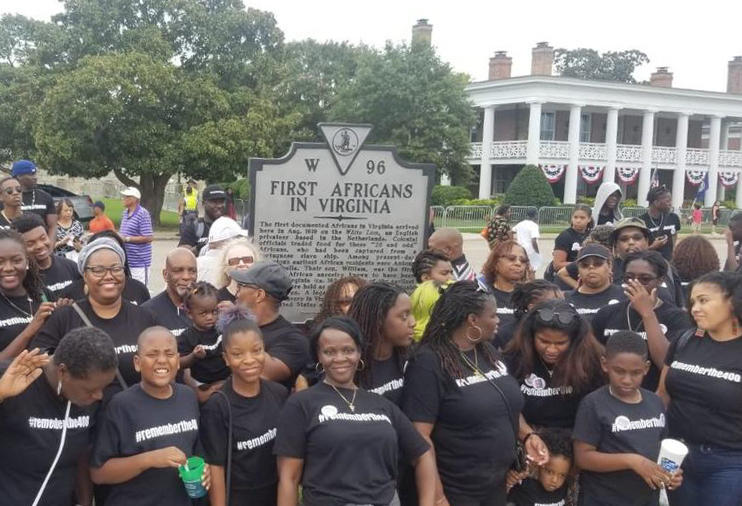 September 17
A Journey To The Past For A St. Louis Youth Group Yields Renewed Black History Mission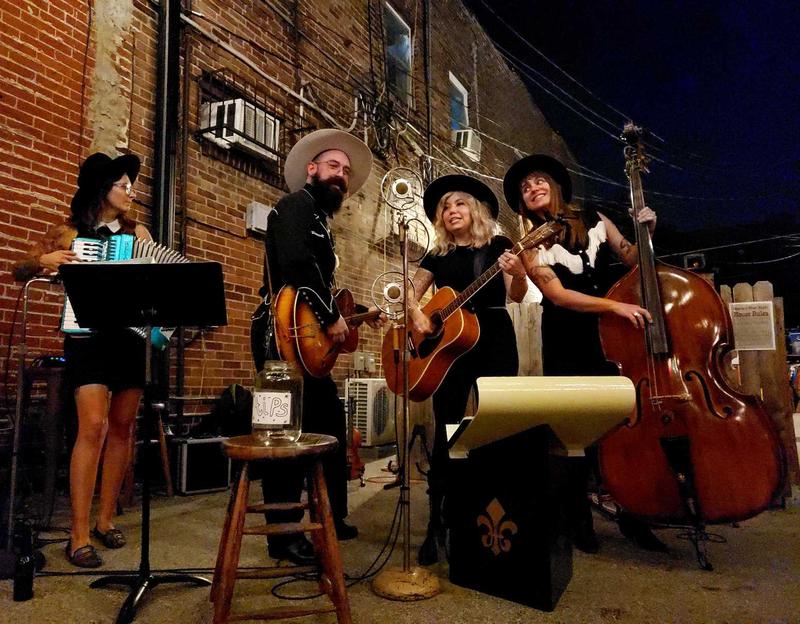 September 19
Cherokee Street's Western Wear Night Draws Out St. Louis' Inner Cowboy Fashionistas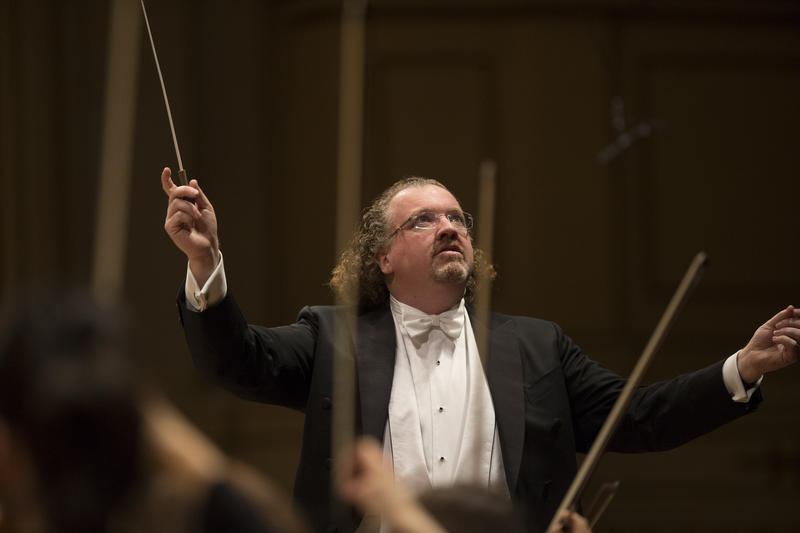 September 20
'An Unexpected Life' — Stéphane Denève's Surprising Path To Leading St. Louis Symphony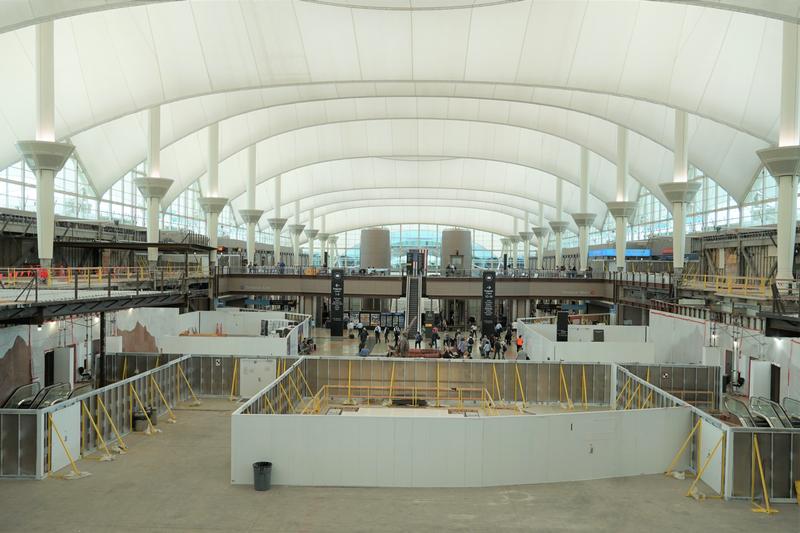 September 27
Here's What St. Louis Can Learn From Denver's Failed Airport Privatization Deal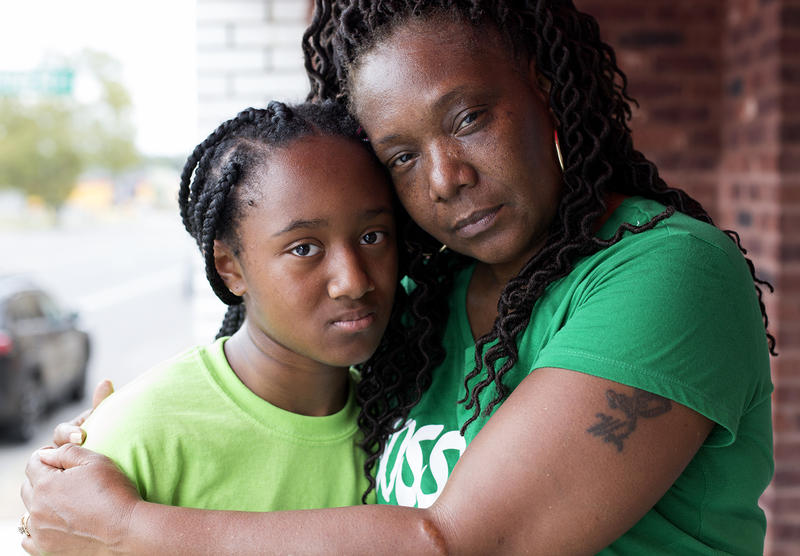 September 30
'It's Just Wrong': Mothers Whose Loved Ones Died Violently Have Shame, Trauma And Hope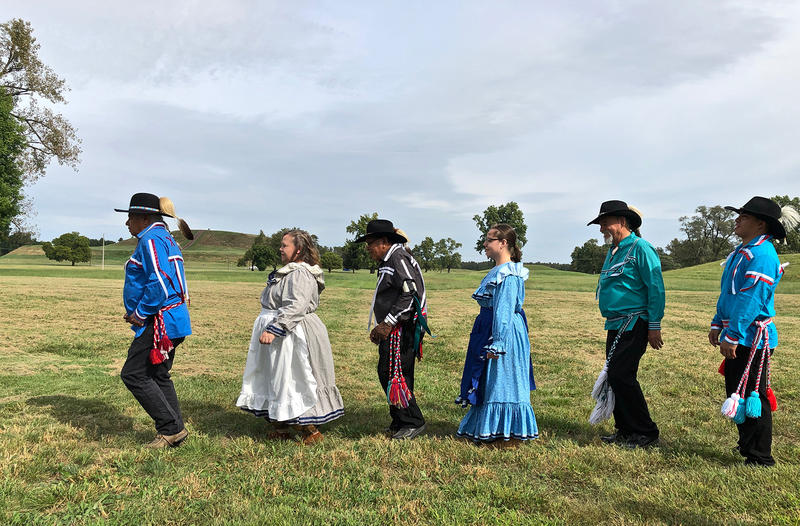 October 1
Native American Tribes Support National Park Status For Cahokia Mounds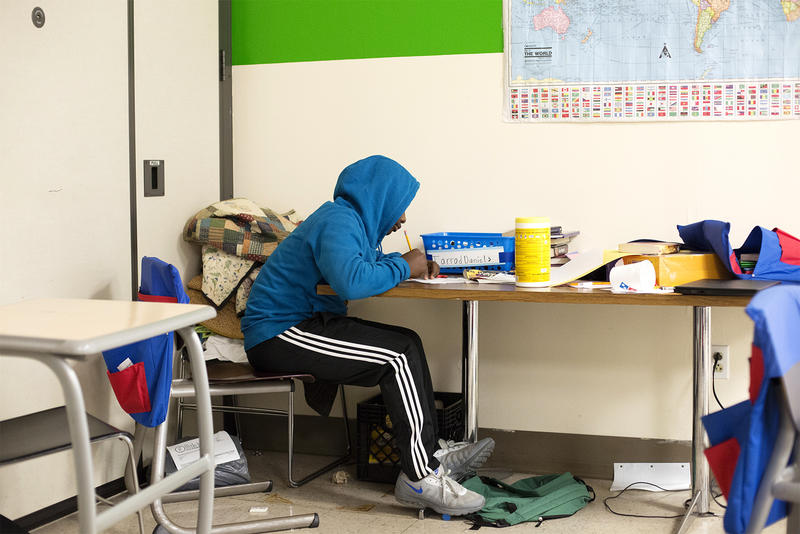 October 7
'Now It's Normal': Many St. Louis Students Live In The Shadow Of Gun Violence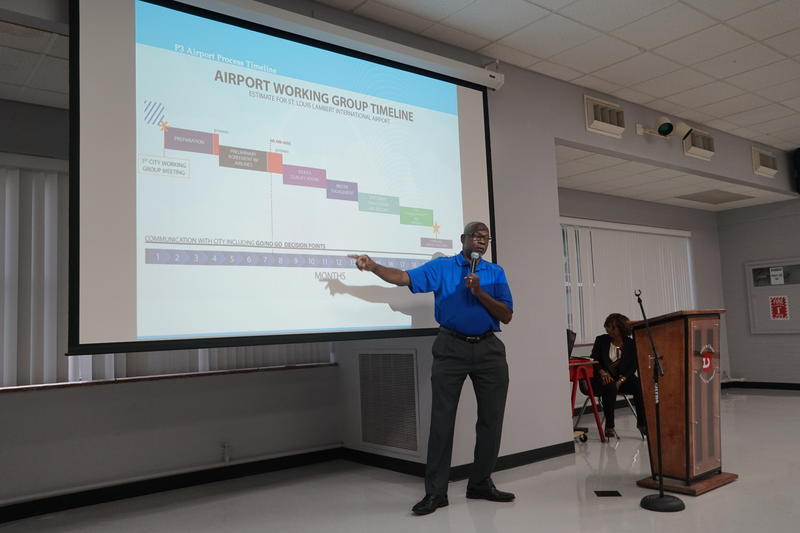 October 10
St. Louis Airport Privatization Working Group Fires Embattled Spokesman Douglass Petty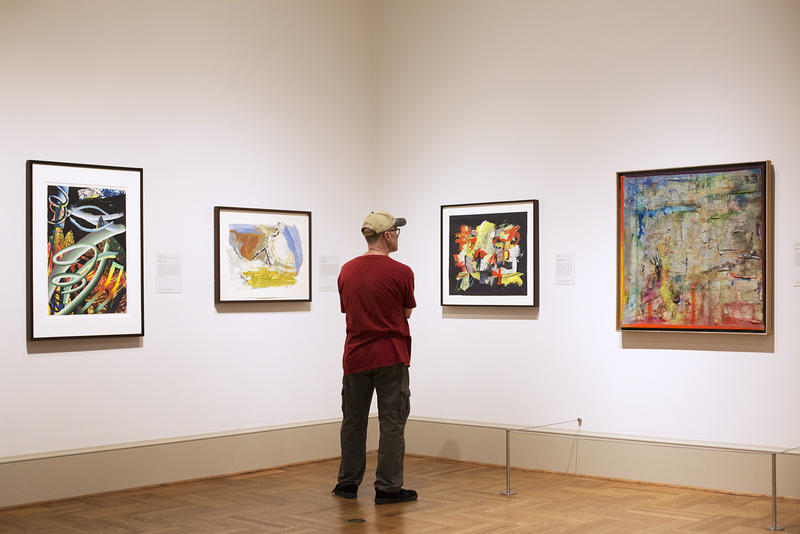 October 10
St. Louis Exhibits Shine A Light On African American Abstract Artists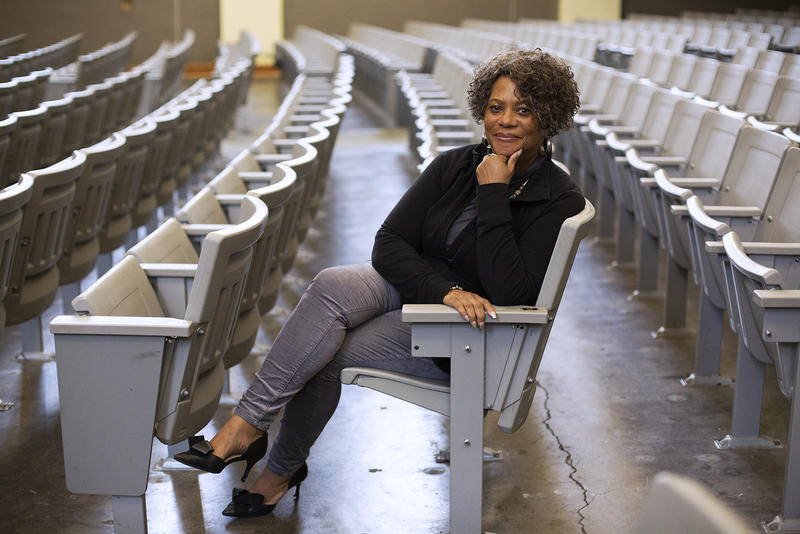 October 11
'A Black Dot In A Sea Of White': Recalling The Integration Of U City High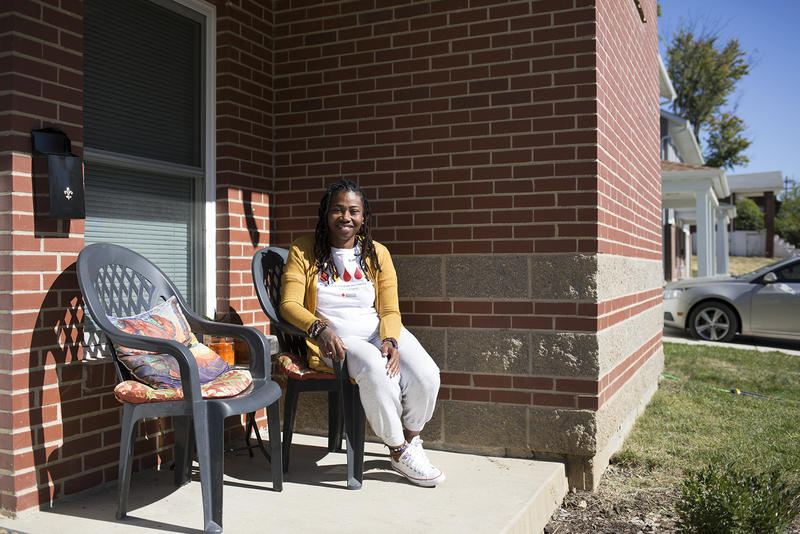 October 14
Divide Emerges Over Whether Parson Should Restart Low-Income Housing Tax Credit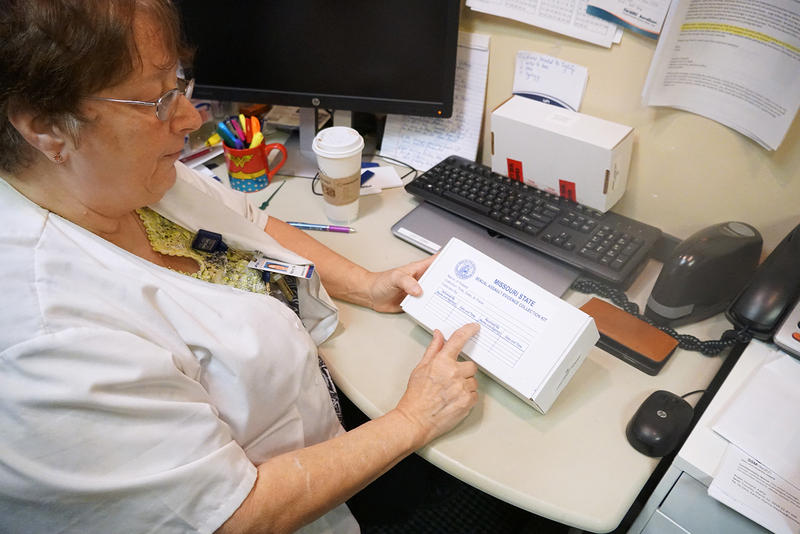 October 16
After Years Collecting Dust, Missouri's Untested Rape Kits Are Getting Sorted Out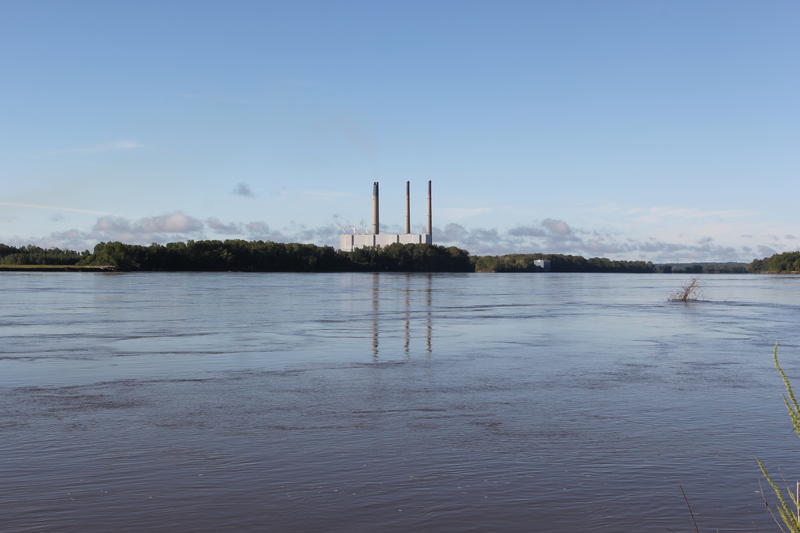 October 17
Missouri Farmers Try To Reduce Runoff, But Cleaning Gulf Dead Zone May Take Decades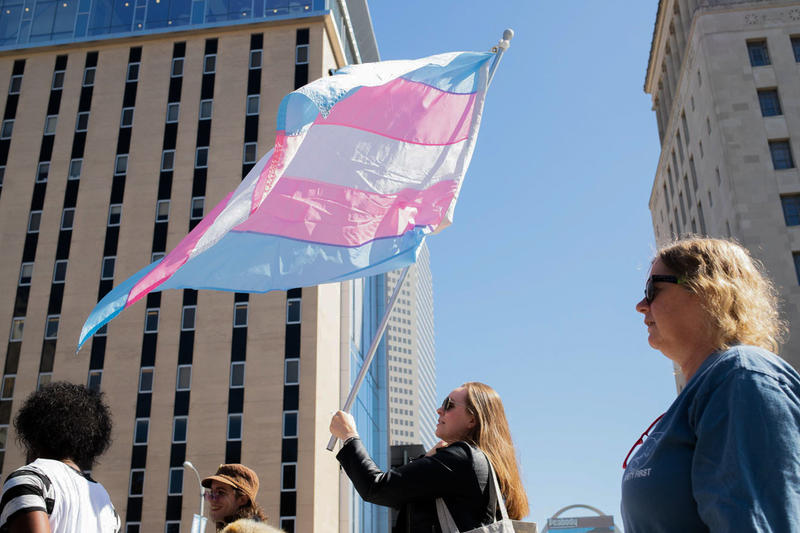 October 18
Missouri LGBTQ Workers Prepare For 'Terrifying' Supreme Court Rulings In 2020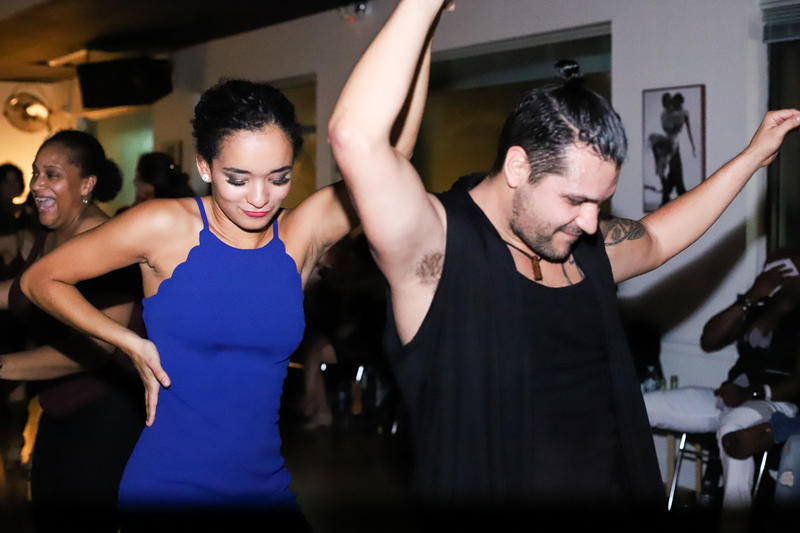 October 24
St. Louis Salsa Congress Puts Focus On Latin Dance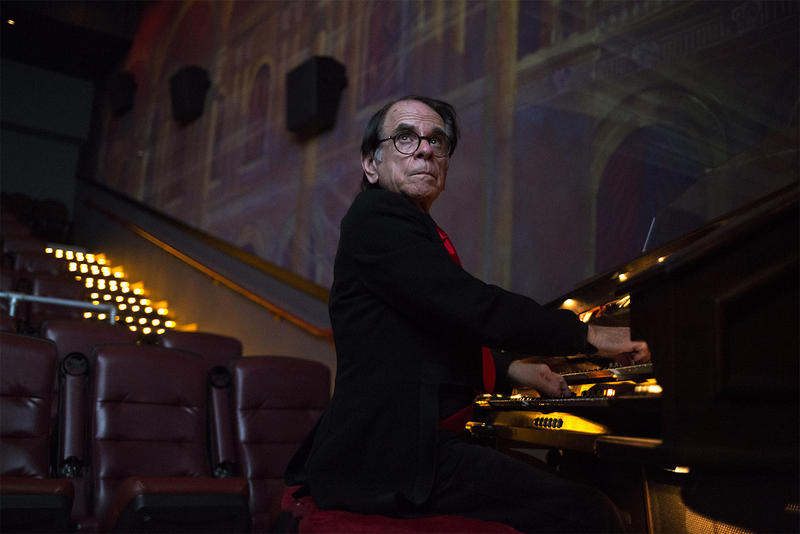 October 25
At Chase Cinema, Longtime Organist Plays A Cheerful Echo Of The Past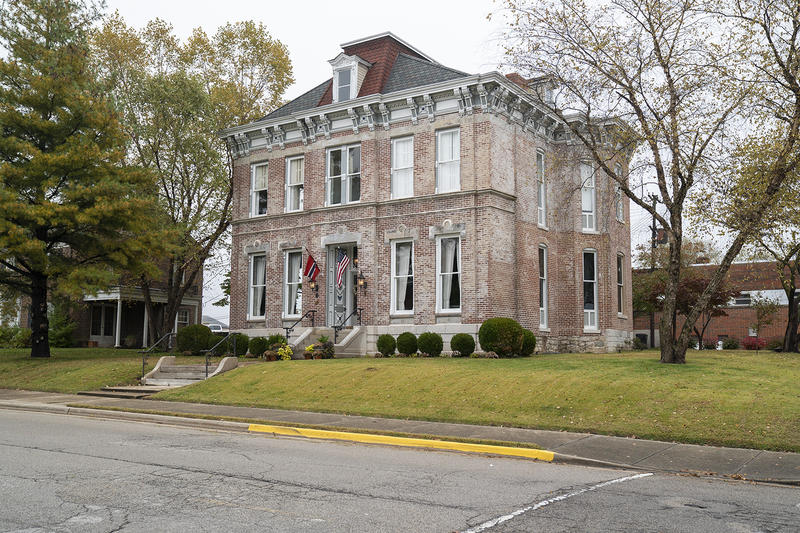 November 1
Belleville's Old Homes Are Attracting New Residents: Here's Who's Moving In And Why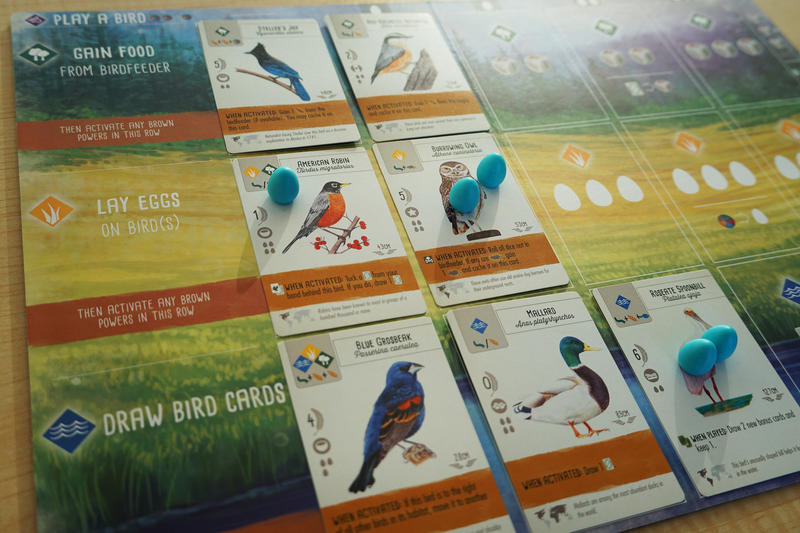 November 6
Bird-Themed Game Hatched In St. Louis Soars In Popularity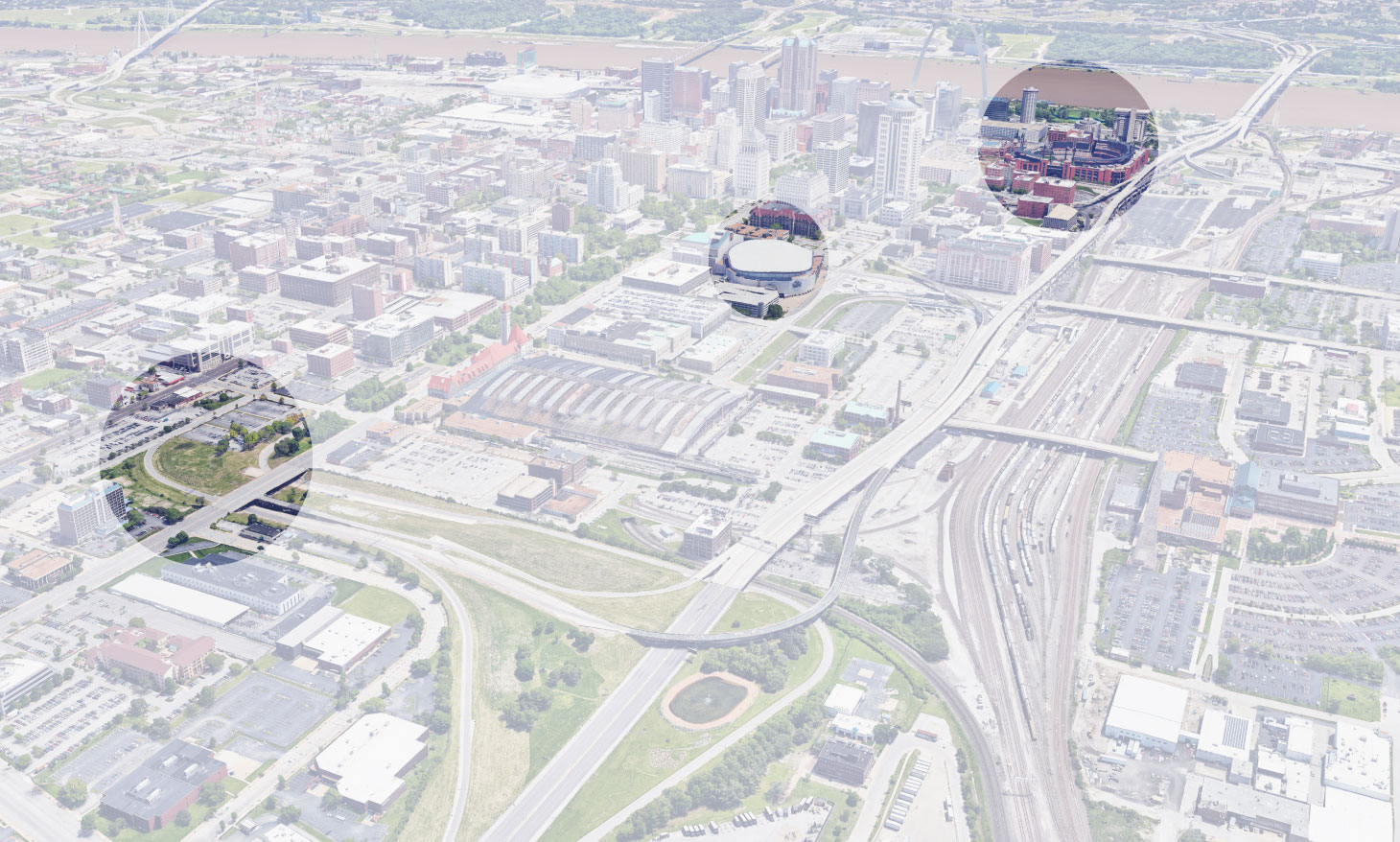 November 11
5 US Cities Have 3 Stadiums Within About A Mile — St. Louis Will Soon Join Them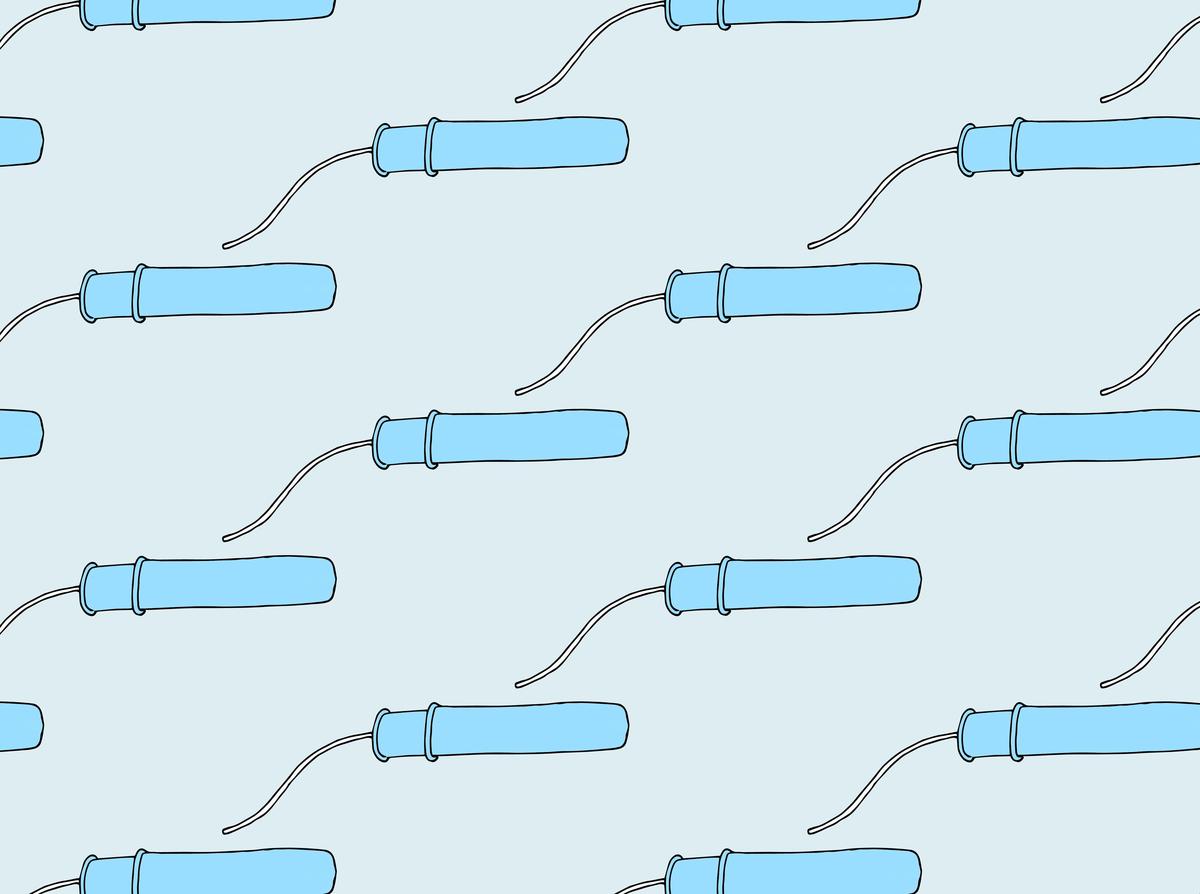 November 11
St. Louis County Jail Offers Pads And Tampons To Inmates Free Of Charge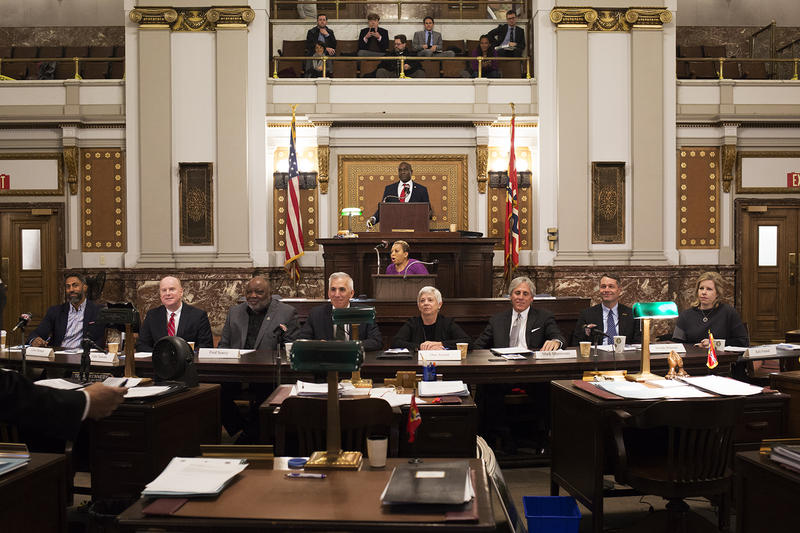 November 17
Some Policymakers Hope Board Of Freeholders Will Address St. Louis' Education System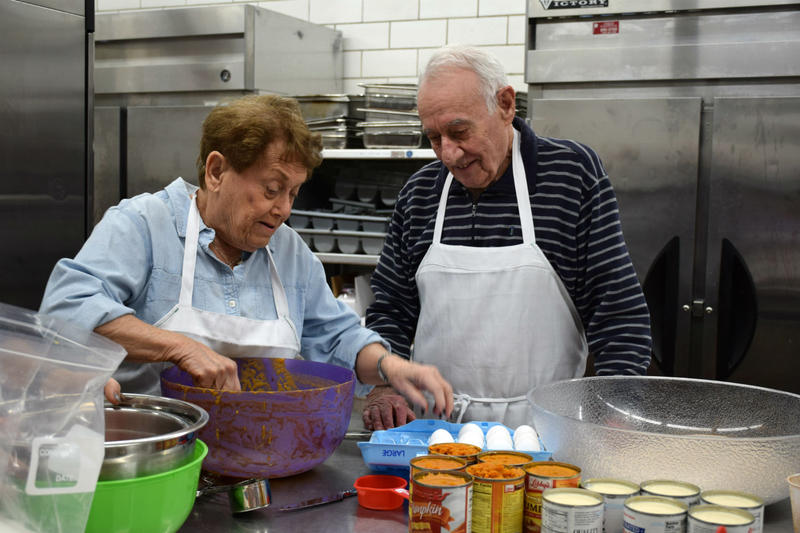 November 26
How One Small, Kind Act Resulted In Hundreds Of Thanksgiving Dinners for Needy St. Louisans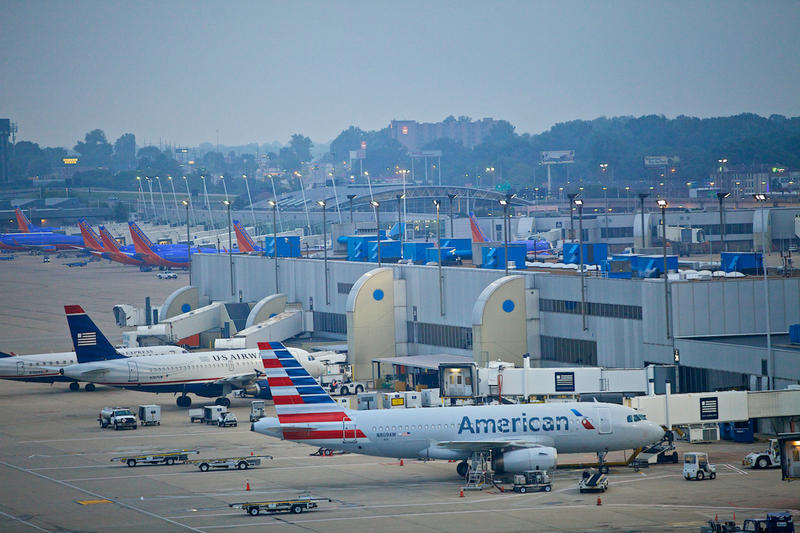 December 20
St. Louis Mayor Krewson Pulls Plug On Airport Privatization Process
Back to the top