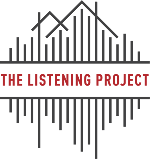 Books
Here are some reading materials.
Resources
Check if a book is available from the St. Louis Public Library, find out where your nearest branch is, or how to get a library card (if you live in the city, it's free!).
All of the above, except change city to county.
And if you're not from St. Louis at all, WorldCat will help you locate a book nearby.
St. Louis County's library network